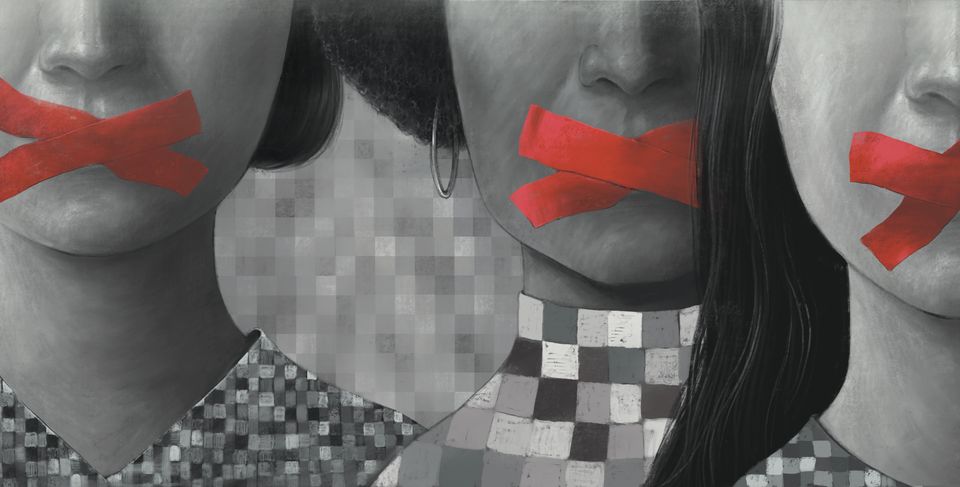 Content warning: This article concerns domestic violence and violence against women. Help is available for anyone experiencing family or domestic violence – listings of services by province are available at domesticshelters.org and on the Government of Canada's website. If you, or anyone you know, is in immediate danger, call 911.
A new report based on interviews with survivors of domestic abuse and service workers during COVID-19 highlight the difficulties of getting help during the pandemic.
Researchers from the University of Toronto and Wilfred Laurier University interviewed 24 women on their experiences with intimate partner violence during the start of the COVID-19 pandemic. The cohort of interviewees included survivors, service providers, directors of service organizations and union representatives of these organizations.
While the pandemic increased the incidence and severity of domestic violence, it also made recovery more difficult, researchers found, especially after incidence of a brain injury due to violence. Survivors interviewed during the study reported increased experience of isolation and loneliness, as well as hesitancy in seeking out healthcare while COVID cases in hospitals were high. Reduced shelter capacity and increased barriers to entry (like testing for COVID) also made getting to safety difficult.
Survivors with children reported increased difficulty navigating work and healing, as closure of child care facilities and schools meant that many single parents had to also provide full-time care to their kids.
Service workers identified a need for increased access to tech devices, as many services going virtual meant access to a computer or smart phone were integral to getting care. Increased outreach and communications to the general community were also paramount, including communicating that shelters had not closed during the pandemic.
'The Shadow Pandemic'
Lockdown measures implemented to stop the spread of COVID-19 had cut off escape routes for those in abusive situations, leading to what has been dubbed the 'Shadow Pandemic' — the spike in violence against girls and women happening alongside the increased demands that the pandemic is placing on health services.
"The nature of abuse is one of power and control… so anytime that people's outside contacts are shut off, it puts them at significant risk," Keri Lewis, executive director of Interval House of Ottawa, previously told Healthing. "While we all understand the need for lockdowns from a public health perspective, it is very concerning to those of us who work with victims and survivors of violence because we know the dynamics of abuse."
A report issued by UN Women in November indicated that, worldwide, 45 per cent of women have experienced or been directly exposed to a form of violence against women since the start of the COVID-19 pandemic.
While women aged 18 to 49 were the most vulnerable group, experiences of some form of violence were reported by women in all age brackets.
Emma Jones is a multimedia editor with Healthing. You can reach her at emjones@postmedia.com or on Twitter @jonesyjourn
DON'T MISS A THING: SIGN-UP FOR HEALTHING'S NEWSLETTER
Thank you for your support. If you liked this story, please send it to a friend. Every share counts.
Related Tags