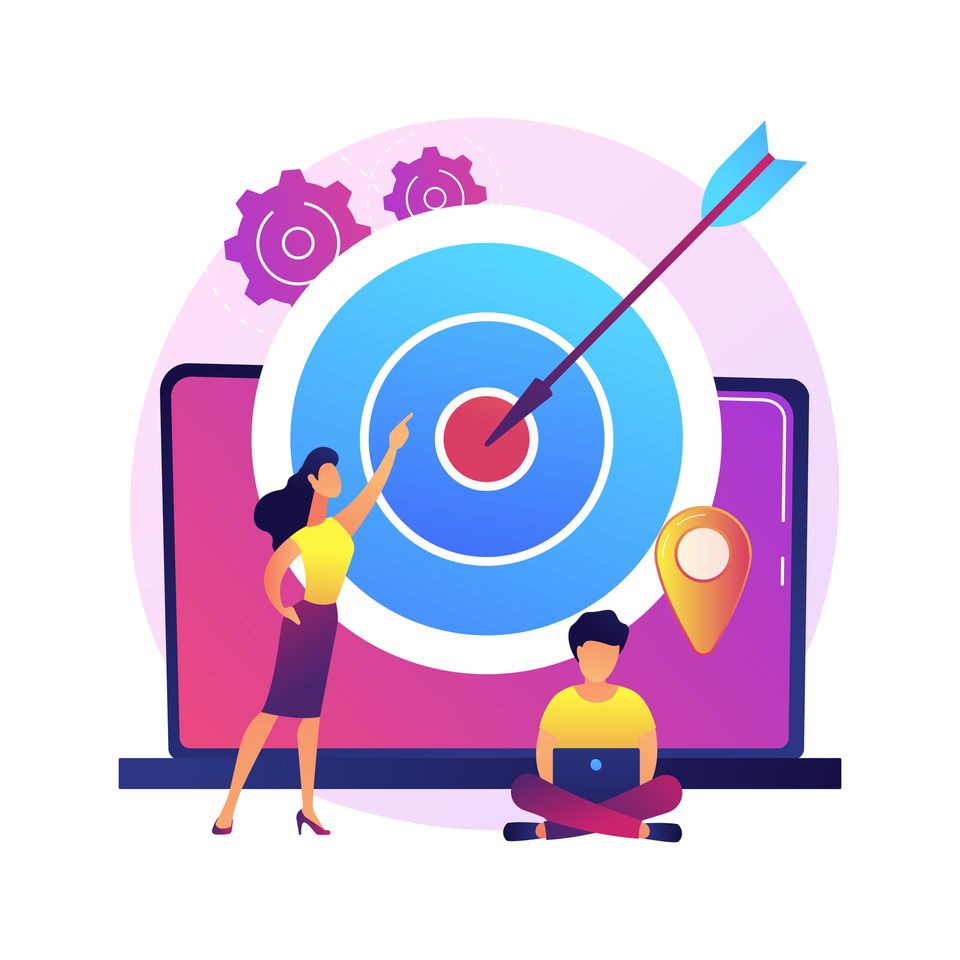 Have you or a loved one received an early diagnosis of a serious illness during the pandemic? Was the time between screening and diagnosis appropriate? Were you or your loved one able to get the care you needed, access to treatments and therapies and support from your healthcare team?
In the past year, we've heard thousands of stories from Canadians who, because of delays in testing, diagnosis and treatment caused by COVID-19, are now grappling with serious illnesses that will greatly impact their lives and, for some, shorten their life expectancy. What about Canadians who have experienced the opposite?
If you would like to share your story, email us at info@healthing.ca with your name, location and contact information, as well as some details about your story, and we may get in touch to feature you in a Healthing story.