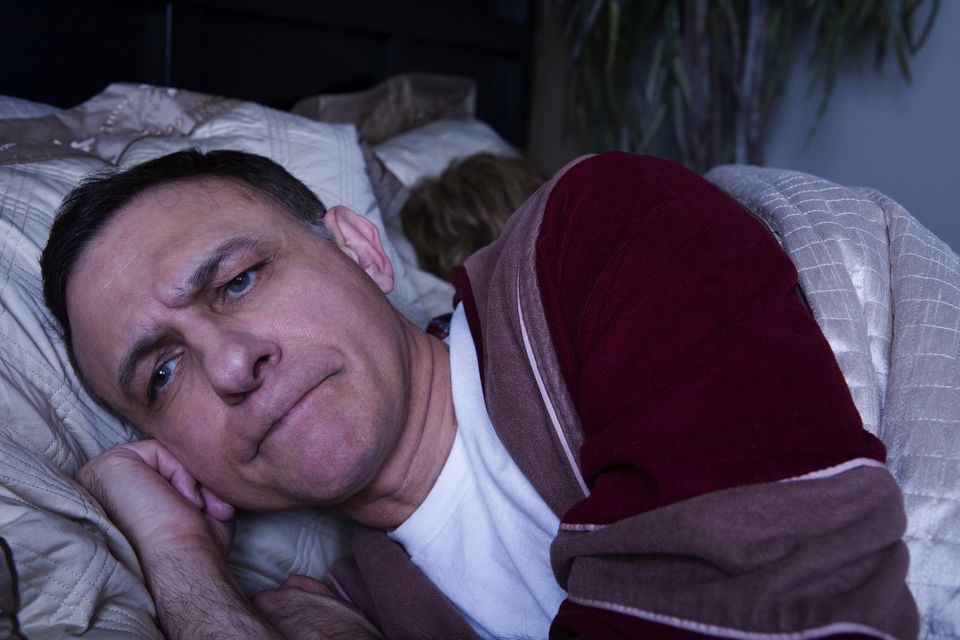 A new study out of Sweden suggests older men who have higher blood pressure at night than during the day may be more at risk to develop Alzheimer's disease.
Researchers at Uppsala University published the study in the journal Hypertension after studying one thousand Swedish men for up to 24 years to collect the data. The men were in their seventies at the beginning of the study.
Blood pressure varies throughout the day in a healthy person with the lowest values occurring at night in a process called "dipping". A 10 to 20 per cent dip is considered normal. However, in some people, this process is reversed, called "reverse dipping", and their nocturnal blood pressure is higher than it is during the day.
"The night is a critical period for brain health. For example, in animals, it has previously been shown that the brain clears out waste products during sleep, and that this clearance is compromised by abnormal blood pressure patterns," said Christian Benedict, Associate Professor at Uppsala University's Department of Neuroscience, and senior author of the study. "Since the night also represents a critical time window for human brain health, we examined whether too high blood pressure at night, as seen in reverse dipping, is associated with a higher dementia risk in older men."
The researchers found that the risk of getting a dementia diagnosis was 1.64 times higher among men with reverse dipping compared to those with normal dipping.
"Reverse dipping mainly increased the risk of Alzheimer's disease, the most common form of dementia," said Xiao Tan, postdoctoral fellow and co-author of the study.
Tan added that the study was focused only on men and that the process would need to be repeated in women to get a clearer picture.
Related Tags
There is also interest from the researchers in investigating how to reduce this higher risk of dementia when reverse dipping is present.
"Future studies should decipher whether therapies lowering nocturnal systolic BP below daytime levels, such as bedtime dosing of antihypertensive medication, can meaningfully curb the development of dementia," the researchers wrote.
Both Alzheimer's disease and high blood pressure are so common within the population, it is fair to presume this link between the two could affect a great number of Canadians. According to alz.org, there are over 747,000 Canadians are living with Alzheimer's or another dementia. And according to Heart and Stroke Canada, nine in ten Canadians will develop high blood pressure in their lifetime.
Don't miss the latest on COVID-19, reopening and life. Subscribe to Healthing's daily newsletter COVID Life.