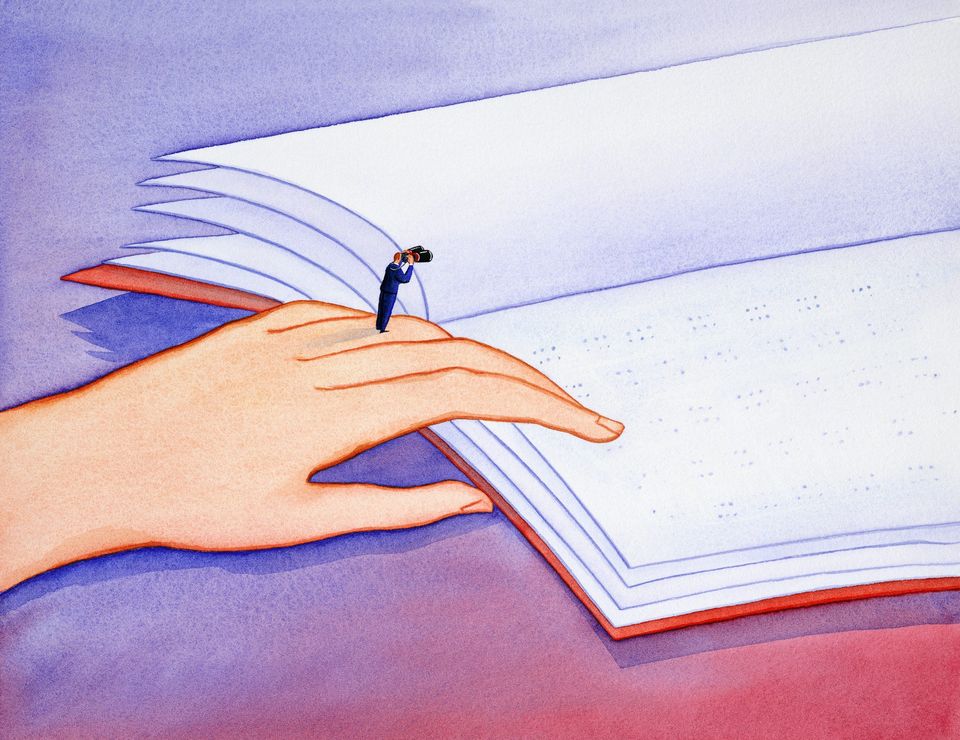 Eight million Canadians — nearly a quarter of the population — are living with an eye disease that may lead to vision loss and blindness, according to the recent Cost of Vision Loss and Blindness in Canada report, which the Canadian Council of the Blind commissioned in partnership with Fighting Blindness Canada, the Canadian Association of Optometrists and the Canadian Ophthalmological Society. The positive news is that three-quarters of people could be prevented from losing vision and going blind through early diagnosis and treatment.
However, access to regular eye exams, treatment interventions and innovative new therapies is still a barrier.
Our country is facing a growing incidence of preventable vision loss and blindness, especially in the wake of the pandemic. Delayed eye examination appointments are having an unintended consequence of making an existing eye health crisis worse. Just last year, an estimated 1,437 people lost vision due to either delayed eye examinations or treatment interventions.
Many of those impacted are older adults. The most prevalent eye diseases associated with vision loss are linked to aging, and as Canada's population grows older, we can expect to see an increase in vision loss. In our report, we found that with current population growth and aging trends, the prevalence of Canadians living with vision-threatening diseases could rise to 13.8 million by 2050. Additionally, some eye diseases do impact young Canadians.
This is incredibly troubling and something that keeps me, my colleagues, and our fellow advocates up at night. We know that vision loss can lead to people becoming isolated from their loved ones, employment, and communities which can have important consequences for mental well-being. For patients young and old, the impacts of vision loss can be difficult to navigate.
In my role at Fighting Blindness Canada, I see this every day within our very own community of vision loss patients and their families. The story of Charmain is one that stands out for me. She's a mother of two vibrant teens who were both born with retinitis pigmentosa, a genetic disorder that can lead to vision loss. While both Jenna and Adam are successful and happy young adults, Charmain says watching them navigate the systemic barriers around them is a constant challenge.
While Jenna was able to qualify for a clinical trial that saved her sight in one eye, Adam is still waiting for a life-changing, sight-improving treatment. The science is there — but it's not accessible because it's not a publicly-funded treatment.
"To us, access to this treatment is a necessity," says Charmain. "On a personal level, it will help them both maintain their quality of life and independence. It will allow them to gain and maintain employment. And from a pragmatic societal standpoint, it will reduce their need for further government assistance."
The difference access to eye exams and therapies makes
When eye exams and innovative therapies are accessible, it can make a world of difference for people like Adam and Jenna.
Vision loss not only has devastating impacts on the individual, but the economic costs of inaction are also impossible to ignore. The economic and well-being cost of vision loss in Canada was $32.9 billion in 2019 and projections of trends in population growth and aging show that this cost is expected to rise.  Accessibility to eye care services, including timely eye examinations and treatments, is essential in reducing the incidence and slowing the progression of vision loss.
It's for these reasons that Fighting Blindness Canada, the Canadian Council of the Blind, and Novartis Pharmaceuticals Canada have partnered to launch the "All Eyes on You" awareness campaign. We're urging Canadians to understand this issue, prioritize their eye health and call on the government to act.
Specifically, we are calling on the federal government to establish a national vision health plan, to enact measures that will help protect the vision health of Canadians, including access to regular eye exams, eye surgeries, and therapies, and for increased funding to be allocated to vision research.
Back in 2003, the Canadian government committed to the World Health Organization that it would develop a vision health plan for Canada by 2007 and implement it by 2009. In July 2021, Canada supported a unanimous motion for vision health in the United Nations General Assembly. But nearly thirteen years have passed, and the government still has not taken necessary action that Canada voted for on the world stage.
With a re-elected federal government getting back to work with new mandates, we have an important mission ahead of us. Creating a national vision health strategy must be on the agenda in the year to come and beyond. The future health of Canadians — and the ability for our communities and economy to flourish — depend on it.
Doug Earle is the president and CEO of Fighting Blindness Canada.