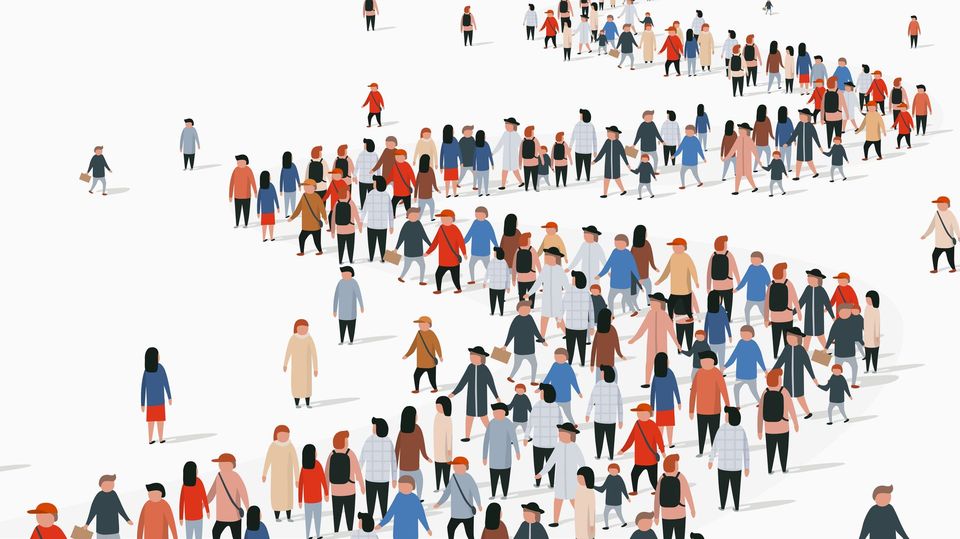 The Ontario Medical Association (OMA) says that to tackle growing patient wait times, the Ontario health care system should create new centres to focus solely on outpatient and non-acute procedures.
Integrated Ambulatory Centres, according to the OMA, would be stand-alone health clinics that can handle more routine procedures, according to a report released Wednesday. These centres would be integrated with the publicly administered health system and could provide hysterectomies; ear, nose and throat surgeries; hip and knee surgeries; cataract surgeries and endoscopies.
This system would separate acute and non-acute procedures, freeing up hospital beds while also ensuring those waiting for "non urgent and non emergent" procedures don't find their surgeries being constantly pushed back.
"We've just been kind of pushing them down the list as a more urgent cases come along," Dr. Mary-Anne Aarts, chief of the Department of Surgery and co-medical director of the Perioperative Program at St. Joseph's Health Centre, said at a news conference. "And that's just how we prioritize in an acute care hospital. It's all that we can do, but all of these patients are suffering emotionally, psychologically."
Currently, Ontario has a framework that allows independent health facilities to provide services such as x-rays, ultrasounds and dialysis, lessening the burden on hospitals. However, only a "small minority" are licensed to provide some surgeries or outpatient procedures, according to the report.
Having centres where health care professionals focus on non-acute procedures, according to the OMA, would increase their efficiency and allow patients to move quickly through the system, decreasing wait times.
"Ambulatory centers function at a different pace than an inpatient hospital, through pre- selection …It's the efficiency that comes from focusing on a smaller number of procedures," says Dr. Jim Wright, a pediatric orthopedic surgeon and chief of the Ontario Medical Association's Economic, Policy and Research division. "…Separating these streams physically and operationally, that's the way to achieve the efficiencies and allows the hospitals to concentrate on the sick, more acutely ill patients, which they are better positioned to do."
Needed legislation changes, new funding models
The proposed changes, if implemented, are expected to take five to eight years to fully realize.
This new model, which Wright called a "fundamental transformation" will require a change to current legislation and how health care is funded in Ontario.
When asked about concerns that ambulatory care models would place greater post-op burden on family physicians, Dr. Adam Kassam, a Toronto physiatrist and president of the OMA, said that greater integration of all levels of care would be required to ensure services could be provided without over-burdening any segment of health care.
Staff shortages, especially in northern Ontario, will also need to be addressed.
Immediate solutions needed
Previous reports indicate that approximately one million fewer surgeries were conducted in Ontario between Feb 2020 to Dec 2021. At the start of 2022, before non-urgent procedures were forced to shut down due to the Omicron wave, there was an estimated backlog of 20 million procedures.
"We are now resuming at least 70 per cent of our elective or scheduled surgeries. This has its challenges, though," said Aarts "There are a lot of patients that are still taking up acute care surgery beds, so we do not have many beds for patients who are undergoing scheduled surgeries that need to be admitted."
An investment of $324 million
The Ontario government announced an investment of $324 million in July 2021, with the goal of delivering 67,000 additional surgeries and procedures and 135,000 more diagnostic imaging hours. Much of these funds have gone to run diagnostic imaging labs and operating rooms overtime, which have not helped burnout issues among health staff, according to the OMA.
Kassam says that the immediate focus needs to be to continue to fund high-priority areas until capacity can be expanded.
"This immediate need right now…[is to] scale up our existing infrastructure. We need to get people who have been waiting for care back into the hospitals," says Kassam. "Extending operating room times, funding that goes along with it, ensuring that the ultimate resources are supported to be able to deliver those services immediately."
Emma Jones is a multimedia editor with Healthing. You can reach her at emjones@postmedia.com or on Twitter @jonesyjourn
DON'T MISS A THING: SIGN-UP FOR HEALTHING'S NEWSLETTER
Related Tags