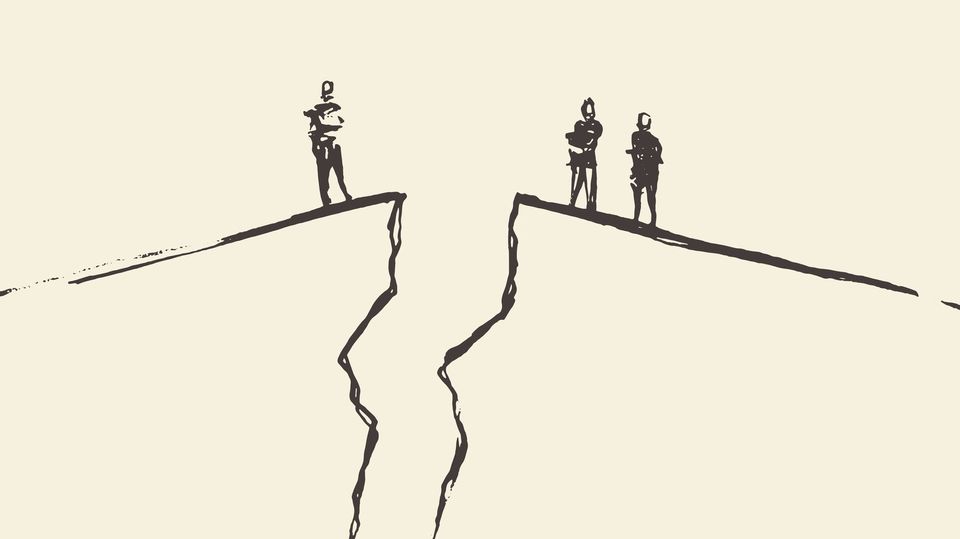 While a Ontarians are more likely to say that health care should be prioritized over the economy, there exists a generational divide between what facets of health care should be addressed, according to a survey published by the Ontario Medical Association on Jan. 19.
In a survey of 1,000 Ontarians aged 18 and up, 40 per cent said that the COVID-19 pandemic should have the greatest attention from the Ontario government, while 10 per cent responded that improving access to health care and long wait times should be top of mind. Economic growth was listed as a priority by seven per cent of respondents, moving it to fifth on the list.
Improving wait times top priority for generation X and boomers
When diving into access to health care concerns, responses were split along generational lines. Improving wait times were top priority for generation X (35 to 55-years-old; 31 per cent ranked wait times as a priority) and boomers (55+ years-old; 26 per cent ranked wait times as priority), while generation Z (18-23 years-old) were more likely to say access to mental health services should be top (25 per cent). Millennials (24 to 34-years-old) were split between the two — 22 per cent of respondents ranked either wait time or mental health as a priority.)
"…Perhaps someone who is 75 might need hip or knee operation because they have debilitating osteoarthritis. That might not necessarily be the case for someone who's 25," Dr. Adam Kassam, president of the Ontario Medical Association said at a virtual news release. "But the 25 year old might have a mental health challenges that they [need help with].
"And so I think when we think about access across the sector, this is an issue. It just is stratified based on need."
Boomers were also more likely to respond that improving access to long-term and home care should be a priority (18 per cent), a topic that fell third last for generation Z (nine per cent) and generation X (eight per cent), and fourth last by millennials (six per cent).
Surgery backlogs important for all
Overall, the backlog in surgeries were acknowledged as the top priority for survey respondents, with improving and expanding hospital care following in a close second. It is important to note, however, that respondents were overwhelmingly made up of boomers (36 per cent of respondents) and generation X (another 36 per cent of respondents), which may have impacted the overall results.
Results were based on a survey conducted by marketing research company Ipsos.
The survey was conducted Dec. 7 to 13, before the Omicron wave took centre stage in Ontario.
Emma Jones is a multimedia editor with Healthing. You can reach her at emjones@postmedia.com or on Twitter @jonesyjourn
DON'T MISS A THING: SIGN-UP FOR HEALTHING'S NEWSLETTER
Thank you for your support. If you liked this story, please send it to a friend. Every share counts. 
Related Tags