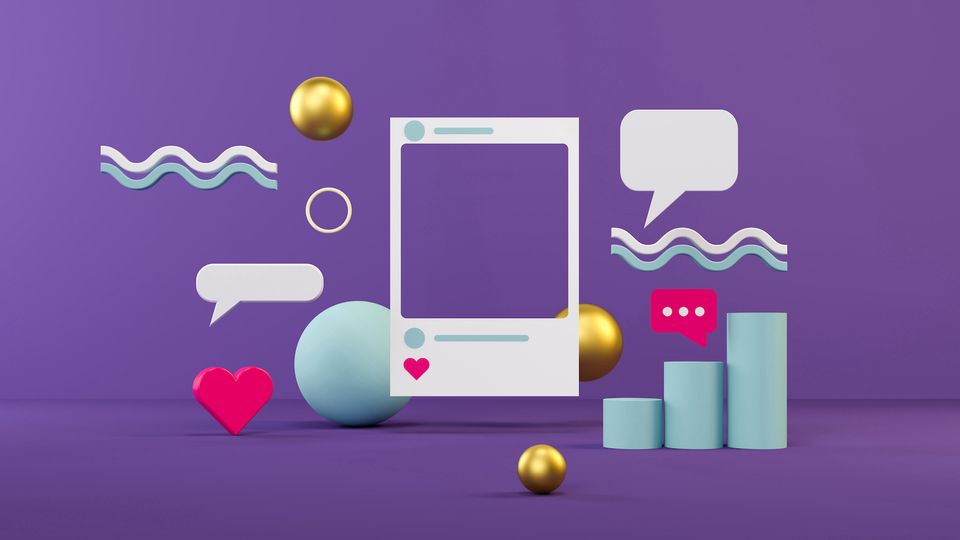 Toronto is one of the most Instagrammed locations for proposals in the world, beating out Paris and New York, according to From Mars.
To get at these figures, the team searched the hashtag for the City Name + Proposal on Instagram. For example, captions that had both #toronto and #proposal in the caption. The results put Toronto at the top with 39,547 posts, followed by Paris at 31,847, Miami at 21,673 and New York at 19,440.
Toronto has increasingly been seen as a global city and sought-after travel destination. The home of the Jays cracked the top 10 in the Global Cities Outlook in 2020, a ranking offered by management consultant firm Kearney, which rates how cities are creating conditions for personal wellbeing, economics, innovation and governance. The city remained in the top 10 through the pandemic in the 2021 rankings.
Most recently, Michelin announced this week it would issue the first-ever Toronto food guide by the end of the year. The Michelin star system is seen as a prestigious and influential ranking program for restaurants, catapulting the awarded spots to widespread recognition.
From Mars also looked at the best places to propose in the world, taking into account the number of romantic and date-appropriate hotels, attractions and restaurants in each city. By this metric, Rome was #1, followed by Paris and then London. For anyone looking to stay on the continent, the most proposal-worth city in the U.S. was, not surprisingly, New York.
Why are we drawn to romantic posts?
While Instagram may have the monopoly on beautiful photos of beautiful people getting engaged in beautiful locations, the question remains — why do we care?
Being drawn to that happily-ever-after post isn't just naïvety or escapism. Research indicates that people with a positive affect, or a happier outlook on life, have more success in their romantic and platonic relationships, as well as better income, work performance and health.
"We have a compelling attraction for stories, psychologists have found, so maybe it's a good thing if we are drawn to stories with happy endings, and keep on optimistically working toward happiness in our own lives," Glenn Croston writes in Psychology Today.
It could also be that we are drawn to these happy stories to reassure ourselves that relationships do work out, helping us to create positive expectations for our own life — as long as we keep them realistic, that is.
But the pull of romantic stories may not all be happy endings. Instagram love stories deliver the feel-good highlights, more often than not, devoid of the challenges and monotony of real-world relationships. Different from love stories, however, is that the Instagram fairytale looks and feels real — these are real people, after all, taking pictures on the street corners we've walked past a hundred times, living out the love story of their dreams (we're so happy for them).  But while we all know Instagram stories only encapsulate the happiest snapshots from a relationship — like a proposal — the constant barrage of blissfully happy couples can lead to insecurity in our own perfectly imperfect partnerships. Sigh.
Emma Jones is a multimedia editor with Healthing. You can reach her at emjones@postmedia.com or on Instagram and Twitter @jonesyjourn.
DON'T MISS A THING: SIGN-UP FOR HEALTHING'S NEWSLETTER
Thank you for your support. If you liked this story, please send it to a friend. Every share counts. 
Related Tags