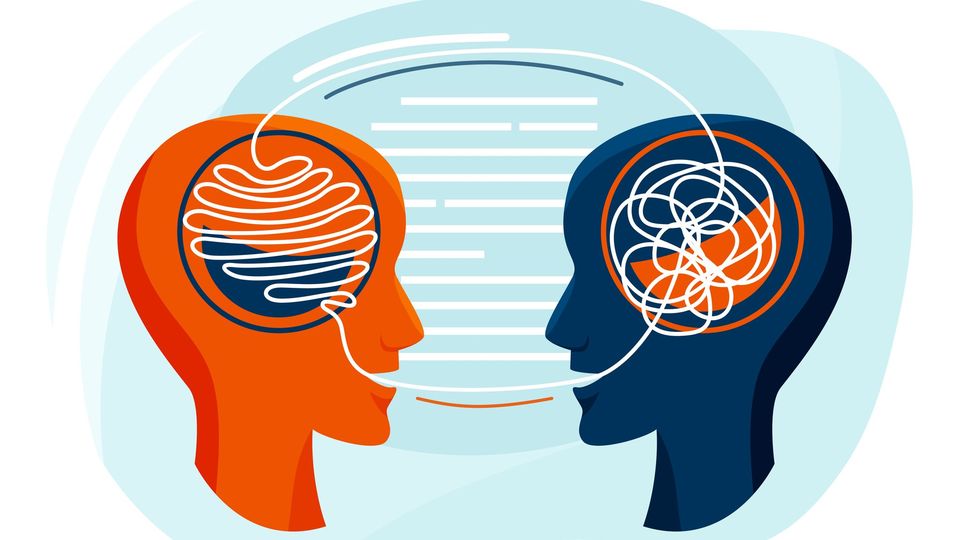 Susan has been in my family practice for several years. We recently met for a health check-in. And though she is usually confident about preventive care, but this time she had concerns and questions about the Omicron variant and COVID-19 vaccines for herself and her young daughter.
In my work as a family doctor, most of the people I meet who have not yet been vaccinated are a lot like Susan. They have many questions and concerns because there is so much information and so many myths floating around, it has become difficult to navigate this virus. Meanwhile, Omicron is giving rise to infection rates that have eclipsed all previous waves in Canada.
Consequently, conversations with Susan and other people in my care about Omicron, COVID-19, vaccinations and boosters have become among the most important encounters I have each day.
Lately, I have heard from patients that Omicron is mild and that you don't need a vaccine or booster if you have already been infected. I have also heard repeatedly throughout the last two years of the pandemic that health care is on pause.
Here is how I work through these conversations as we all deal with Omicron and COVID-19 in the months ahead:
Omicron is not always mild
When you think about what it means to have mild disease, it includes people with days or weeks of shortness of breath, fever, aches, fatigue, and other symptoms. It is true that Omicron looks to have a lower hospitalization risk compared to Delta, but serious disease can still happen. We should all continue to protect ourselves and our loved ones by combining layers of protection.
Vaccines and boosters are the most important layer of protection
Regardless of whether you have already had COVID-19, vaccines and boosters are still very important.
About one in 10 eligible Canadians are still unvaccinated, and the most recent data show that people who are not vaccinated are 19 times more likely to be hospitalized with COVID-19. Of people who have needed hospital care with COVID-19, one in four were under 50 years old.
With Omicron, we are once again in a situation where every booster dose or vaccine has the potential to avoid spread, hospitalizations and save lives. Because the Omicron variant evades existing immune protection, and the strength of protection people get from infection is also unclear, it's important to stay up to date with any eligible booster doses — even for those who have their original vaccines or previous infection.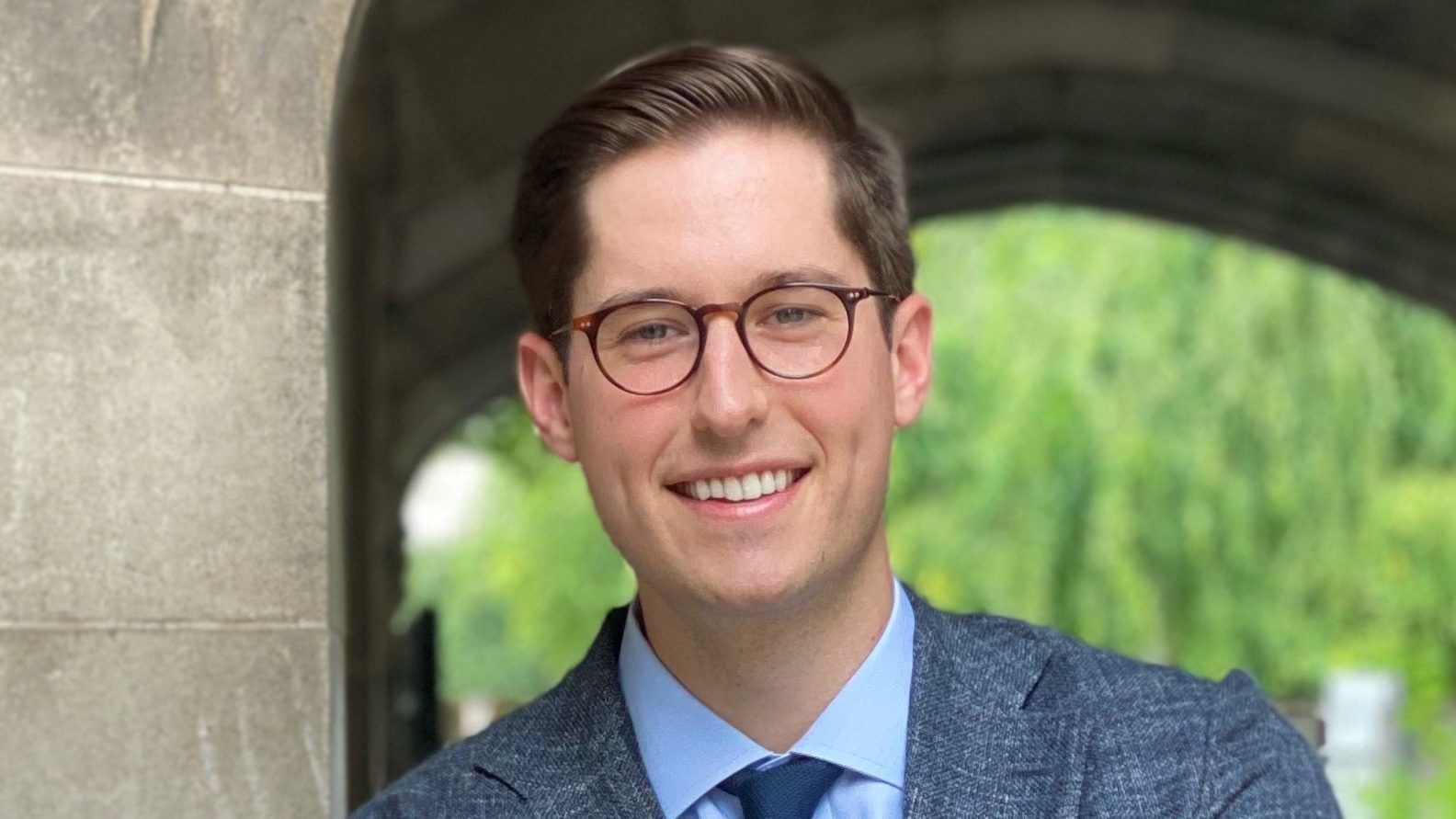 About 10 billion doses of COVID-19 vaccine have been administered worldwide, and over 70 million in Canada. These numbers and the careful ongoing monitoring involved make the COVID-19 vaccines one of the most extensively tested medical interventions in all of human history.
At the same time, it's normal to have questions. Some of my favourite and credible resources are Canada's Ask the Experts series, the Canadian Pediatric Society's Caring for Kids, and the University of Waterloo School of Pharmacy's COVID-19 health resources. For parents helping kids prepare for a positive experience with vaccination, try the CARD framework.
For all other questions, talk to your trusted health professional. For Susan, it meant a conversation with a familiar person, who understood her values and concerns.
Healthcare is not on pause
Family doctors, emergency room and hospital teams, and other health professionals are working hard to care for their communities, regardless of COVID-19, with a combination of in-person and virtual care. Health professionals are here for you through the wave.
Please do not put off any health concerns, including cancer screening and other issues, especially if you feel they are time sensitive. Do be patient and kind with everyone, as there will be many infections and exposures in the weeks ahead, which impact staffing and workload.
Beyond specific health concerns, ask for help when you need it and offer help when you can. Loneliness is aptly compared to cigarette smoking in terms of health impact. An act of kindness or connection can be as good for the giver as it is for the recipient. You can read more about how to bring back connectedness, kindness, and community amidst the pandemic from University of Toronto faculty Dr. Kate Mulligan.
And remember, this too shall pass. When enough of us have protection, waves of COVID-19 caused by future variants beyond Omicron will no longer threaten our health system.
Your family doctor or trusted health professional are here to help. Talk to them.
Dr. Dominik Nowak is a family doctor and faculty member in the Dalla Lana School of Public Health and the Department of Family and Community Medicine at the University of Toronto. Outside of his clinical work, Dr. Nowak is a recognized leader in primary care and health systems strategy. As Chair of the TELUS Medical Advisory Council, he is a trusted advisor to TELUS and other Canadian organizations in supporting health policy that is based in science and compassion. 
Thank you for your support. If you liked this story, please send it to a friend. Every share counts.
Related Tags