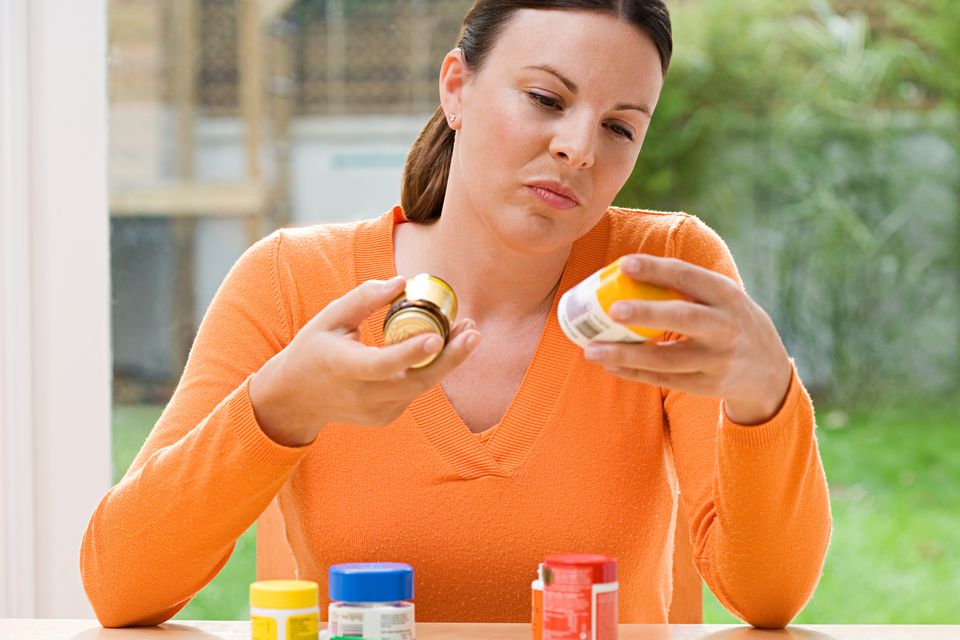 Vitamin D supplements may not be the cold-and-flu cure-all the internet would have you believe. A new study indicates that taking supplements may not have significant benefits on fighting respiratory illness if the individual in question already has enough of the vitamin in their system.
The study, published in the February 2021 edition of the Lancet, analyzed the data of 15,373 men and women in Australia aged 60 to 84 years. They were assigned to take either a vitamin D supplement or a placebo over a period of 5 years.
Blood tests taken from samples of the study population suggested that both groups were generally vitamin D sufficient, but the small boost in Vitamin D levels exhibited by the supplement group did not significantly improve the risk or severity of respiratory illness.
"The key message is that if you are not vitamin D deficient, taking vitamin D is unlikely to stop you from getting a head cold or the flu," Professor Rachel Neale, the lead researcher on the study told Healthcnd. "It may reduce the length of it a little bit, but not enough to really warrant taking vitamin D if you're not already vitamin D deficient."
Participants were asked to report respiratory symptoms through annual surveys, while subsets of the participants completed 8-week health diaries during the winter. Blood samples were taken from a selection of participants to monitor vitamin D levels.
Canadians and vitamin D
In Canada, which sees cold and clouds for a significant portion of the year, vitamin D deficiency is thought to be more likely. The Canadian Health Measures Survey estimates that 32 per cent of Canadians aged 3 to 79 have insufficient vitamin D levels, according to a 2013 study.
To push back against depleting Vitamin D levels, Health Canada recommends that people over 50 take a vitamin D supplement of 400 International Units (IU) (10 micrograms) every day. Having a diet rich in foods that contain vitamin D and other nutrients is also an important part of staying health.
Related Tags
Talk to your doctor if you are taking more than this every day, as
too much Vitamin D
is also linked to negative health effects. Harvard Health
notes
that it can lead to
hypercalcemia
, "a condition in which too much calcium builds up in the blood, potentially forming deposits in the arteries or soft tissues. It may also predispose women to painful kidney stones." In
one rare case
, a 54-year-old Canadian man who took a high dose of the vitamin for a period of time suffered from toxicitiy and kidney failure.
How to tell if you are vitamin D deficient
Vitamin D is thought to play a role in bone health and a healthy immune system; deficiency may be linked to frequently coming down with a cold or flu, poor bone health, and even developing some forms of cancer.
Symptoms of vitamin D deficiency include fatigue, muscle weakness, mood changes – including depression, and aches and cramps, according to Cleveland Clinic.
emjones@postmedia.com | @jonesyjourn
Don't miss the latest on COVID-19, reopening and life. Subscribe to Healthing's daily newsletter COVID Life.