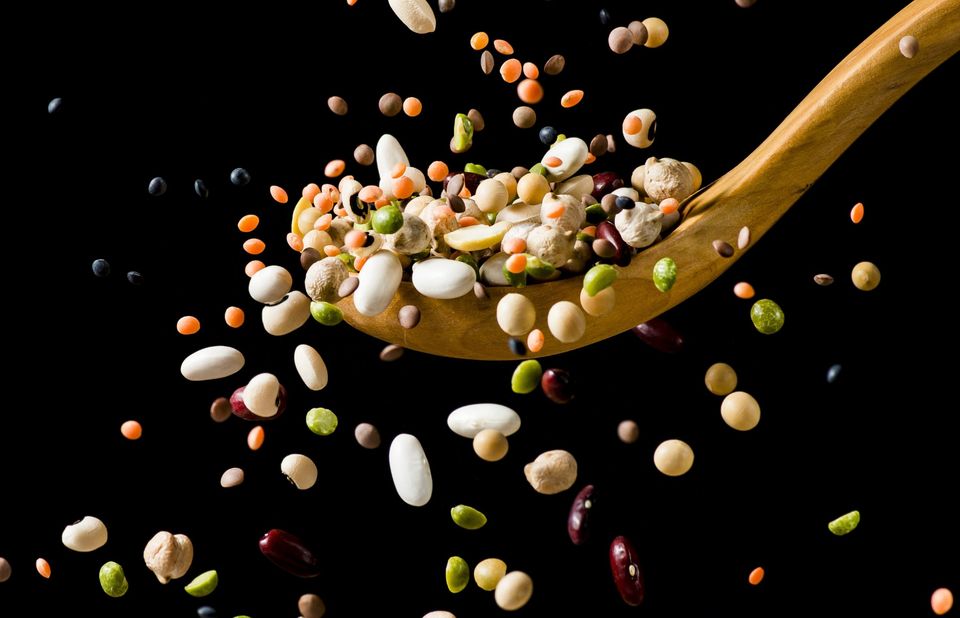 Gout is a painful form of arthritis caused when there is too much uric acid in the bloodstream. Normally, uric acid dissolves in your blood and passes through your kidneys into your urine. But when your body produces too much uric acid or your kidneys don't get rid of enough uric acid, it builds up, forming pointy crystals in a joint which causes pain, inflammation and swelling.
More than five per cent of adult men in Canada are affected by gout, according to the Arthritis Society, and it's less common in women. Some of the risk factors include a diet that's rich in red meat and alcohol, obesity, family history, some medications, and surgery.
As regular sufferers will know, gout is characterized by periods of dormancy and "attacks" where the pain and swelling may surge to unbearable levels. The joints most commonly affected include the toes, knees, ankles and feet. These attacks may grow more severe and damaging over time, especially if left unmanaged.
Since the accumulation of uric acid is at the root of this chronic disease, is there a way to control these levels with food? Turns out the answer is yes. Here are some of the top ways to
Drink more water, less alcohol and sweet beverages. Increasing your water intake (two litres per day for women and three litres per day for men) and reducing your consumption of sweetened beverages and alcohol may help your body to better clear uric acid and reduce the incidence of gout attacks.
Alter your plant versus animal protein ratio. Animal-based, protein-rich foods like red meat, as well as sardines, herring and mackerel, are high in compounds known as purines, which the human body converts into uric acid. Plant-based protein options (like legumes, soy, nuts and seeds) may also contain some level of purines, but it appears that purines from these sources are not converted into uric acid the same way. This explains why vegetarians are less likely to suffer from gout, and why you should consider incorporating more plant-based protein in your diet if you are a gout sufferer.
Manage blood pressure. There is a unique connection between gout and high blood pressure. Studies have shown that the use of some diuretic medications that treat high blood pressure are associated with an increased risk of gout. This is likely because diuretics increase urination, which reduces the amount of fluid in the body — the remaining fluid is more concentrated, which can increase the risk that you'll develop the crystals that cause gout. Some types of diuretics also reduce the kidneys' excretion of urate, a component of uric acid. While there are many blood pressure medications that don't increase the risk of gout, keep in mind that the strategies above, plus relaxation techniques, like regular yoga and meditation, may also help reduce blood pressure over time.
Related Tags
There is still a lot to be learned about the dietary prevention and management of gout, but drinking more water, making healthy food choices and controlling blood pressure the three steps described above that are low risk and high-reward in terms of improving your overall health, and reducing the intensity and frequency of gout attacks.
Andy is a registered dietitian and author who has operated a private practice in Toronto since 2015. He spends his free time eating, writing and talking about kale @AndyTheRD. He can be reached at AndyTheRD.com.
Don't miss the latest health news. Subscribe to Healthing's daily newsletter.