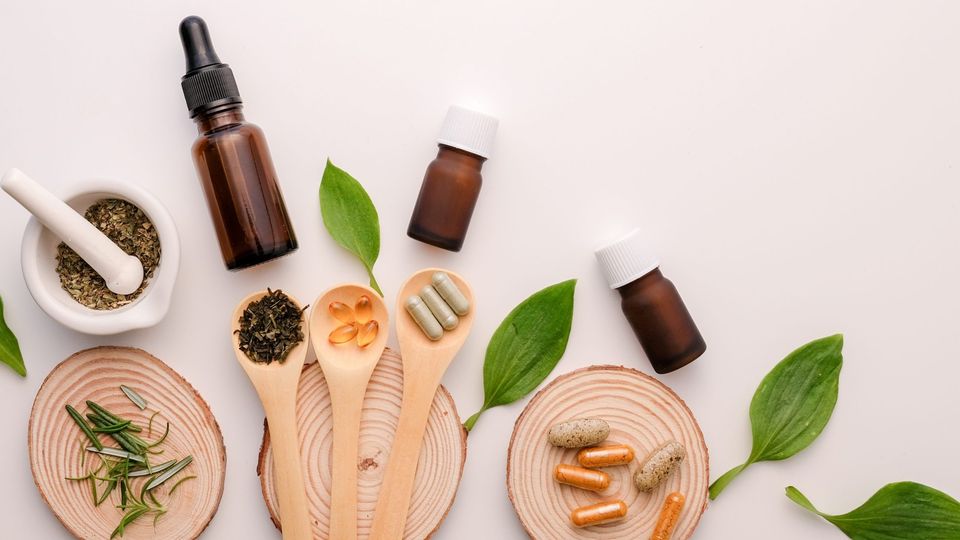 At the start of each year, Today's Dietitian publishes findings from a survey conducted by Pollock Communications based on data from more than 1,000 registered dieticians predicting the biggest consumer health trends for the coming twelve months.
Here's what 2022 will look like in the world of nutritional choices, according to survey respondents.
Fasting and Keto remain top diet trends
The survey data identified intermittent fasting and the Keto diet as the two biggest diet trends heading into the new year, with intermittent fasting holding a slight edge — probably because it doesn't require you to cut out most of the foods in existence. I've not yet written on intermittent fasting in this column, but read my views on the popularity of the Keto diet here.
Convenience is king
Quick, easy and nutritious snack ideas are going to be paramount in the "new" working-from-home era, the survey reports. It makes sense, as many of us try to balance seemingly never-ending video calls with finding time to nourish our bodies. One easy way is to get a good supply of antioxidants, protein and healthy fats, which is as simple as a Greek yogurt parfait with a banana, berries (they can be frozen) and your favourite nuts and/or seeds. You can even add some chocolate chips to spice it up a bit. You won't find a much easier or more complete snack that you can make from home.
CBD, collagen and hemp are getting more popular
CBD, collagen and hemp were identified in the survey as particularly interesting to consumers, and for good reason. CBD (cannabidiol) is fully legal, non-psychoactive and widely available — it's also potentially an effective and alternative approach to helping with issues like sleep and anxiety. The WHO identifies CBD as being safe with little to no risk of abuse or dependance, although it may interact with some medications so check with your healthcare provider if you are unsure.
Collagen is relatively well-studied for a niche supplement and there is evidence to suggest it can improve skin elasticity, skin hydration and reduce wrinkles to some extent. In fact, two of the top 10 selling supplements on Amazon.ca are collagen-containing products. Whether or not that justifies its cost and extended use is down to the consumer, however.
Hemp (hearts and seeds) are derived from the Cannabis sativa L. plant but, like CBD, do not have a psychoactive effect. You could consider them seeds in the same vein as pumpkin or sunflower seeds, but what makes hemp hearts and seeds nutritionally unique is that they are one of very few foods that are high in omega-3 fatty acids (similar to flax and chia seeds). So if you are looking for a flax/chia alternative in yogurt, oatmeal or elsewhere — look no further.
Superfoods do exist — well, kind of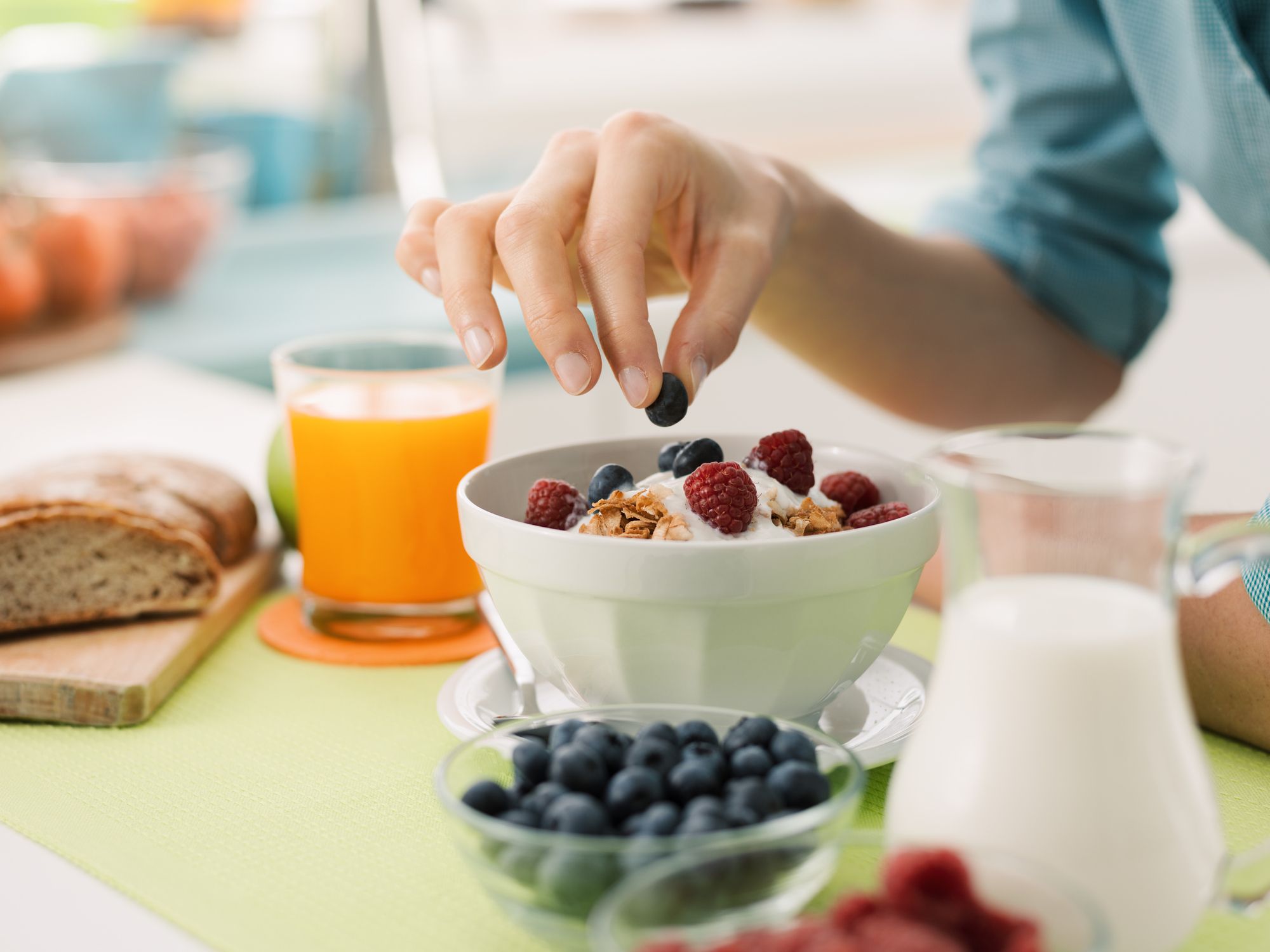 It was to my chagrin that my beloved kale only made it to the tenth spot on the list of superfoods, where the arch-nemesis, spinach, managed to come in ninth. Alas, there's always next year. But here are the superfoods that made it into this year's top three, starting with first place:
Fermented foods. Fermented foods, such as yogurt, kimchi and kefir, contain probiotics or "healthy bacteria" that can increase the diversity of our microbiome. Given the popularity of gut health and the connection between the gut and immune system, it is perhaps no surprise to find these foods on the list even if number one seems a bit of a stretch from my perspective.
Blueberries. Blueberries are one of the most delicious and antioxidant-rich foods available. Versatile either fresh or frozen, it's no particular surprise to see them in second spot.
Seeds (like chia and hemp). Given the rise in snacking, and the extra emphasis on nutrients like omega-3s — which both chia and hemp contain — it's no surprise to see these little gems high up the list.
Mixed health messaging 
In my Healthing column last August — Why You Should See A Dietitian — I explain that being burdened by "nutrition noise" is a major reason why my clients choose to work with me. Nutrition misinformation comes first and foremost from social media — Facebook, Instagram and TikTok were identified as the worst offenders according to the survey — with friends, family and celebrities being the other guilty parties.
What's the bottom line?
Despite all of these findings, there is one piece of nutritional advice that my colleagues and I will be giving out this year: eat more veggies.
Some things never change.
Andy is a registered dietitian and author with a private practice in Toronto since 2015. He spends his free time eating, writing and talking about kale @AndyTheRD. He can be reached at AndyTheRD.com
Do you have health question you'd like Andy to cover? Send us an email at info@healthing.ca.
Thank you for your support. If you liked this story, please send it to a friend. Every share counts.