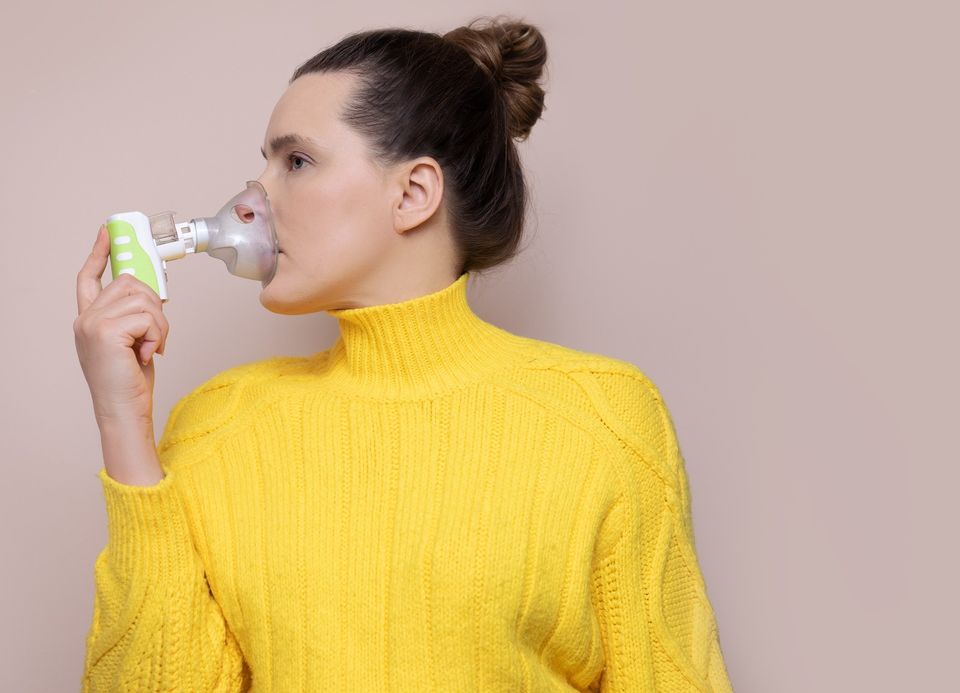 Asthma is a chronic condition characterized by wheezing, coughing and shortness of breath.
According to Asthma Canada, nearly four million Canadians are affected by this condition and it's the most common chronic disease among children.
Asthma attacks may be triggered by a wide variety of causes ranging from physical activity to various allergens like dust, dander and pollen. The result for sufferers is an all too familiar — but highly unpleasant — inflammation, narrowing and constriction of the airways. And while there are many treatments available to help people manage symptoms, diet and nutrition also play an important role.
Fighting back with food
In a study posted in Nutrients, a peer-reviewed journal on human nutrition, researchers write, "The influence of food on asthma outcomes is of growing interest, but dietary habits of asthma patients are not commonly investigated in clinical practice."
It's an apt summary of the fact that diet has not always been considered a primary area of intervention for asthma prevention and management. Even so, the evidence supporting the link between food choices and asthma outcomes is growing.
In fact, There is limited, but intriguing, evidence that a Mediterranean diet pattern, which is low in these types of products and higher in seafood, fruits, vegetables, legumes, nuts and seeds – may be the optimal style of eating to best prevent and manage asthma in children, although much more research will be required.
For example, a 2016 review by the European Academy Of Allergy And Clinical Immunology showed that increased fruit and vegetable intake may have a protective effect against asthma given their antioxidant, anti-allergic and anti-inflammatory properties. The high fibre content in these foods also promote a healthy bacterial population in the gut and may offer additional anti-inflammatory benefits.
The American Lung Association also has good things to say about vitamin D, pointing to research that shows a link between the sunshine vitamin and reduced use of steroids. Vitamin E, a source of tocopherol, may also help ease wheezing and coughing. It can be found in almonds, kale, and broccoli.
Related Tags
And while most people with asthma don't have to follow a specific diet, there are some who find that their symptoms are triggered by certain foods, either because they have an allergy or a sensitivity to that food.
Still, there is evidence that suggests the frequent intake of cured meats (pepperoni, bacon, salami, etc.) may contribute to increased asthma attacks, as does excessive consumption of fast food, salty food, alcohol or sugar sweetened beverages. This is likely due to the presence of sulphites — three to 10 per cent of people with asthma experience an exacerbation of their symptoms when they consume these food additives.
It's also possible that certain foods and or food groups that are common allergens (peanuts, dairy, soy, wheat etc.) may aggravate symptoms in a small subset of asthma sufferers.
Cutting out any food group without justification is not advisable, but if you observe a consistent connection between symptoms and certain foods, you may want to discuss this further with your healthcare team to rule out potential allergies or other concerns.
Andy is a registered dietitian and author who has operated a private practice in Toronto since 2015. He spends his free time eating, writing and talking about kale @AndyTheRD. He can be reached at AndyTheRD.com
Don't miss the latest health news. Subscribe to Healthing's daily newsletter.