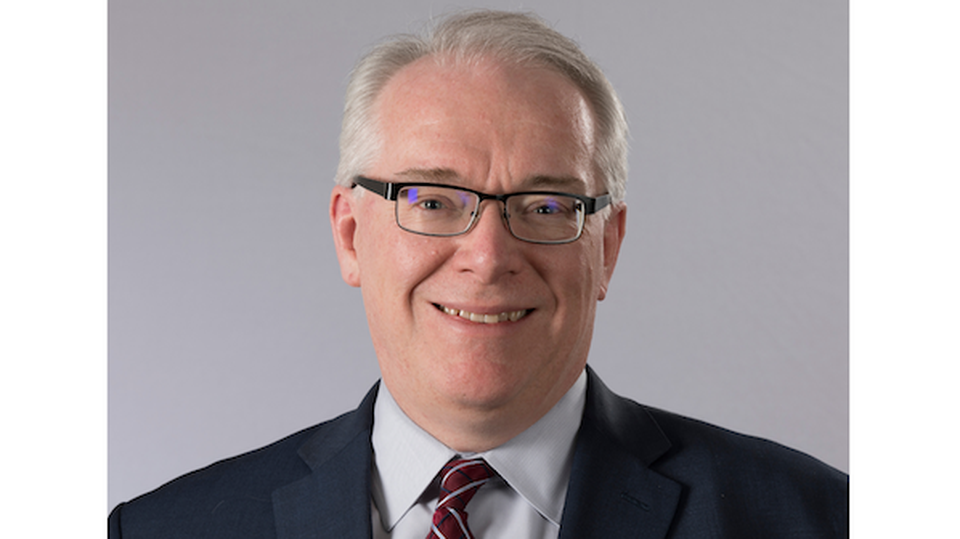 Thirty years ago, Vancouver-area resident Doug Purdy was diagnosed with macular degeneration, an eye condition that causes blurry vision due to a thinning retina. Two decades later, through a routine eye exam, he was told he has chronic, open-angle glaucoma. Purdy didn't have any symptoms and was diagnosed at an early stage, but nearly half of those diagnosed are at a moderate or advanced stage of the disease, according to one report.  
Unlike its name suggests, glaucoma is not a singular disease, but rather, several different conditions that cause abnormal pressure buildup in the eye. While people with a condition like high blood pressure may experience headaches, dizziness and chest pain, those with high eye pressure are often asymptomatic. Often referred to as a silent medical disorder, glaucoma can only be detected through a routine eye exam — if left untreated, it can lead to permanent damage, vision loss and blindness, especially in people over the age of 60. While it currently affects about 728,000 Canadians, more people could be living with glaucoma as it can take years for the disease to reach its advanced, symptomatic stage.  
Age and family history are factors for glaucoma
Dr. David Yan, ophthalmologist-in-chief at Mount Sinai Hospital and glaucoma service director at the Kensington Eye Institute says that age and family history are major risk factors for the disease. A survey published this month reveals that the average age for glaucoma diagnosis is 51, but in some parts of the country, people are being diagnosed even earlier. If detected early, glaucoma can be successfully managed with daily prescription eye drops, laser procedures or both.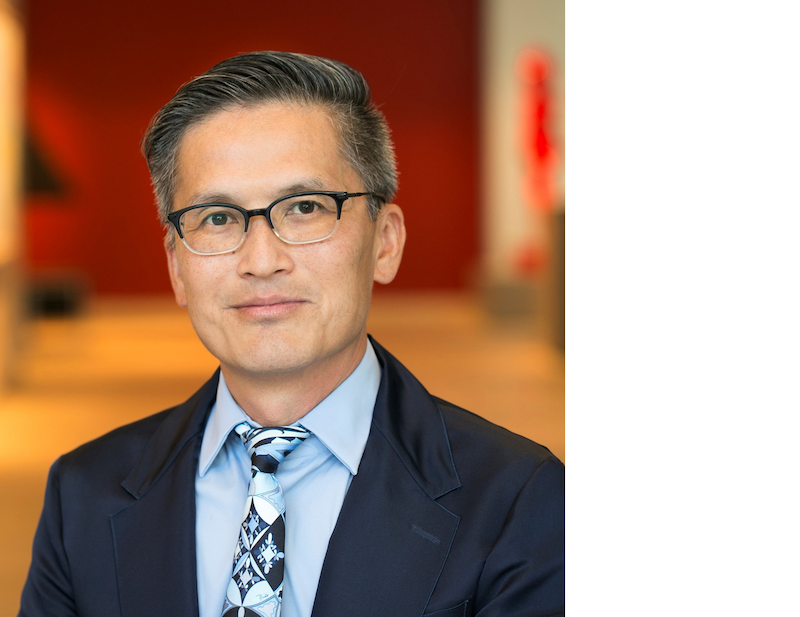 Dr. Yan attributes the many effective treatment options available for glaucoma today to the research advances of the past two decades, with surgery showing the greatest area of advancement. Because this is a life-long disease, those who are impacted are typically required to be monitored and on treatment for life. Most patients can be successfully treated with eye medications or laser procedures, but some may eventually require surgery.   
But while there have been many positive developments on the treatment front, the pandemic has threatened that progress in major ways.  In the past two years, many Canadians have avoided booking their eye exam while others were shut out of surgery.  In 2020 alone, there were approximately 143,000 cancelled eye surgeries in Canada and three million fewer eye exams because people were apprehensive about in-person medical visits. And unlike some other health concerns, virtual care is not appropriate to diagnose or manage eye health. Dr. Yan suggests the delays caused by the pandemic could lead to a major loss of vision in some people. 
 "Glaucoma has been one of those diseases that has been badly hit by the pandemic because people are often unaware they are getting worse," reveals Dr. Yan. "They rarely can feel elevated eye pressure, and the loss of vision starts in the periphery, which can often go unnoticed until it is too late. Every week, glaucoma surgeons are operating on patients that have tremendously progressed because they were lost to follow-up care."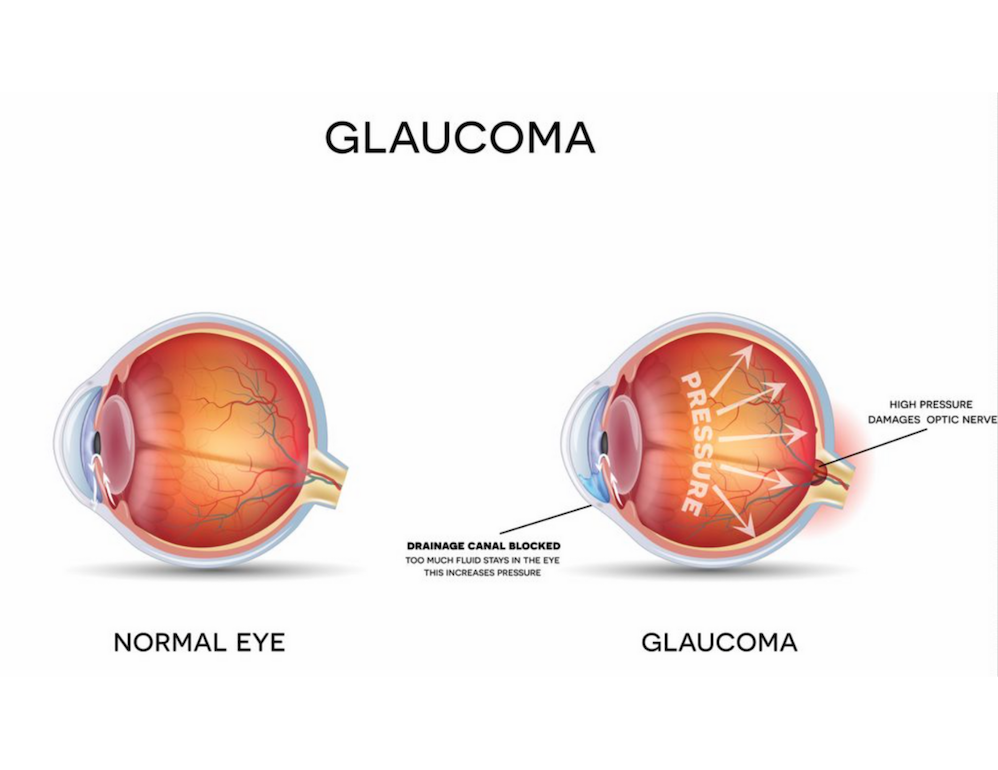 Pandemic could be reason for vision loss 
In a post-pandemic world, Dr. Yan suggests more education and awareness are needed to promote the importance of regular checkups and encourage adherence to daily treatment, all of which could help support eye health in at-risk populations. According to him, surveys have shown that upwards of one in seven glaucoma patients are unaware that stopping their daily eye drop regimen could lead to permanent vision loss. 
Doug Earle is the president and chief executive officer at Fighting Blindness Canada, a charity whose mission is to fund research to accelerate treatments and cures for blindness. The organization is the largest funder of eye health research in the country, and since 1974, it has invested more than $40 million in research that directly benefits Canadians with blindness and vision loss — over the past several decades, major research developments have unlocked 600 discoveries to fight eye diseases. Earle says that because of scientific breakthroughs, it is now possible to prevent blindness for most people who are diagnosed with glaucoma.   
Related Tags
But research doesn't fund itself, and while Canadians have stepped up in support of people affected by blindness and vision loss, the federal government has yet to develop a national vision health plan that could help support critical research and transform the lives of people living with eye disease.  
In 2003, the Canadian government made a commitment to the World Health Organization that through its national plan, it would look after people whose lives have been impacted by vision loss, but nearly two decades later, there is nothing in place that suggests that these at-risk populations are being prioritized. Meanwhile, this government inaction is having massive socio-economic implications — everything from health care costs to productivity losses and well-being costs continue to reach $32.9 billion annually according to a recent report, and if nothing changes, this number could grow to $50 billion by 2050 due to Canada's aging population.  
More than half of those living with glaucoma don't know it
Earle says that while the federal government did spend $21 million on vision research prior to the start of the pandemic, "it's a far cry from [reducing] the impact of vision loss." He insists that a national vision health plan is needed to help ensure that there is equitable access to care and treatment for Indigenous communities and at-risk populations, and that research discoveries can continue to take place. The plan would also help to ensure  eye health education programs reach more people across the country so that those with and without family health history of eye disease can get checked annually.   
"Research shows that about half of those living with glaucoma don't know they have it," says Earle. "The barriers created by not having a publicly-funded regular eye exam is causing people to lose their sight."  
More than eight million Canadians who currently live with eye disease are at risk for blindness, but 75 per cent of those impacted can prevent blindness just through regular eye exams and access to available treatment options. But for people living on a fixed income or those struggling to make ends meet, an annual eye exam not covered by a government plan is an out-of-pocket expense that can cost hundreds of dollars. Without a national vision health plan, early detection and improved outcomes become elusive, and may lead to other barriers, such as social and economic exclusion.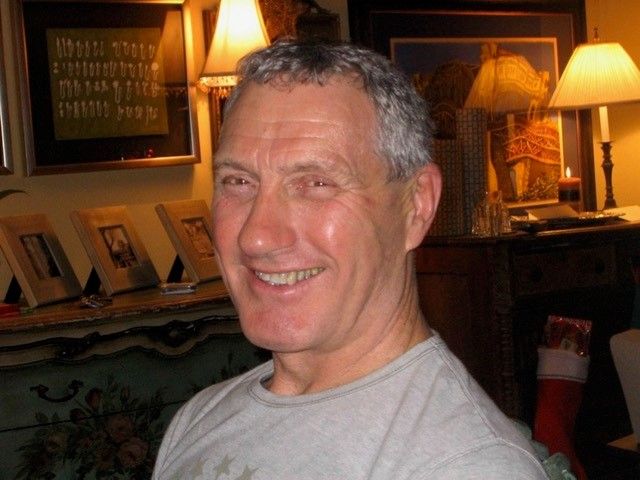 In Canada, 1.2 million people are partially sighted or blind, some of which are people under the age of 30 — while glaucoma typically affects an older population, it may also impact a younger person. In fact, for young people, vision loss can be particularly isolating and may lead to anxiety, depression and mental stress. While a strong support network can help someone work through their personal struggles, initiatives such as the Young Leaders Program can provide access to the tools they need to thrive in the workplace.    
Three decades ago, Laura Feltz began to lose her vision as a result of retinal detachment, a serious eye condition that occurs when retina detaches from blood vessels that give it the nutrients and oxygen it needs. In 2010, while in her late 30s, she was diagnosed with glaucoma, and seven years into her diagnosis, she began to lose her peripheral vision. The experience left her feeling uncomfortable and she initially tried to hide her condition in the workplace by using assistive technology.  When she finally came to terms with her condition, she sought help and began using a white cane to navigate her environment and gain back her independence. Today, she is a transformation coach and hypnotherapist, empowering others to change their lives.   
Doug Purdy also lives with glaucoma, and although the 81-year-old stopped playing hockey in his early 70s when it became difficult to see the puck, thanks to proper treatment and follow-up care, living with glaucoma hasn't slowed him down. He works full-time and runs a successful tenant relocation business with his wife and staff. He is still physically active, turning to other sports to help maintain his health and spirit.  
His message to others is that it is possible to live a full life with glaucoma if you take care of yourself, and that includes sticking to daily treatment and regular screenings. While these practices have been shown to positively impact eye health and slow disease progression, people don't always adhere to daily treatment.  
"I take my vitamins and use eye drops every day to maintain my sight," says Purdy. "I am motivated to keep my routines up and carry on with my business." 
For more information on glaucoma and other diseases, and to connect with others, visit Fighting Blindness Canada.
Thank you for your support. If you liked this story, please send it to a friend. Every share counts.