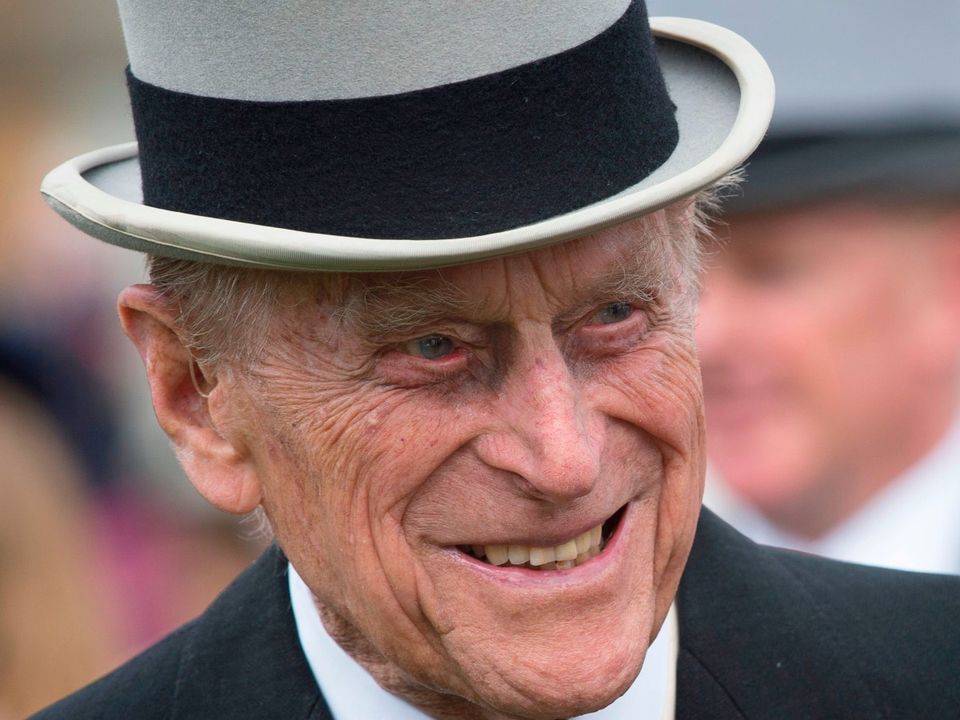 Living to 100 is not easy. Global average life expectancy was 72.6 years in 2019, so to make it almost 30 years past that number is impressive, and there are many lessons to learn from those who do.
Prince Philip almost made it. The Queen's husband died April 9, just 62 days short of the milestone. Always in good shape, he was known for being strict with his diet, paid attention to his weight and exercised regularly. And apparently, his clothing size hadn't changed as years passed. The Queen herself appears to be in perfect health and is six years from reaching the 100-year mark, as her mother did before her.
So, what's the secret? How do people manage to outlive the average mortal by a three decades?
Diet for a long life
This is the easy one. Maintaining a diet that is devoid of processed, greasy and sugary food is definitely a common trait among centenarians. In 2005, National Geographic author and explorer Dan Buettner wrote about the people who live in the 'Blue Zones' and how their diets and lifestyles contribute to a higher number of people living longer than average. The people of Sardinia (Italy), Okinawa (Japan), Nicoya (Costa Rica), Icaria (Greece) and among the Seventh-day Adventists in Loma Linda, California all consume plant and legume-heavy diets and stay away from processed foods.
As for the Queen, her family's numerous landed estates allow access to an abundance of fresh fruit and vegetables as well as locally sourced meat and fish. The Queen also reportedly drinks four cocktails a day. And while doctors would probably not recommend that much booze, and it technically makes her a binge drinker, obviously something is working for her.
Smoking
It won't surprise you that the people of the Blue Zones as well as the Queen and Prince Philip managed to completely avoid smoking. It has been reported that the Queen has never smoked a cigarette, and she famously made her husband kick the habit right before they married. Smoking claimed the lives of several members of the Royal family including the Queen's own father and sister, among others, so avoiding the habit has certainly helped her longevity.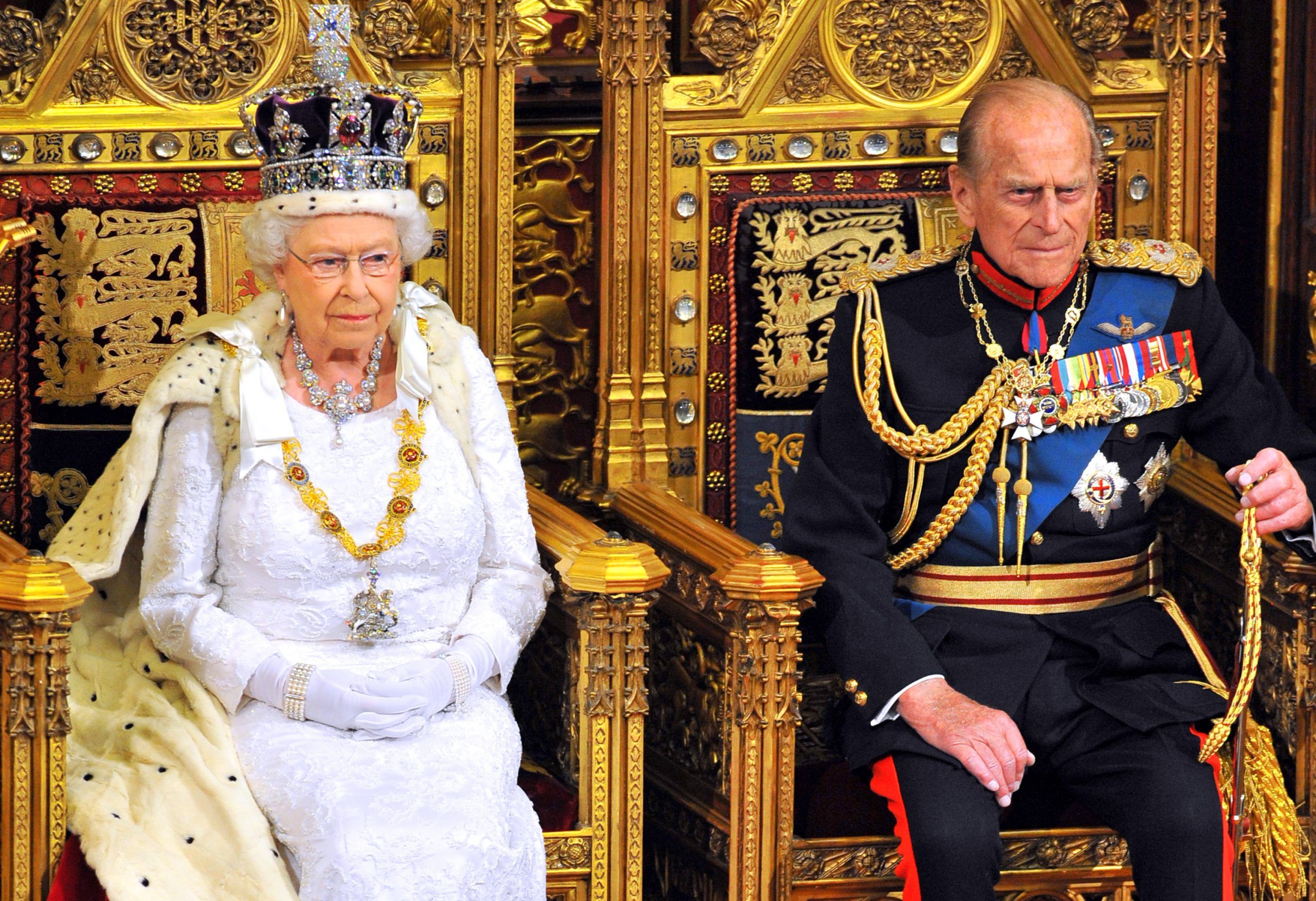 Exercise
A common trait among the Blue Zones is that the people there maintain a constant level of moderate physical exercise. That doesn't mean the people of Sardinia or Okinawa are gym rats. What Buettner found was that they constantly move their bodies throughout the day while doing daily tasks. While Prince Philip and the Queen hardly tended to their crops the way the people of the Blue Zones do, they have undoubtedly lived lives famously full of outdoor activities such as hunting, polo and horse-back riding.
Good genes
It is not a coincidence that the Queen is on her way to outliving her mother, who passed away at age 101. Genes play a major role in determining your health with so many diseases such as heart disease, Alzheimer's, high blood pressure and diabetes being sometimes hereditary. The rates of all those diseases increase rapidly as we age so if they aren't included in your family history, you have a better shot of getting to 100.
There are other traits that many centenarians share. People who have better access to health care are obviously more likely to live longer than those who don't. Other common elements include anything from close-knit family lives and religion to having a 'purpose' or reason to live. One study out of Italy even found that stubborn and optimistic people lived longer.
Related Tags
"Exceptional longevity was characterized by a balance between acceptance of and grit to overcome adversities along with a positive attitude and close ties to family, religion, and land, providing purpose in life," the researchers wrote.
Around the world there were about 500,000 centenarians in 2015 and 11,517 in Canada in 2020. But those numbers have been growing rapidly. In 1950, there were only about 30,000 centenarians on earth and it is estimated that there could be more than three million by 2050. Advances in health care and easier access to information about how to live healthier certainly contribute to those numbers.
For now, I might give the Queen's method a try and find a couple new cocktail recipes.
Don't miss the latest in health. Subscribe to Healthing's daily newsletter here.