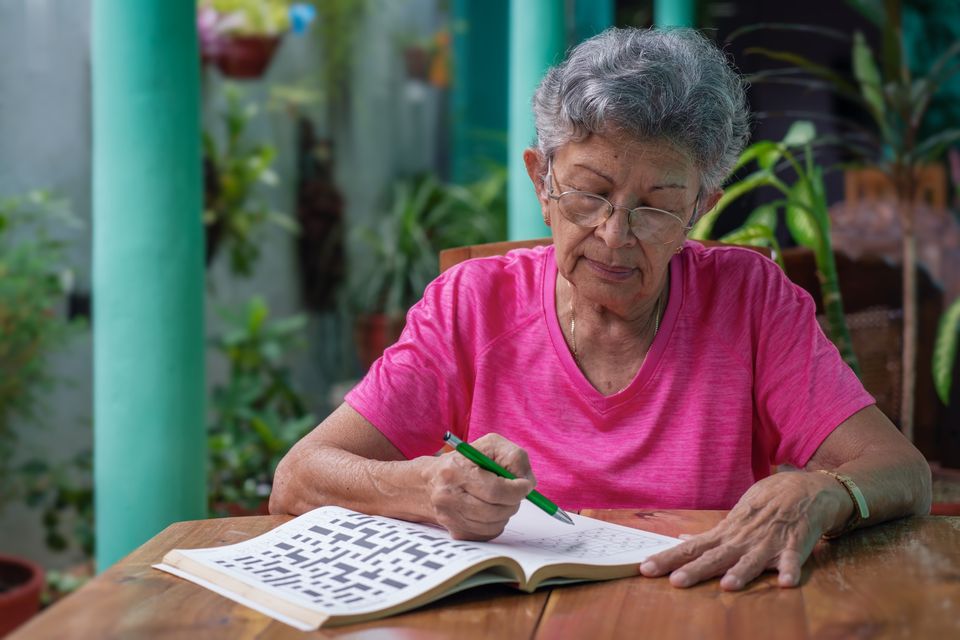 Researchers in the United Kingdom and Portugal confirmed that a brain imaging technique can differentiate, with high accuracy, between people with Alzheimer's disease, Parkinson's disease, and dementia with Lewy bodies (DLB).
The study examined 36 patients using qualitative analysis of in vivo 123IFP-CIT SPECT scans. Of the 36, nine had Alzheimer's, ten had Parkinson's, eight had PLD and nine had other diagnoses. Visual analysis of the scans had 88 per cent accuracy in identifying the status of all the individuals and a 96 per cent accuracy when considering only patients with Alzheimer's, Parkinson's and DLB.
The study provides some hope for people with any of the three diseases as easier identification could lead to better management and treatment of their conditions.
"To be able to quantitatively make these distinctions between diseases is crucial," said Dr. Francisco Oliveira, one of the authors of the study. "These diseases may present overlapping symptoms, which makes the clinical diagnosis difficult in some cases and gives rise to a considerable percentage of misdiagnoses. Studies have shown that, frequently, patients with DLB are clinically diagnosed as AD [Alzheimer's disease]".
This could lead to patient mismanagement. Caring for people with Alzheimer's disease is much different from patients suffering from DLB. Patients with DLB are sensitive to certain types of medications that should be avoided as they lead to faster deterioration and death.
"Our findings may have a significant impact both for patients and caregivers," adds Francisco Oliveira. "In addition, the selection of patients for clinical trials can now be done with more accurate biomarkers."
DLB is a distressing neurodegenerative brain disease with symptoms common to both Alzheimer's and Parkinson's, but also can entail mood and cognitive swings, sleep disorders and vivid, sometimes terrifying hallucinations.
"It is the second most frequent cause of degenerative dementia in elderly people (15 to 25% of cases at autopsy)," the researchers wrote.
The study is the culmination of almost 20 years of data. "The imaging data was acquired around 1996-1999," explains Dr. Oliveira, "These patients were followed from the time of their initial clinical diagnosis (including image collection) to that of their death – in some cases, for about 20 years."
Related Tags
Part of the same team had already published preliminary results in 2002 in the same journal that has now released the new quantitative results. "We did not have all the data then," said Dr. Durval Costa, the lead author of the study. "Now we do."
Comedian and actor Robin Williams is likely the most famous example of someone suffering with DLB. Williams' diagnosis was made post-mortem, but it is now believed he was driven to take his own life by the hallucinations he suffered with for years. Williams' wife, Susan Schneider Williams published an editorial titled The terrorist inside my husband's head in the journal Neurology in 2016 recounting the story.
Toward the end of Williams' life, he was given a Parkinson's disease diagnosis by his doctors.
Don't miss the latest on COVID-19, reopening and life. Subscribe to Healthing's daily newsletter COVID Life.