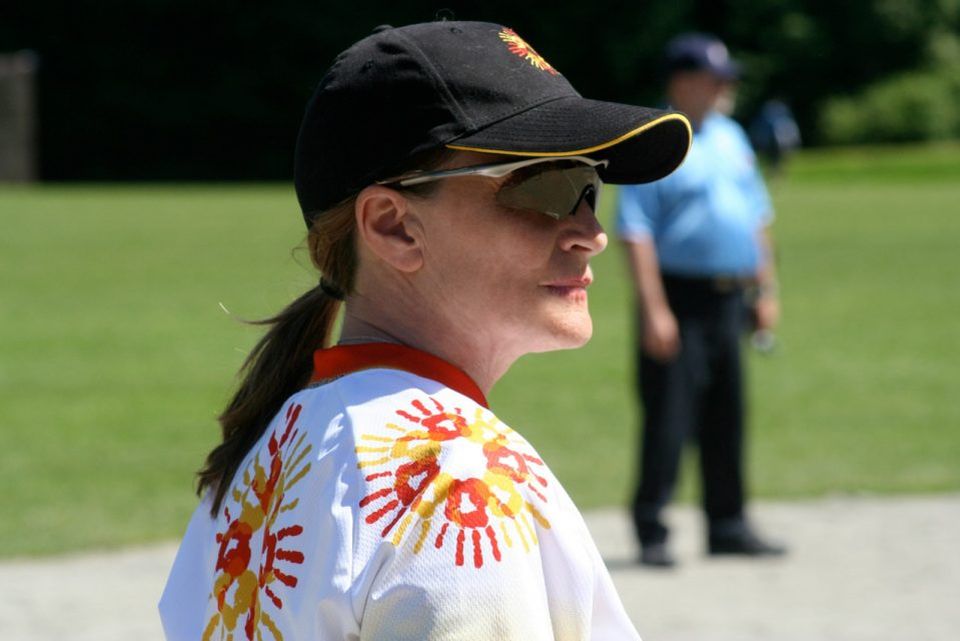 In 2003, Kathleen went to her doctor after discovering a lump on her arm but was told it was benign. A year later, she felt further discomfort and doctors decided the lump should be removed. It turned out she had been misdiagnosed and the lump was cancerous. Kathy was diagnosed with Stage 4 malignant melanoma. 
By 2005, cancer had propagated into her left lung, kidney, liver, and adrenal gland. She was informed that her cancer was terminal. 
With limited help but unrelenting effort, Kathleen's sons were able to locate a doctor who was researching a trial immunotherapy drug. After completing treatment, Kathy's tumors diminished. But, then in 2007, a 9cm mass was found in her bowel. 
After surgery to remove the tumour, Kathy was put on yet another clinical trial. After completing the treatment, a PET scan showed a small tumor in her right kidney. Given her medical history, it was decided that the kidney be removed in January of 2009. 
Since 2009 she has been cancer-free. 
"Today, I am a little scarred…a little worn…but ALIVE and living an incredibly healthy, happy life," says Kathy.