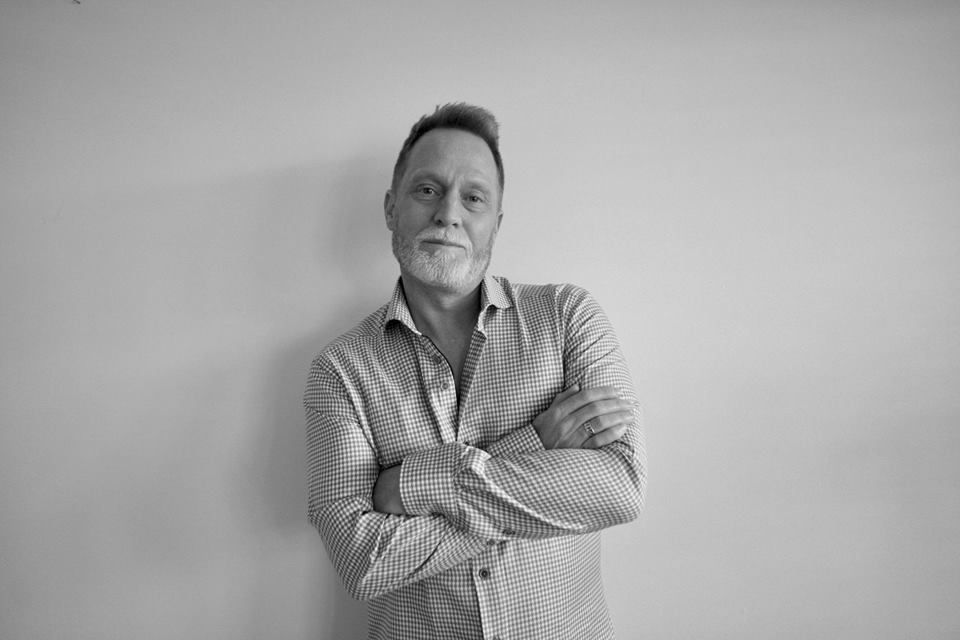 Chris' story with melanoma began in 2017, but not how you might expect.
After experiencing persistent back pain for several months, a sudden intense pain in his side dropped him to the floor one evening. An ultrasound revealed lesions on his liver and large masses on his adrenals. Scans revealed advanced melanoma with multiple tumours that were growing rapidly.
Very quickly, the pain intensified and he was back in the hospital. He became partially paralyzed. Just as the doctors thought Chris' journey was coming to an end, he began receiving life-saving immunotherapy.
The treatment was very challenging, but it proved effective. After a rough start, the cancer stopped growing and the side effects gradually became more manageable. Soon, he was walking again. Chris struggled physically and emotionally to define his new normal, exploring nutrition, spirituality and different types of exercise.
The Race
Chris decided to start running again and soon he was training almost daily. What began as a joke with his childhood friend Sean, turned into an ambitious plan to race each other 30 kilometres across Frozen Lake Winnipeg in the dead of winter.
True to their Viking routes, neither could back down from a challenge, so on March 14, 2020, the two crossed the finish line in Gimli, Manitoba, having completed a feat that would have seemed utterly unthinkable to Chris just a year and a half earlier. In the race they dubbed 'A Viking's Challenge', the pair raised nearly $20,000 to help fellow melanoma and skin cancer patients and proved to Chris how far he had come since his diagnosis.
The results of his latest PET/CT scan last year showed an almost complete metabolic response. Chris is now considered NED (No Evidence of Disease).
Today, Chris enjoys time with his family and friends in his home in B.C. He remains an active member of a community of melanoma patients and survivors.