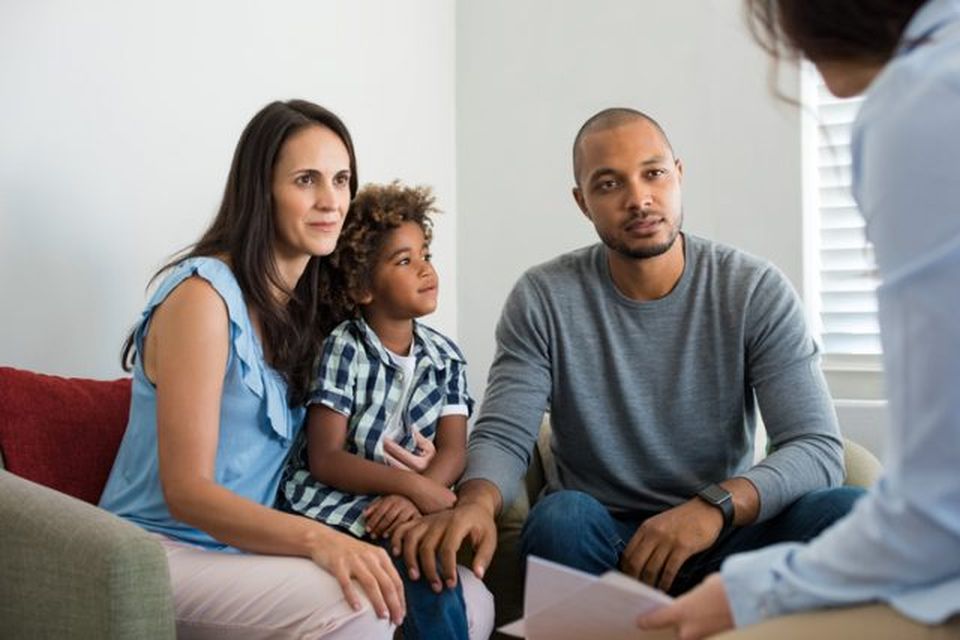 When their young daughter Alyssa Brandone was diagnosed with acute myeloid leukemia (AML), an aggressive form of blood cancer, her parents John and Nina said that the experience brought their family closer. But childhood cancer can also tear apart families.
At the time of diagnosis, Alyssa was given only 10-to-20 percent of survival. Her mother Nina Del Grosso was granted a leave from work and spent the next six months sleeping on a chair by her daughter's side. Her father John Brandone went to work every day and visited his daughter and wife each night. The couple's older son Joey, 15, juggled schoolwork and hockey practice and supported his sister at the hospital as often as he could.
The family worked together to organize movie nights and made it a priority to spend quality time together in the hospital every Friday. "The whole family had cancer," says Brandone.
Every 23 minutes someone is diagnosed with a blood cancer in Canada, according to The Leukemia & Lymphoma Society of Canada (LLSC). Leukemia and lymphoma account for more than 40 percent of all new cancers diagnosed in children, but thanks to research, survival rates for childhood cancers have improved significantly over the past few decades.
When a child is diagnosed with cancer, it can be a traumatic and scary time for a family. Parents often worry about how their child will respond to treatment and the long-term impact of treatment. One 2016 study showed high rates of depression for parents who have a child with cancer, but the experience can also impact other kids in the family.
Megan Norrish, community services manager for the B.C. and Yukon office of the Leukemia & Lymphoma Society of Canada, says other kids in the family can struggle. "Siblings can have survivor guilt," she says. "Plus, they don't get much time with their parents, and often end up living with friends or extended family members during treatment crunch times."
According to LLSC, families cope best when they can find a way to work together to make important decisions and share responsibilities. It's common for families to feel anxious, but through open dialogue and the right support, they can get through it, together. LLSC also recommends reaching out to other parents with kids who have cancer and to family and friends for help.
The Brandone-Del Grosso family worked together to support Alyssa and help her get through the blood cancer experience. They also leaned on their family and friends for support. "It was a horrible time but we made the best of it," Brandone says. "I think it brought us closer together."
For information on how to support a family with a blood cancer, visit KidsGetBloodCancers.ca