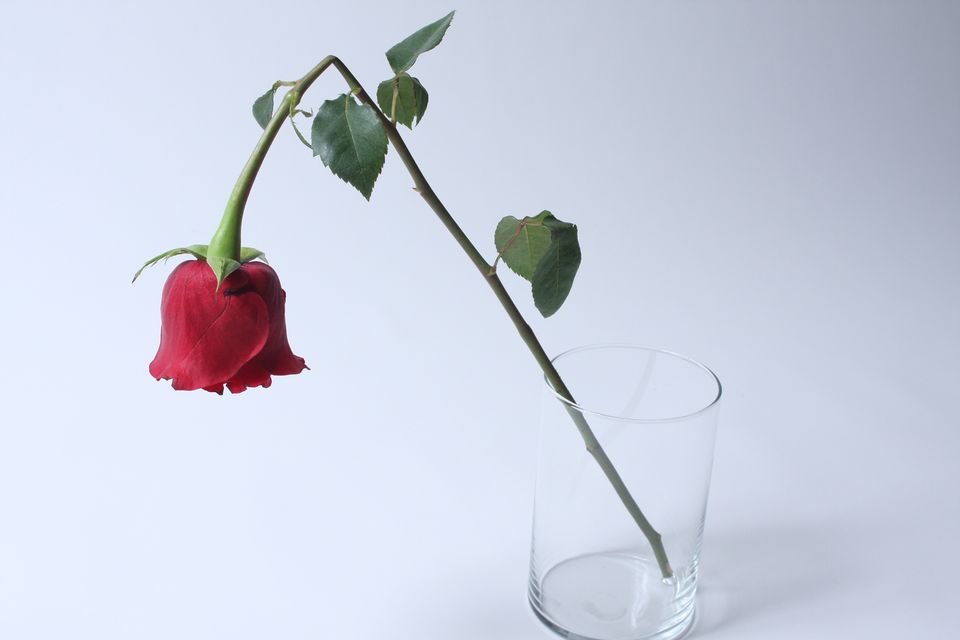 Dear Asking For a Friend,
When I am tired or stressed out, I have trouble keeping my erection. When this happens, my wife thinks I'm not attracted to her, which kills the mood, and makes me more nervous about sex. Should I be worried about occasional erectile dysfunction? I'm in my 30s and otherwise healthy.
Signed, ED
Dear ED,
Sexual arousal starts in the brain and so does your erection. When you're aroused, your brain sends chemical messages to the blood vessels in your penis, which trigger blood flow and cause an erection. Fatigue, anxiety and certain medications can impact your libido and your sex life, along with a number of health conditions, such as diabetes, heart disease and high cholesterol. Given that erectile dysfunction doesn't happen every time you have sex, should you worry?
"The short answer is…don't worry, but don't ignore," says Dr. John Aquino, medical director at Ontario Men's Health. "In this situation, worrying just feeds anxiety and perpetuates the problem."
Anxiety is problematic as it triggers the release of adrenaline in the body, which causes the blood to flow to vital organs, such as the brain, heart and lungs, and away from other organs, including the penis. If occasional erectile dysfunction persists for any reason, Aquino suggests that a visit to the doctor can rule out a medical cause and help you learn what treatment options are available to you. And this can help get things on track before the problem gets ingrained.
Most men are too embarrassed to talk about it, but a recent study found that as many as 40 per cent of younger men experience erection problems and that the prevalence of erectile dysfunction increases by about 10 per cent for each subsequent decade. It can impact self-esteem and cause performance anxiety in the bedroom, but some simple lifestyle changes can help manage erectile dysfunction and improve blood flow to the penis.
The short answer is…don't worry, but don't ignore
"It might seem rather boring, but whatever is good for your heart, is good for your penis," explains Aquino. "Optimizing your cardiovascular health through better diet, and regular exercise can help lessen the occurrence and impact of erectile dysfunction. Consume a Mediterranean diet, get moving, don't smoke, maintain a healthy weight, and manage stress."
Medication can also provide immediate relief and it works by increasing the blood flow in the penis. Treating any underlying conditions, positive lifestyle changes and proper sleep can also help improve occasional erectile dysfunction. If you consume alcohol, do so in moderation because over time, excess alcohol can impact testosterone levels and damage the nerves to the penis that trigger an erection. Lastly, try to have an open and honest conversation with your partner about what is happening and don't be afraid to ask for what you need from her — less judgment and more compassion.
Don't miss the latest on COVID-19, reopening and life. Subscribe to Healthing's daily newsletter COVID Life.