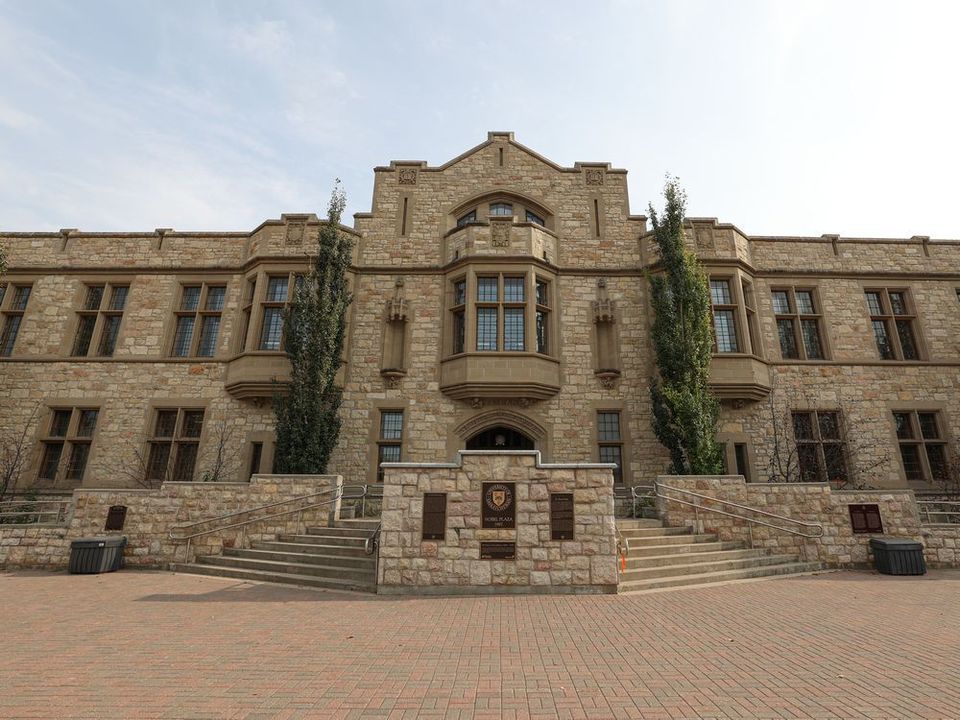 The University of Saskatchewan will no longer mandate mask-wearing on campus, starting in early July.
The decision was described as "a pause" of the university's mask policy in response to the COVID-19 pandemic. Mandatory masking was previously extended in April, with face coverings required for anyone teaching, learning or working on campus until the end of June.
Masks will no longer be required as of July 4. They will still remain "highly recommended," noted University President Peter Stoicheff in a letter to the campus community posted on the U of S website.
"We do not know when the pandemic will be fully behind us, but we do know that we will make changes to how we work because of it," Stoicheff wrote, noting the university is "committed to in-person teaching, learning, and services to safely and thoughtfully revitalize our vibrant campus community" for the upcoming fall term.
Plans for September are still being finalized, Stoicheff wrote. He went on to say that the U of S pandemic response and recovery team will continue monitoring indicators such as case loads and new variants and will issue recommendations for safety measures in the fall accordingly, which could include a return to mandatory masks if this is deemed necessary.
An update on plans for the fall term is expected by Aug. 22.