A highly contagious bird flu infiltrated Saskatchewan flocks, stoking farmers' fears that their birds could be next.
The Canadian Food Inspection Agency launched an investigation and quarantined two flocks after detecting avian flu last week, the first time it has been detected in commercial poultry in Saskatchewan since 2007.
"All poultry farmers of all different types are concerned. It's a stressful time," Saskatchewan Egg Producers executive director Dion Martens said.
On Monday, the CFIA and the province reported the flu was detected in two separate places — one backyard flock in the Rural Municipality of Moose Mountain and another at a commercial facility in the RM of Loreburn, hundreds of kilometres away.
"Each infected premises has been placed under quarantine. CFIA has begun an investigation and will be establishing movement control measures on other farms within that area," the CFIA said on their website.
It is part of a greater wave of avian flu across North America, sparked by the arrival of an extra-infectious strain of influenza called H5N1 that had previously circulated in Europe and Asia.
The CFIA has found the flu on farms in Alberta, British Columbia, Ontario, Nova Scotia and Quebec, and the U.S Department of Agriculture has identified it in roughly 20 states.
The H5N1 strain is so contagious, Martens said, that egg farmers have taken to disinfecting the tires of trucks as they near barns, fearing they could have picked up traces of the virus on the road.
"This strain of bird flu seems especially pervasive and it spreads very easily. So farms are being extra vigilant in protecting the health of their flocks," Martens said.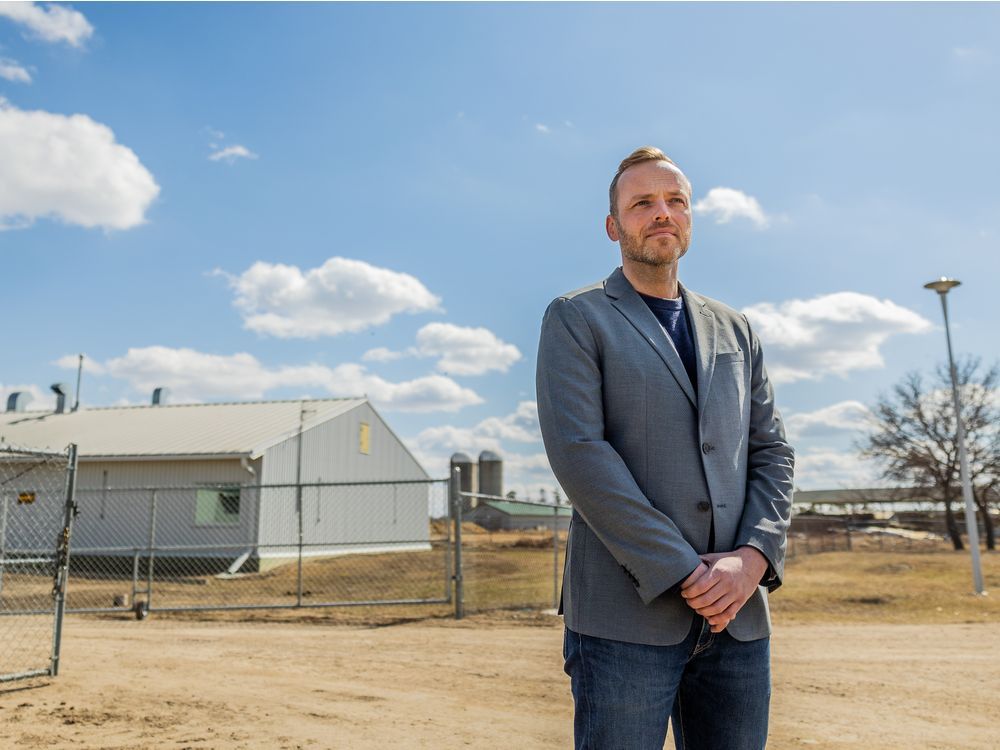 The flu was first detected in Saskatchewan in a wild snow goose near Elrose on Apr. 8. Dr. Trent Bollinger, a veterinary pathologist at the University of Saskatchewan, says migratory waterfowl are the main vector of the virus, an unintended souvenir from their annual trip south.
Such viruses usually do not make the jump to humans unless an individual spends extensive time with infected birds or in a contaminated setting. The province says there is "no risk" to food safety. But Bollinger says it can and does kill commercial birds like chickens, often necessitating tough measures to stop infections.
"Once it gets into commercial flocks, they try to stamp out the disease in those commercial flocks. This often means complete depopulation of the flock. That's where the economic impact can be quite large," Bollinger said. The CFIA, in some cases, has also issued orders restricting the transit of poultry in a given radius around affected farms, though it had yet to issue any such orders in Saskatchewan as of Monday.
The province's chief veterinary officer has already banned poultry owners from bringing those livestock to shows, auctions, agricultural fairs and other events — a sort of social distancing for birds meant to reduce the risk of spread.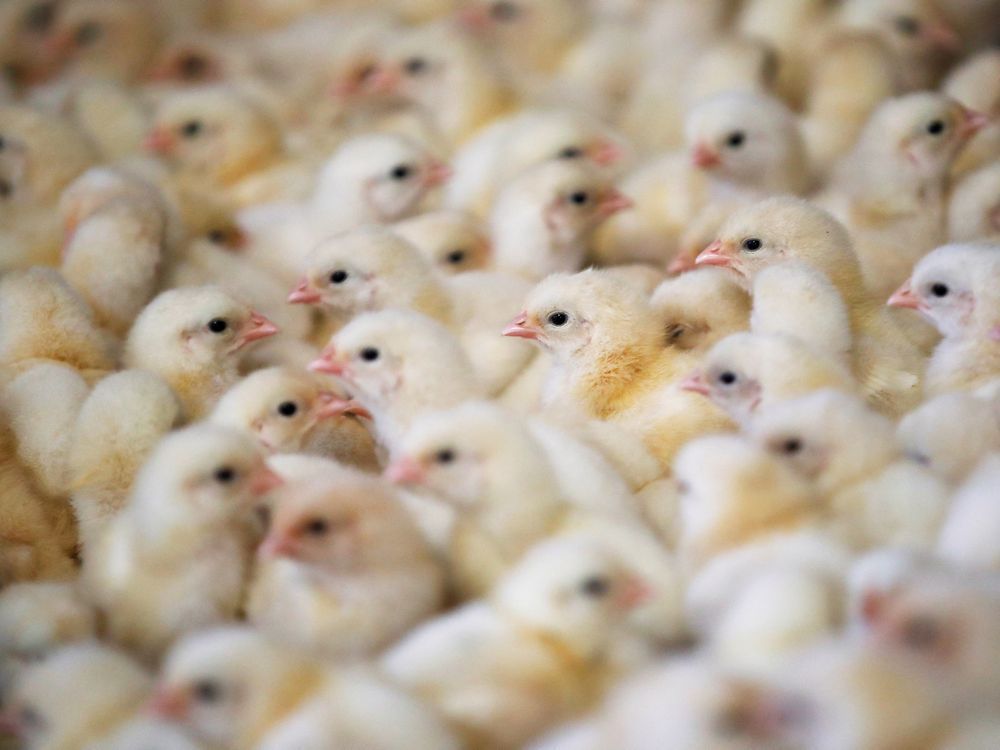 "In regards to poultry protection, we're not talking about a few birds here and there. This is by the thousands and thousands," Chicken Farmers of Saskatchewan executive director Graham Snell said.
Snell represents the 72 broiler chicken farms across the province raising birds bound for the slaughterhouse. He said those sites have strict security measures to keep out unseen pathogens, even in normal times.
Visits are carefully recorded and restricted. Farmers routinely change overalls and boots before they enter and sites are enclosed to protect them from the elements.
But once a pathogen gets in, Martens said, it could spread quickly, which is why he and Snell are asking members to stay on guard.
"I think we're doing everything we can," Martens said.
The CFIA advises people working with poultry to wear protective clothing, including masks, goggles and gloves. Farmers are advised to keep flocks away from areas frequented by wild birds and to strictly control access to poultry houses.
The province advises farmers to contact their veterinarian if they have concerns about their flock and to call their local CFIA office if they suspect avian flu.
This article has been updated to include comment from Martens, Bollinger and Snell. 
Related Tags
zvescera@postmedia.com
twitter.com/zakvescera
The news seems to be flying at us faster all the time. From COVID-19 updates to politics and crime and everything in between, it can be hard to keep up. With that in mind, the Saskatoon StarPhoenix has created an Afternoon Headlines newsletter that can be delivered daily to your inbox to help make sure you are up to date with the most vital news of the day. Click here to subscribe.