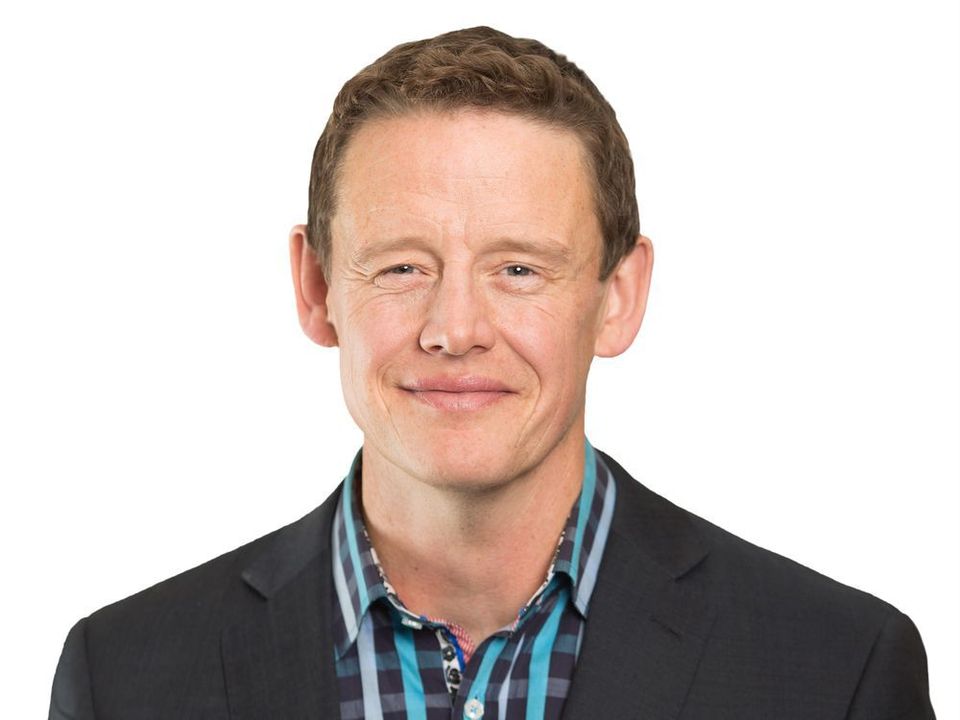 The Citizen invited local candidates in the Ontario June 2 election to tell voters what they hope to do specifically for their riding if elected. Several responded by our deadline, and we're happy to share the pitches of those who did. Today, Ottawa Centre NDP candidate Joel Harden:  
His name was Jean-Marc, and I'll never forget knocking on his door.
I was in Centretown, in a mid-rise apartment building. I heard a voice call out "Hold on, it'll take a minute to get there." I was happy to wait.
I guessed Jean-Marc was 10 to 12 years older than me (I'm 50). He was recovering from a hip surgery that was delayed three times. He is permanently disabled, and lives on the meagre income offered by the Ontario Disability Support Program (a maximum of $1,169/month).
Jean-Marc and I discussed the upcoming election, and what life would look like for him under an NDP government. "You would have had your surgery when it was scheduled, instead of having it delayed three times," I told him.
As my NDP colleagues and I have said during the pandemic: it's past time to clear the surgical backlog, and put an end to more than one million Ontarians suffering while they wait for their surgeries.
As I told Jean-Marc, things can be different. An NDP government will fund health care like it matters.
We will increase hospital funding, clear the surgical backlog, and give health-care workers the raises they deserve by repealing Bill 124, which caps salary increases at one per cent annually. We will expand the federal dental care plan and take profits out of long-term care and home care. We'll also make it easier for you to find a family doctor by addressing Ottawa's physician shortage.
To pay for this, we'll cancel the current government's proposed $10-billion highway and ask individuals with incomes over $220,000 to pay a little more in taxes. Ditto for large companies that profited off the pandemic.
In a province as wealthy as Ontario, we must reckon with the fact that our neighbours are forced to live in chronic pain, without access to the supports they need, while 59 billionaires in Canada continue to make record profits.
I'm happy to see that all parties are talking about the health-care crisis, because Ottawa voters are demanding that from us. But we can't forget how we got here. Decades of underfunding health care has left the system in tatters, and COVID-19 only made this worse.
People like Jean-Marc helped build Ontario. They deserve to be treated with dignity by our governments, and that is exactly what an NDP government will do.
As we wrapped up our conversation, Jean-Marc mentioned one more crucial thing: raising ODSP rates. I told him an NDP government will double ODSP rates by 2023, and I asked him to hold us to that.
He gave me a thumbs up, and said, "Keep going Joel. I gotta go lie down."