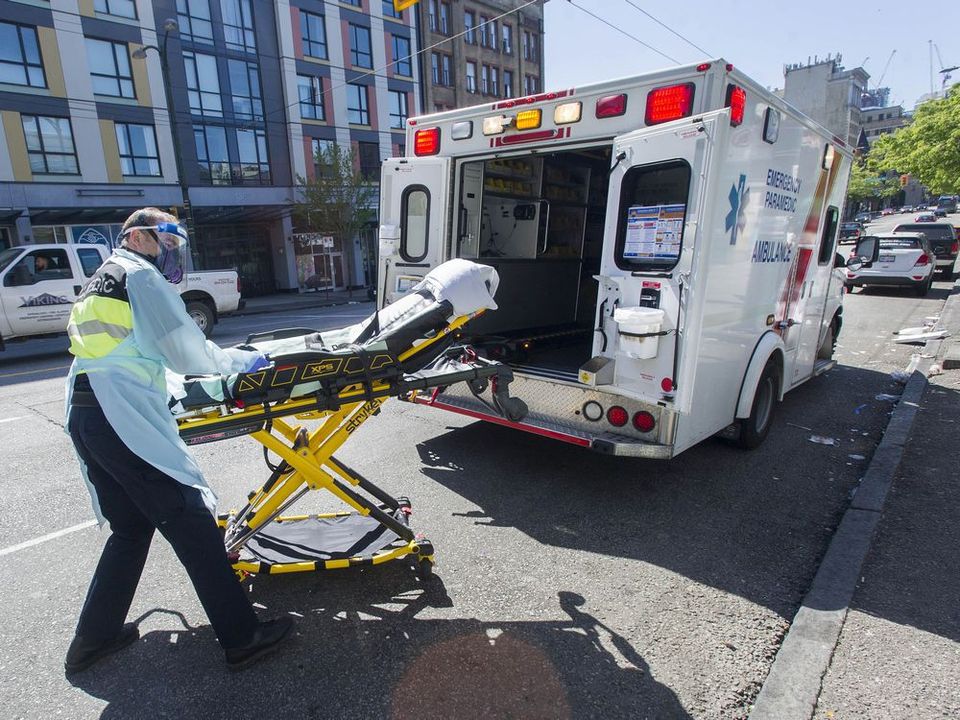 Access to a safer supply of pharmaceutical-grade alternatives to an increasingly toxic drug supply got a boost during COVID-19, according to a new study.
Researchers at the University of B.C. found that the number of safer supply sites in Canada nearly tripled from 21 in March 2020 to 60 in May 2020.
B.C., which was the first province to introduce prescribed safer supply, saw the most dramatic increase, jumping from two in March 2020 to 56 two months later.
The province's safer supply program used guidelines drawn up in March 2020 by the B.C. Centre on Substance Use in response to the continuing opioid overdose crisis and the burgeoning COVID pandemic, which experts feared could exacerbate overdose deaths by disrupting the global drug supply chain, reducing access to harm reduction services and isolating people who use drugs.
"Many public health experts anticipated that the early response to COVID-19 in March 2020 could lead to an increase in overdose and substance-use-related harms," said Dr. Stephanie Glegg, lead author of the study and a post-doctoral fellow at UBC's department of medicine and the B.C. Centre on Substance Use, in a statement.
"Safer supply was identified as an option to reduce those risks and with new clinical guidance and policy changes introduced to support prescribing we witnessed a dramatic increase in both access and availability."
The study, published this month in the International Journal of Drug Policy, found that opioids were the most commonly prescribed substance, available mostly through addiction treatment programs, community health centres and primary care clinics, pharmacies, and outreach and home delivery services.
Despite this increase, however, the authors said access to safer supply remains limited and the program is underfunded. They noted that access to the pharmaceutical-grade alternatives are virtually non-existent in rural and remote settings.
According to the B.C. Addictions Ministry, more than 12,000 people were dispensed with a safer supply of drugs from March 2020 to December 2021. Out of these, 58 per cent were prescribed an opioid, 17 per cent received stimulants and 13 per cent were given benzodiazepines.
Despite safer supply and other harm reduction measures, drug overdose deaths in B.C. surged in 2020, with 1,771 deaths — an 80 per cent increase from the 981 deaths in 2019. The death toll continued in the second year of the pandemic. In 2021, 2,236 people died from illicit drug overdose deaths, the deadliest year to date.
The provincial government promised a robust monitoring and evaluation of safer supply as part of the program's second phase. In a statement last week, the ministry said it's working on finalizing the hiring of the person who will evaluate the program. The evaluation is expected to start in July and end in March 2024.
— With files from Daphne Bramham