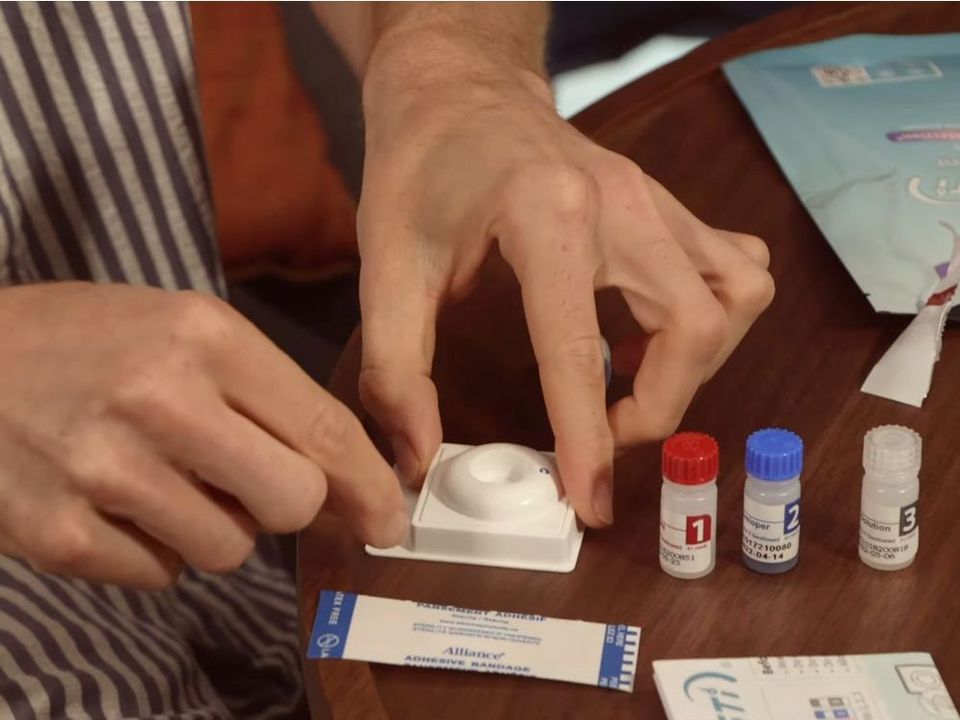 A local peer-based harm reduction and sexual health program for queer and trans people is offering community members free HIV self-testing kits.
Edmonton Men's Health Collective's (EMHC) Peer N Peer program is distributing the testing kits through the Test Now pilot project amid the fifth wave of the COVID-19 pandemic.
In a Monday news release, the group said many community members who are afraid to go to clinical settings to get tested for the virus may go undetected as 13 per cent of people living with HIV may be unaware of their status.
"Now more than ever is it difficult for the queer and trans community to get tested," said Jess Murray, program coordinator for Peer N Peer, in the release.
"Many community members don't feel safe at the best of times due to social stigma or fear of prejudice from medical institutions. This project allows queer and trans folks to access testing and learn their status from the comfort of their own home."
Test Now is a national HIV testing project led by the Community-Based Research Centre (CBRC).
The program is distributing INSTI HIV self-test kits as part of the program. The self-test was first approved for use in 2020, offering results in just minutes.
EMHC's founder and CBRC program director Brook Biggin said the self-test kits have arrived at the right time.
"HIV self-testing provides a low-barrier, confidential and safe alternative so that people can know their HIV status while maintaining peace of mind by reducing potential COVID exposure," said Biggin.
Any members of the queer and trans community in Edmonton can fill out the online request form that will be available on EMHC's website until Feb. 10. According to the online form, people can order up to three testing kits to be delivered via mail or in-person delivery.