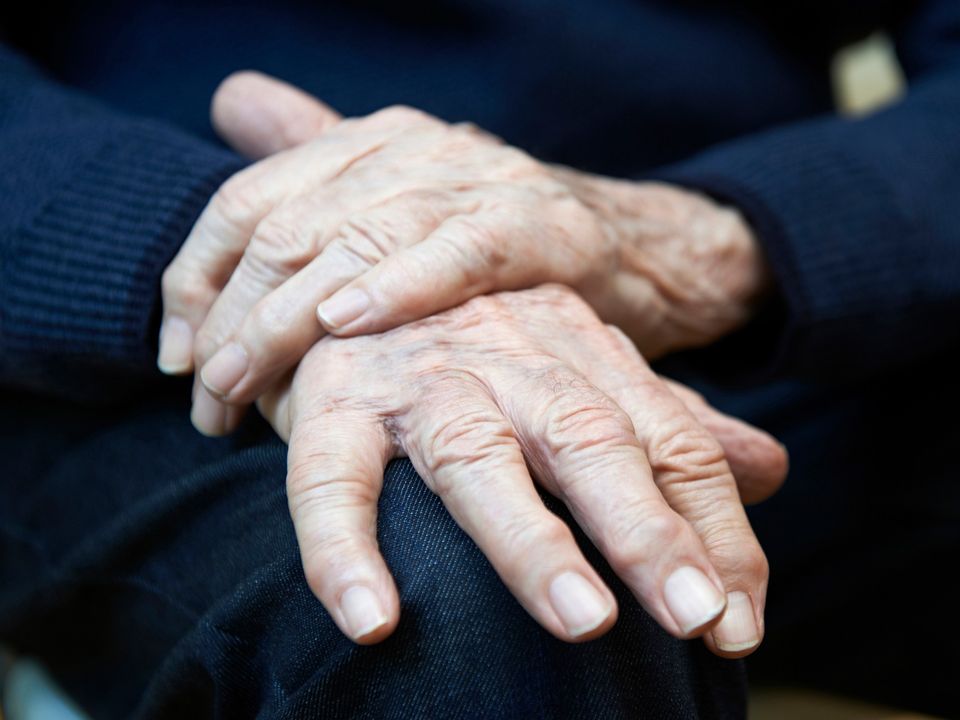 A compound that occurs naturally in herbs, berries and other fruits was able to prevent — and even reverse — the effects of Parkinson's disease in early tests on mice, a new study has found.
The research, published in the journal Science Translational Medicine, found that farnesol, a compound commonly used to flavour food and make perfume, prevents the death of dopamine-producing neurons by deactivating PARIS, a different protein that fosters the gradual progression of Parkinson's. Without the protective effect of these neurons, movement and cognition becomes impaired, giving rise to the tremor, muscle rigidity, confusion and dementia associated with the progressive disorder.
By blocking PARIS, farnesol opens the door to new interventions that target and alter the ability of the protein to do lasting damage. "Our experiments showed that farnesol both significantly prevented the loss of dopamine neurons and reversed behavioural deficits in mice, indicating its promise as a potential drug treatment to prevent Parkinson's disease," said Ted Dawson, director of the Johns Hopkins Institute for Cell Engineering and professor of neurology at the Johns Hopkins University School of Medicine.
Parkinson's disease is a brain disorder that occurs when clusters of nerve cells (or neurons) controlling the body's movement die or malfunction, resulting in a decrease in the production of dopamine. Scientists are unsure exactly what causes these cells to die, but their destruction leads to motor control issues that can have a debilitating effect on patients.
The disease also damages nerve endings that produce norepinephrine — a messenger in the nervous system — likely accounting for non-motor symptoms such as fatigue and digestive issues. Parkinson's has proven notoriously difficult to treat because by the time patients seek medical attention for their symptoms, the bulk of the damage has already been done.
Researchers focused on farnesol after searching a massive library of drugs for those capable of inhibiting PARIS, a protein that accumulates in the brain and impedes the production of a protective protein called PGC-1alpha. PGC-1alpha protects brain cells from the damaging effects of reactive oxygen molecules in the brain. Without this protective protein, dopamine-producing neurons die, creating a ripe environment for the proliferation of Parkinson's.
To test their theory, researchers gave mice one of two diets — a farnesol-infused offering or regular mouse food — before administering alpha-synuclein, a protein associated with Parkinson's disease. They found that the mice who were given farnesol performed 100 per cent better on a strength and coordination test designed to detect the disease. When they studied the brain tissue of the two groups, they found the farnesol-fed mice possessed twice as many healthy dopamine neurons and 55 per cent more PGC-1alpha proteins than those fed a regular diet. Chemical tests confirmed the ability of farnesol to bind to PARIS, altering its shape and ability to impede PGC-1alpha production.
Although farnesol occurs naturally, commercial use of synthetic versions of the compound have made it difficult to determine how much of the substance humans ingest on a daily basis. Researchers aren't even sure how much farnesol is safe for consumption and said only controlled clinical trials will make this clear.
More research is needed to explore the vast potential of farnesol but researchers are hopeful it will soon play an active role in stopping the devastating effects of Parkinson's disease before they have a chance to start.
Dave Yasvinski is a writer with  Healthing.ca
Related Tags