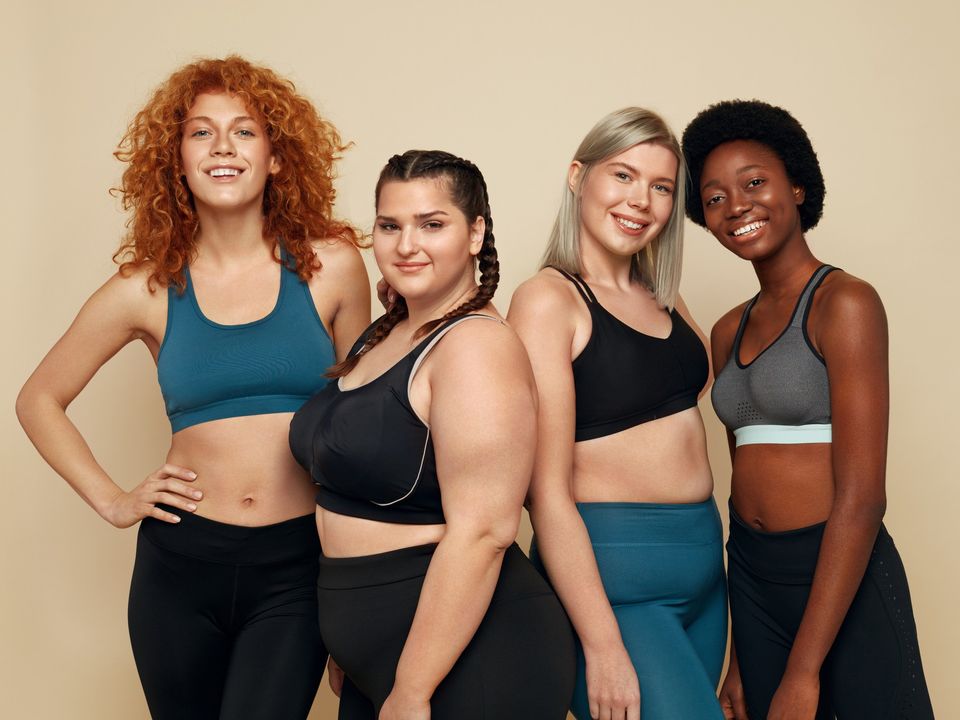 New research from the University of Virginia adds evidence to the theory that obesity has more to do with genetics than behaviour or lifestyle choices.
A study published in the peer-reviewed journal PLOS Genetics identified 14 genes that cause obesity, and three genes that prevent weight gain. The findings represent significant progress from previous studies, said Eyleen O'Rourke, a professor in the university's department of cell biology and a leader of the study.
"We know of hundreds of gene variants that are more likely to show up in individuals suffering obesity and other diseases. But 'more likely to show up' does not mean causing the disease," O'Rourke explained in a news release. "This uncertainty is a major barrier to exploit the power of population genomics to identify targets to treat or cure obesity."
In an attempt to overcome the barrier of correlation vs. causation, the researchers identified 340 genes that they knew from previous studies were more likely to show up in obese people, and built a "library" of those genes. Then they screened them through worms that share most of their genes — more than 70 per cent — with humans. Researchers gave some of the worms a normal diet, and others an unhealthy, high-fructose diet to mimic "diet-induced obesity," and screened the worms for those genes, using what the study described as a "high-throughput genetic screening strategy."
After comparing their findings with other genome-wide association studies that have been performed on mice and on humans, the researchers were able to identify 14 genes that cause obesity, and three that prevent it. In the worms that were given the high-fructose diet, the three genes that "suppress" obesity also "partially suppressed the detrimental effects" of that diet. Those genes also "not only prevents excessive fat accumulation in primary and ectopic fat depots but also improve the health and extends the lifespan" of the worms.
"The biological functions of most of these genes and their mammalian orthologs have not been fully elucidated," the study says — basically, we still don't understand why these genes exist.
O'Rourke said the findings are promising for obesity treatments.
"Anti-obesity therapies are urgently needed to reduce the burden of obesity in patients and the healthcare system," she said. "We anticipate that our approach and the new genes we uncovered will accelerate the development of treatments to reduce the burden of obesity."
Related Tags