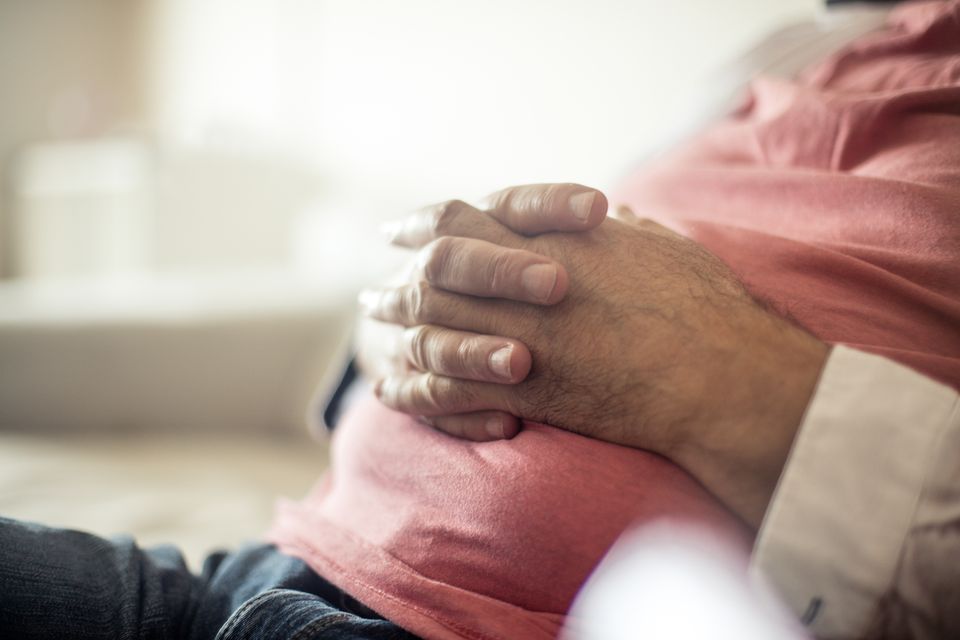 Obesity is associated with higher risk of heart disease and cancer, but it could also reduce a person's cognitive function. 
A study from McMaster University in Hamilton, Ontario, published in JAMA Network Open, suggests there is a correlation between body fat and the affect on brain function. 
Nearly 10,000 participants were put through tests to measure bioelectrical impedance, to accurately measure their body fat. An additional 6,700 were given MRI scans to specifically measure abdominal fat and any history of vascular brain injuries. 
"Our results suggest that strategies to prevent or reduce having too much body fat may preserve cognitive function," Sonia Anand, lead author of the study said in a statement. "The effect of increased body fat persisted even after adjusting for its effect on increasing cardiovascular risk factors like diabetes and high blood pressure, as well as vascular brain injury, which should prompt researchers to investigate which other pathways may link excess fat to reduced cognitive function." 
Participants' ages ranged from 30 to 75 years old, with an average age of 58. All participants lived in either Canada or Poland. More than half of the participants, 56 per cent, were women. People who were known to have cardiovascular disease were excluded from the study. 
While undergoing MRI scanning, scientists found that a higher total percentage of body fat was associated with more MRI-detected vascular brain injury. 
"In this cross-sectional study, generalized and visceral body fat were associated with reduced cognitive scores, after adjustment for cardiovascular risk factors, educational level, and vascular brain injury," the study reads.
Vascular brain injuries, as the name suggests, are injuries to the brain that are related to blood. These types of injuries can lead to dementia, according to the Mayo Clinic. 
"This study suggests that one of the ways that good nutrition and physical activity prevent dementia may be by maintaining healthy weight and body fat percentage," Eric Smith, an associate professor at the University of Calgary said. 
Cognitive impairment is a general term for several conditions, including dementia and Alzheimers, which affect approximately 13 per cent of Canadians as of 2015, according to Statistics Canada. 
Mild cognitive impairment can increase a person's risk for such conditions. If the condition remains mild, it's common that people remain aware of their degrading memory. Mild cognitive impairment causes people to forget things more often, including details, such as appointments, have trouble focusing on narratives such as movies or books, and experience more impulsive decision making. 
There is no single cause for the condition, but there are a number of factors associated with cognitive impairment such as smoking, high blood pressure, high cholesterol, depression, low levels of education, and not regularly participating in stimulating social events. 
The study cites higher amounts of body fat as also being associated with higher risk of diabetes, hypertension, elevated cholesterol risk, and cardiovascular disease. 
As of 2017, roughly 2.4 million Canadians were living with heart disease, and each hour, as many as 12 new people over 20 years old are diagnosed, according to the government of Canada.
In Canada, as of 2016, 1.9 million people were considered obese, according to Obesity Canada. That number would have been approximately 5.5 per cent of the population of 36 million at the time. In Poland as of 2021, the other country featured in the study, at least 15 per cent of each adult age group is overweight, Statista reports. 
Chris Arnold is a Toronto-based freelance writer. He can be reached here.
Thank you for your support. If you liked this story, please send it to a friend. Every share counts.