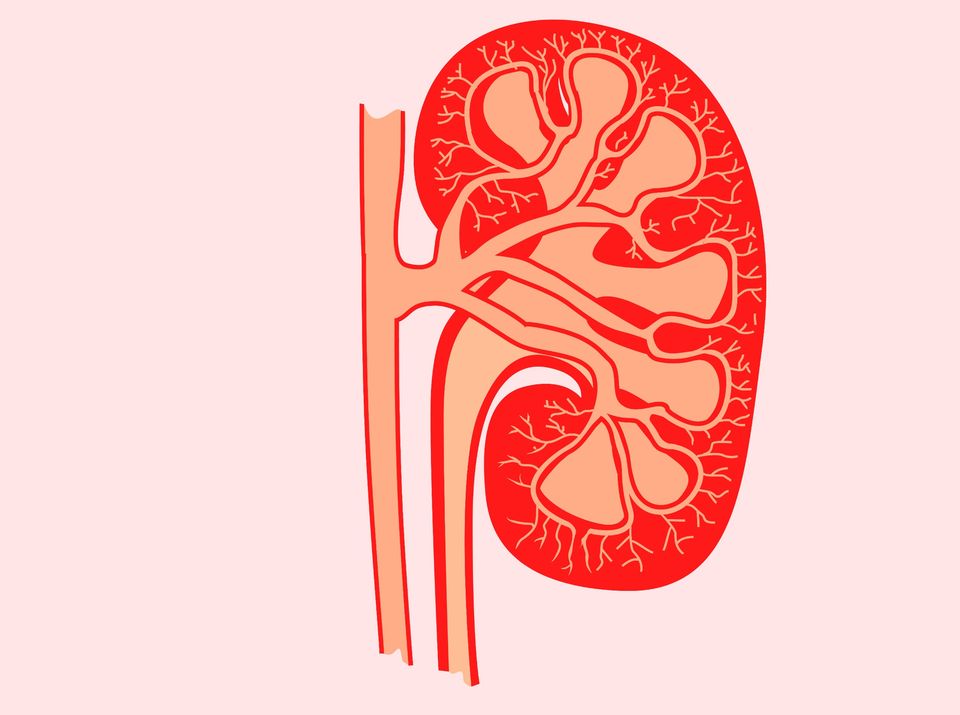 A new study out of Johns Hopkins University of people who were diagnosed with a disorder called acute kidney injury (AKI), found that levels of three proteins in their urine could serve as biomarkers for predicting whether their illness would progress to chronic kidney disease (CKD), kidney failure, or death.
AKI is a short term, but serious disorder caused by waste building up in the blood, making it harder for the kidneys to maintain proper fluid levels in the body and is described by the National Kidney Foundation as a "sudden episode of kidney failure or kidney damage that happens within a few hours or a few days."
The disorder is most common in patients who are already in the hospital and whose kidneys are affected by medical and surgical stress and complications.
"Although many studies have investigated biomarkers to detect AKI in its early stages and forecast the short-term outcomes of the condition, little research has been devoted to examining biomarkers for their ability to predict long-term kidney function," said Chirag Parikh, Ph.D., director of the Division of Nephrology at the Johns Hopkins University School of Medicine and the study's senior author. "We looked at three proteins easily measured from urine — and known to be altered in response to kidney inflammation or damage — to see if they could be effective in making those predictions."
Related Tags
The study had 1,538 participants — half of whom were diagnosed with AKI — who each had their urine levels tested three months after they were released from hospital. After the levels were taken, the participants were followed for about four years to see if the AKI progressed to CKD or kidney failure, also known as end stage renal disease (ESRD).
Researchers then used the biomarkers gained from the urine to study the relationship between those markers and the eventual outcome for the patient (development of CKD or ESRD). Over time, they measured how often those specific outcomes occurred in patients who had AKI in their initial hospital stays, versus those who did not have AKI during their hospitalizations. That produced a 'hazard ratio' the researchers could use to explain how likely a positive or negative kidney outcome was to occur when looking at the three biomarkers.
The three proteins they studied and hoped to use as biomarkers are called MCP-1, UMOD and YKL-40.
The study found patients who had AKI and higher levels of MCP-1 and YKL-40 were more likely to progress to CKD or ESRD.
The opposite was observed for those urine samples that had higher UMOD levels. Those people were less likely to have their AKI develop into CKD or ESRD. Higher UMOD also predicted less chance of declining renal function over time.
"Based on our findings, the three proteins we studied show great promise as biomarkers for predicting the risk of CKD or ESRD following AKI, and with more research to prove their abilities, they may become valuable screening tools for physicians in the future," said Dr. Parikh.
Don't miss the latest health news. Subscribe to Healthing's daily newsletter.