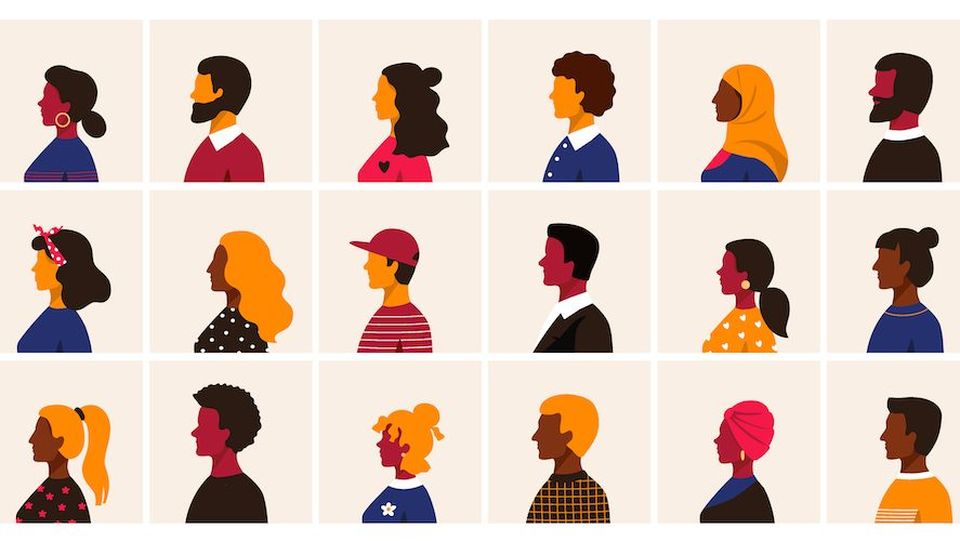 People with a lower socioeconomic status (SES), and those who are part of an ethnic minority, have a higher chance of severe stroke. 
Researchers from Northern Arizona University found that members of these groups have an increased risk of stroke than white Americans. The findings were published this week in the Journal of the American Medical Association.
"Quantifying the association between being a racial or ethnic minority and stroke severity or being of low SES and stroke severity is important information for restructuring preventive care, and for adequately supporting and reimbursing hospitals that disproportionately care for people of racial/ethnic minority status and the poor," Pamela Bosch, author of the study said in a statement. "As a result of this work, we expect to improve preventive care and early hospital admission and post-acute rehabilitation care after stroke to minimize the long-term disability."
Non-white Americans, as well as lower income Americans, are more likely to suffer longer lasting issues. 
Medicade and Medicare
By conducting a cross-sectional, retrospective study using Medicare data from between Oct. 1, 2016, and Dec 31, 2017, the researchers were able to identify patients by their socioeconomic status, race, and if they were enrolled in Medicade — a federal program that provides coverage to people age 65 and over — or Medicaid, a state and federal program that provides coverage for those who are low-income, according to Medicare Interactive.
The study consisted of 45,459 adults aged 66 or higher who identified as Black, Hispanic, or other. 
Related Tags
The researchers measured stroke severity using the National Institutes of Health Stroke Scale, which includes a scoring system alongside Medicare claims data to grade the severity of the stroke.Those who were enrolled in Medicare and Medicade were more likely to have a severe stroke, when compared to white people not enrolled in Medicare. 
Accounting for race and socioeconomic status in stroke
Researchers found that Black patients had 1.21 times the odds of severe stroke compared to white patients, while Hispanic patients had 1.54 times the odds. Those who were enrolled in Medicare and Medicade were more likely to have a severe stroke, when compared to white people not enrolled in Medicare.
The researchers say policy makers and health-care providers need to account for race and socioeconomic status when risk-modelling to ensure the hospitals that treat ethnic minorities are not disincentivized to do so. They also say the current policies around Medicare and Medicade don't have recommendations for high-value, post-acute rehabilitation care. 
Essentially, that includes speciality facilities, depending on the condition of the patient. 
"As a result, Medicare unfairly penalizes hospitals treating the sickest and poorest patients, as well as minority patients," Amit Kumar, co-author of the study, said. "These findings suggest that the Centers for Medicare & Medicaid Services should account for patient socioeconomic, race and disease severity factors when comparing patient outcomes and quality reporting across hospitals."
The authors also say that while treatments equity is an important piece of the puzzle, there's still more work to be done. 
There is a need to investigate the differences in the care given to stroke patients by severity, as well as the impact their race and status of enrolment in Medicaid and Medicare. Knowing if someone is eligible for the programs, as well as who has experienced a stroke and received care in a certified hospital, will help to develop future treatment plans. 
In Canada, as of 2018, about 6.2 million people identified as a visible minority, according to Statistics Canada. Additionally, approximately 14,000 Canadians die every year from a stroke, one every 10 minutes, according to the Ontario Stroke Network. Roughly 300,000 people in Canada are living with the effects of stroke. 
Chris Arnold is a Toronto-based freelance writer. He can be reached here.
Thank you for your support. If you liked this story, please send it to a friend. Every share counts.