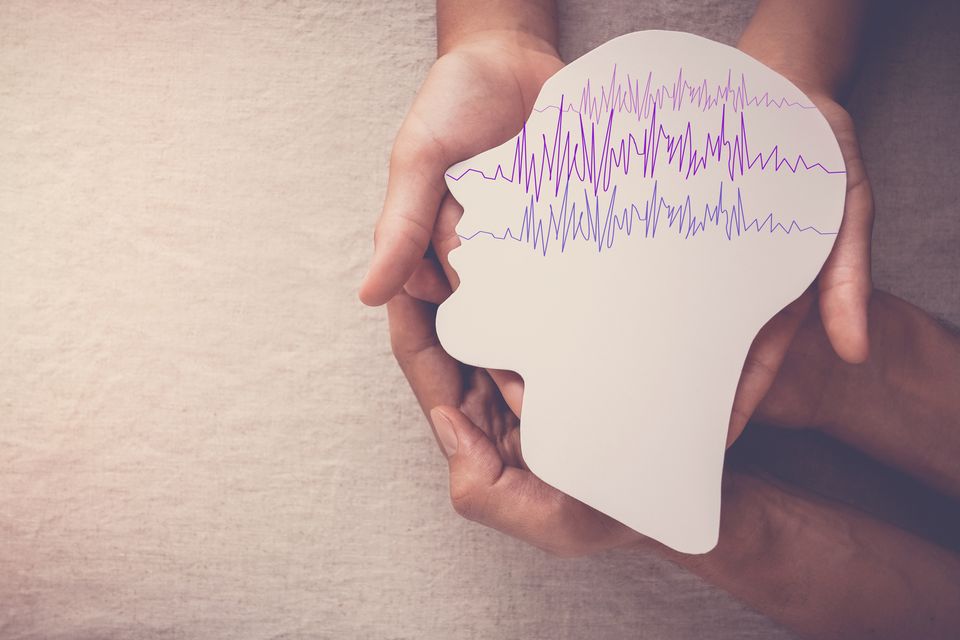 New research indicates that individuals with epilepsy who only have only subtle symptoms may take significantly longer to get diagnosed than those with more disruptive symptoms. This extended period of time poses a danger to patients' well-being, as undiagnosed seizures can lead to other injuries, such as car accidents.
The research, published in the journal Epilepsia, focused on patients with focal epilepsy in which seizures are located in just one area of the brain. Patients who experienced "disruptive seizures," including shaking or jerking of the limbs, were diagnosed with epilepsy a median of 60 days after the episode. Patients who exhibited "subtle seizures" with symptoms including déjà vu, visual distortions, or experiencing a dreamlike state while awake, had a median diagnosis time of 616 days and, in some cases, as long as six years.
The research also indicates that the delay in diagnosis can be dangerous for patients' health. Of the 447 patients who were part of this study, 23 were involved in a car accident before they were diagnosed — 19 of whom experienced subtle seizures.
"Our study highlights how common the early and subtle signs of focal epilepsy are," says Dr. Jacqueline A. French, director of translational research and clinical trials for epilepsy at NYU Langone Health and senior investigator of the study, in a press release. "We must do a much better job of recognizing them before people go undiagnosed, untreated, and with the potential to cause harm."
The study looked at data from patients enrolled in the Human Epilepsy project from 2012 to 2017. As part of this database, patients from North America, Europe, and Australia detailed information on  seizures they had experienced. This database was then paired with medical records, including information about previous injuries including car accidents.
Of the 447 patients being studied, 246 (55 per cent) exhibited subtle seizures.
Some types of seizures are easy to miss
There are multiple types of epilepsy and seizures, characterized by the patterns of abnormal brain behaviours and the physical symptoms they elicit. In focal seizures, the abnormal brain functioning begins in a specific area and the patient typically does not lose consciousness.
Based on where the seizure develops, patients may have a variety of experiences, many of which do not include the classic shaking and jerking of the limbs favoured by movies. Symptoms of seizures include sensory hallucinations, such as hearing or smelling something that doesn't actually exist. A seizure might also trigger emotional cues, such as feelings of anxiety, fear, or that light feeling in your stomach that comes with going on roller coasters.
Other types of seizures, such as absence seizures, might look like the patient is daydreaming or zoning out for a moment. The patient may not be aware that this has just occurred.
Approximately 300,000 Canadians live with epilepsy in Canada with about 20,000 new cases being diagnosed each year, according to a 2013 – 2014 Statistics Canada report. However, according to the research from NYU Langone Health, there could be scores of individuals who are currently undiagnosed.
Related Tags
The research team at NYU intends to look into how many patients who exhibit mild symptoms of epilepsy are examined by a neurologist after a car accident. With improved responding practices, the hope is that medical institutes will become more efficient at responding to and treating epilepsy.
emjones@postmedia.com | @jonesyjourn
Don't miss the latest on COVID-19, reopening and life. Subscribe to Healthing's daily newsletter COVID Life.