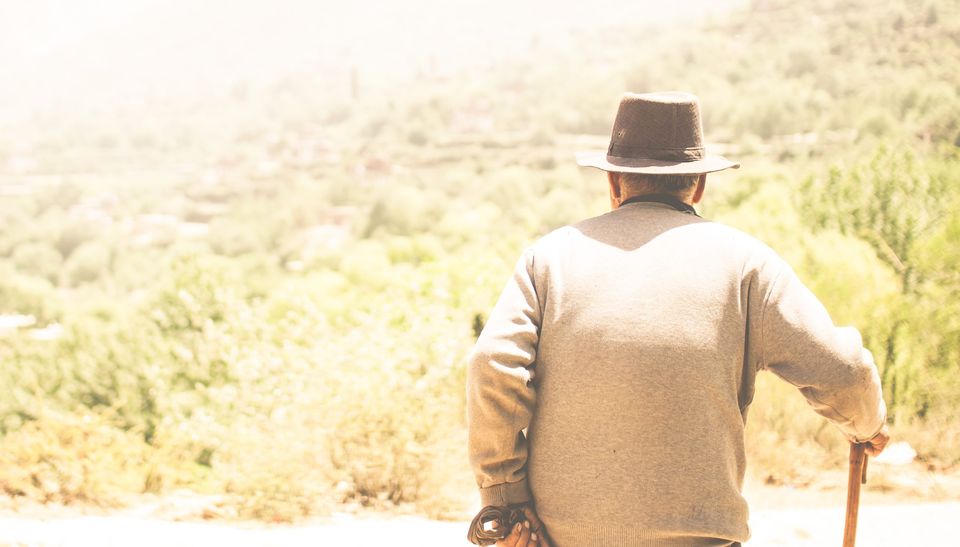 A new study suggests alendronate, a drug commonly used to strengthen the bones of people with osteoporosis, may also reduce the risk of developing type 2 diabetes.
The research, presented this week at the annual conference of the European Association for the Study of Diabetes, found the drug became more effective the longer it was used and reduced the risk of a diabetes diagnosis by 53 per cent in people who had been taking it for at least eight years, compared to those who had not. The study was prompted by previous work that found people with diabetes are more prone to suffer fractures and more recent research linking bone quality to blood sugar regulation.
"Thus, we speculated that the treatment of osteoporosis might impact on the risk of type 2 diabetes," said Rikke Viggers, one of the authors of the study from Aalborg University Hospital in Aalborg, Denmark.
One in three Canadians are currently living with prediabetes or diabetes, a disease in which one's body does not produce insulin or does not properly use the insulin it does produce, according to Diabetes Canada. Diabetes has long been thought to increase the risk of infection because the disease weakens the immune system's ability to stop the spread of problematic pathogens — a concerning risk factor in the age of COVID-19. In addition to a reduced lifespan, diabetics face an increased chance of vision problems, hospitalization for amputations, heart failure, strokes and kidney failure.
There are more people living with diabetes in Ontario than anywhere else in Canada, with the rates of type 1 and type 2 having risen by 42 per cent in just over a decade. The national economic burden of treating the disease was $30-billion in 2019, an increase of $14-billion since 2009.
To see if they could improve these numbers, researchers used hospital records to identify 163,588 individuals living in Denmark with type 2 diabetes between 2008 and 2018. They matched each of these patients by age and sex with three healthy, non-diabetic participants from the general population to form a separate pool of 490,764 participants. The two groups combined were 55 per cent male with an average age of 67.
After analyzing health records and accounting the key risk factors for diabetes — including smoking, alcohol use, obesity, income and marital status — researchers found that people who had been prescribed alendronate at some point over the 10-year period of study were 34 per cent less likely to develop diabetes compared to those who had not. While researchers aren't sure exactly why the drug produced this result — or if other osteoporosis medication has the same serendipitous side effect — they said it was clear the benefits were dose-dependent, with longer periods of use resulting in a greater reduction in the risk of diabetes.
The team speculated that alendronate imparts its unexpected benefits by reducing the body's levels of oxidative stress and low-grade inflammation — two processes believed to play a key role in developing a resistance to insulin. The findings offer a tantalizing new avenue of intervention for patients with an increased risk of the costly metabolic disease.
"Type 2 diabetes is a serious lifelong condition that can lead to other serious health issues such as stroke, heart disease, blindness and limb amputation and anything that prevents or even delays it will also reduce a person's risk of all these other conditions," Viggers said. "Excitingly, our research suggests that alendronate, an inexpensive medicine widely used to treat osteoporosis, may also protect against type 2 diabetes.
"We believe that doctors should consider this when prescribing osteoporosis drugs to those with pre-diabetes or at high risk of type 2 diabetes."
Dave Yasvinski is a writer with Healthing.ca
Related Tags