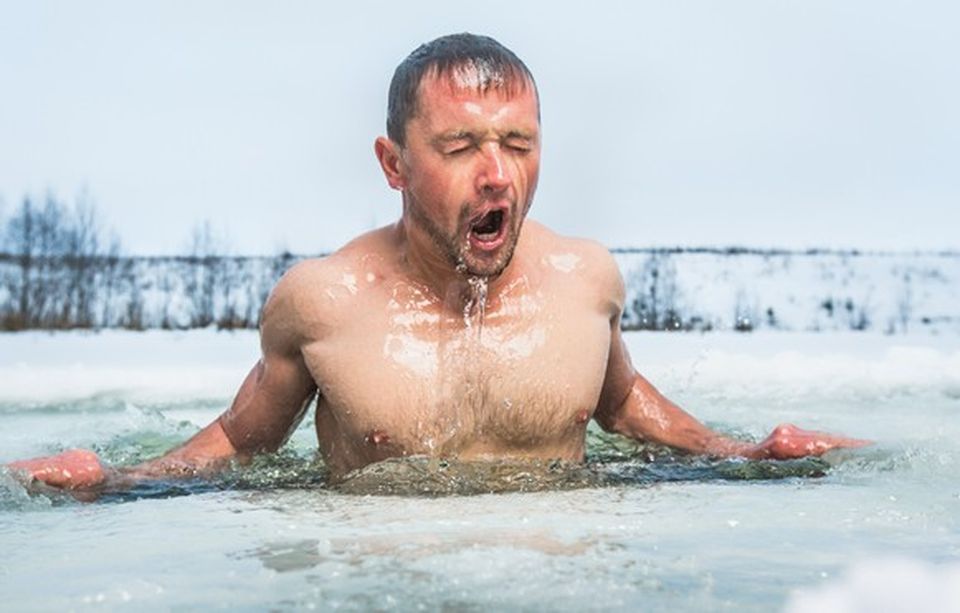 'Cold shock' protein may protect humans against degenerative effects of dementia
Researchers are throwing cold water on what they thought they knew about dementia with the discovery of a protein in humans that may help guard against degenerative brain conditions. The "cold shock" protein, also known as RBM3, has been found to slow and even repair damage from the advancement of dementia in mice, according to BBC News.
Scientists have long known that decreasing body temperature can have a protective effect on the human brain, they just haven't been sure exactly why, according to Giovanna Mallucci, head of the UK Dementia Research Institute at the University of Cambridge.
The promising protein is tied to the ability to hibernate, which all mammals still possess at some level. When animals — such as bears, bats and hedgehogs — hunker down for their long sleep, body temperature drops, heart rate slows and roughly 20 to 30 per cent of the synapses connecting the cells in their brains are destroyed as the body conserves resources. By the time the animals emerge from their slumber, however, the connections have been restored and RBM3 is believed to be the reason why.
The initial loss of synaptic function in hibernation mirrors what doctors see in humans in the early stages of dementia and other neurodegenerative diseases. Mallucci was confident the restorative protein was present in humans as well, but it was difficult to ethically test for its presence without dropping the body temperature of subjects — something that could do more harm than good. Fortunately, a group of winter swimmers with vast experience in chilly temperatures got wind of the study on the BBC and happily volunteered their services.
Mallucci studied the swimmers over the winters of 2016-2018 — alongside a control group that practiced martial arts beside the pool but never entered it — and found what she was after, as she explained to the test subjects themselves once they warmed up from the effects of hypothermia.
"We compared you to a bunch of people doing Tai Chi who didn't get cold and none of them got increased levels of this protein, but many of you did," she said. "It tells us that cold does induce this protein in humans; you're the first non-patient cohort to show that cold water swimming raises this protective protein."
Now that the preliminary research, which has been shared in lectures but not yet published in a journal, shows humans can produce the "cold shock" protein, Mallucci said the challenge is finding a way to stimulate its production without relying on cold-water immersion. Once they find a way to do this, they hope to prove it can help stem the tide of neurodegenerative diseases in humans.
"If you slowed the progress of dementia by even a couple of years on a whole population, that would have an enormous impact economically and health-wise," she said.
There are over 500,000 Canadians living with dementia today with another 25,000 diagnosed with the progressive disease every year, according to the Alzheimer Society. Two-thirds of those diagnosed over the age of 65 are women. With the rate at which the disease is growing, it costs over $12-billion a year to care for sufferers. One in five Canadians already have experience caring for someone affected by the disease.
Symptoms of dementia include short- and long-term memory loss, difficulties thinking or problem solving and changes in mood or behaviour.
If you or someone you care about is living with dementia, connecting with a support network can help to not only learn ways to better manage their health, but also share experiences with others. Resources in Canada include different regional branches of the Alzheimer Society of Canada.
Don't miss the latest on COVID-19, reopening and life. Subscribe to Healthing's daily newsletter COVID Life.