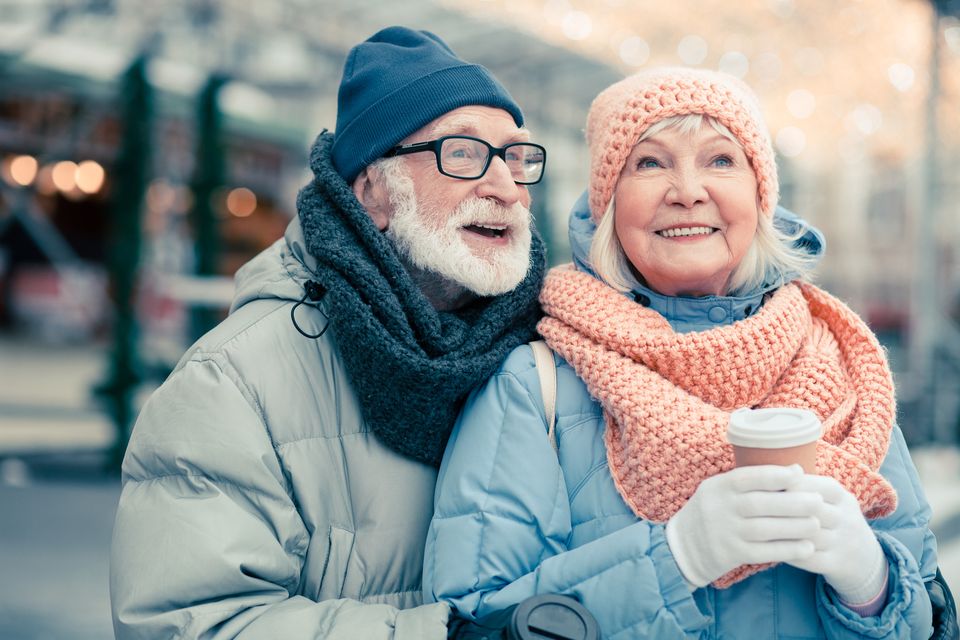 A new study out of Netherlands published by the JAMA Network found that dementia and Alzheimer's disease may not be an inevitable part of the aging process.
The study suggested that cognitively healthy centenarians may have resilience mechanisms that helped them maintain high levels of cognitive performance despite risk factors for decline.
Of the 330 people over 100 years old who were studied over a six-year period, no decline was seen in most cognitive domains besides a slight drop in memory function.
Participants self-reported being cognitively healthy, which was confirmed by a proxy.
While dementia risk increases exponentially with age and reaches approximately 40 per cent per year for people over 100 years old, the risk of dementia may not increase at all once you reach 100, reported Henne Holstege, PhD, of Amsterdam University Medical College in the Netherlands who was involved in the study.
"This exponential increase implies that a person who lives between 70 and 95 years is exposed to the same dementia risk as a person who lives between age 100 and 102: an estimated 60 per cent," said Holstege.
"Thus, 25 years of dementia risk in the younger population is compressed into 2 years in centenarians," the researchers added. "This indicates that prolonged stability of cognitive functioning in centenarians may be considered more extraordinary than in nonagenarians."
The study had several limitations, Holstege and colleagues noted: the sample is not representative of all centenarians, and unmeasured confounders may have influenced results.
A mix of genetics, age, environment, lifestyle behaviors and medical conditions that coexist together and can lead a person toward or away from cognitive decline
Dementia and Alzheimer's are complex and needs more research and explanation, experts say, as researchers still are not sure exactly why some people are protected from cognitive decline, while others are spared.
"Dementia and Alzheimer's tend to be multifactorial conditions, meaning that a mix of genetics, age, environment, lifestyle behaviours and medical conditions that coexist together and can lead a person toward or away from cognitive decline," said Dr. Richard Isaacson, director of the Alzheimer's Prevention Clinic at Weill Cornell Medicine and New York-Presbyterian Hospital, who headed the study.
According to the Alzheimer's Association, 747,000 Canadians live with Alzheimer's or another dementia and at least 44 million people worldwide live with dementia.
There are approximately 76,000 new cases of dementia diagnosed in Canada every year, representing an incidence of 14.3 new cases per 1,000 in the senior population (65 years and older). Dementia is also more prevalent among women than men.
Related Tags
The findings of this study offer some hope for an aging population that although the likelihood of developing Alzheimer's or dementia increases dramatically as we age, it is not necessarily an inevitability for everyone.
"Age is the number one risk factor for Alzheimer's, but these findings show us that it's possible for centenarians to thrive despite their advanced age," said Isaacson.
Don't miss the latest health news. Subscribe to Healthing's daily newsletter.