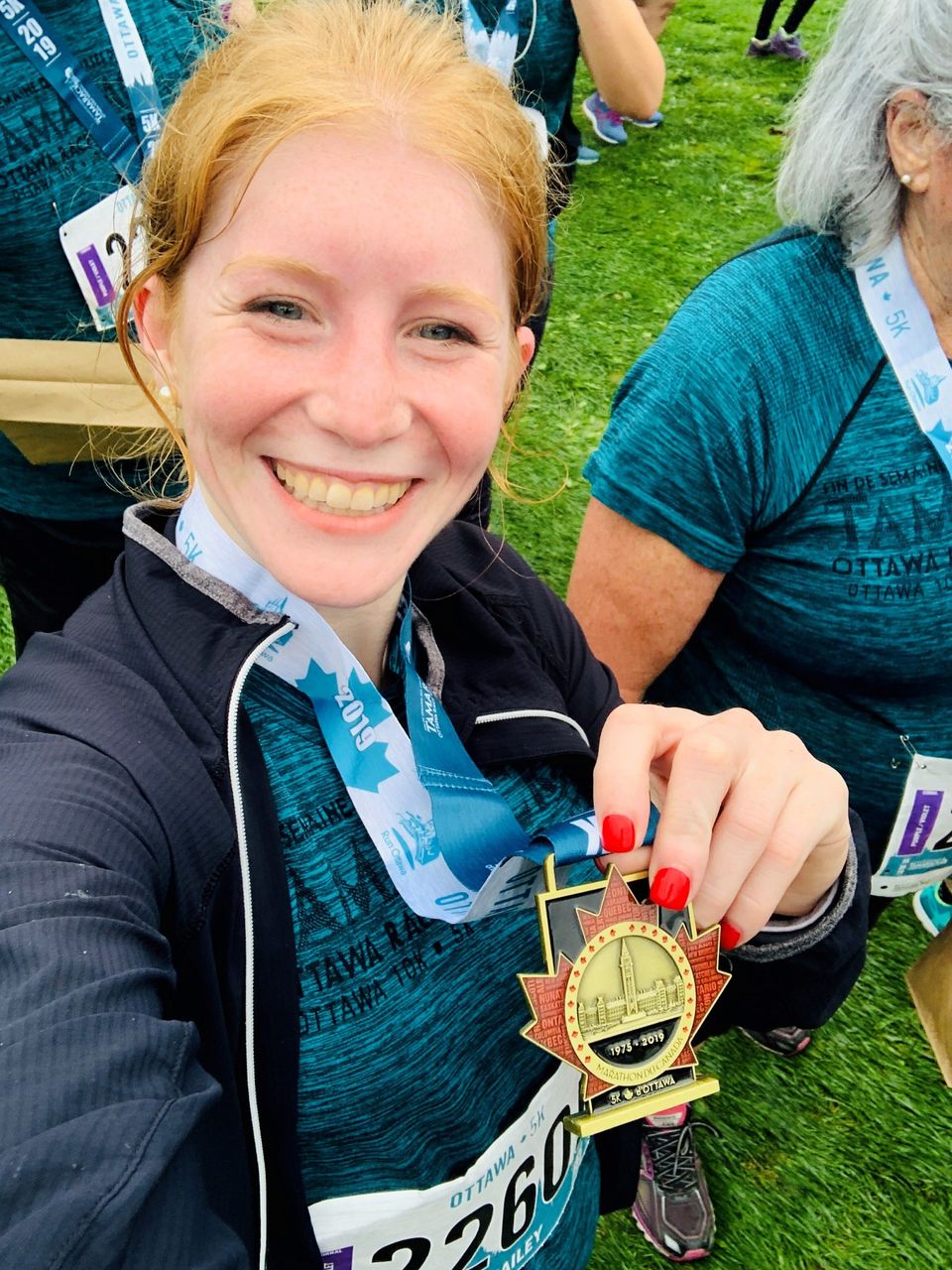 Advocates for the Cystic Fibrosis (CF) community in Canada say the news that a long-awaited precision medication may be coming to Canada is a promising first of many steps to treatment access.
Healthing.ca recently coveredCystic Fibrosis Canada's campaign to get Vertex Pharmaceuticals and the Government of Canada to work together to fast-track the application and approval of Trikafta, a medication that targets the most common genetic mutation associated with CF. Researchers believe that access to this medication will reduce the need on secondary treatment of CF symptoms and increase life expectancy by an average of nine years.
Already approved for distribution in the United States and Europe, there were concerns that disagreements over Canada's drug negotiation strategies might have dissuaded Vertex from applying to market the drug in Canada.
That is, until now.
Vertex Pharmaceuticals announced earlier this month that it intends to submit the treatment to Health Canada for approval, according to a press release from CF Canada.
Related Tags
"When we first heard the news, I was shocked and I started to cry," Hailey Laxer, a patient with cystic fibrosis. "I'm cautiously optimistic about it…[there's] still going to be a long road. We need to keep fighting to get coverage for these drugs once they are approved by Health Canada."
Laxer had previously spoken to Healthing.ca from hospital, where she was being treated for a complication with chronic lung disease caused by the genetic disease.
According to CF Canada, Federal Health Minister Patty Hajdu had agreed to fast-track the treatment once it was submitted to Health Canada. Hajdu later confirmed that Vertex Pharmaceuticals had been granted priority review status for Trikafta, which accelerates the target time frame to complete a review from 300 days to 180 days.
Can an aligned review to fast track the approval process?
For Kelly Grover, President and CEO of Cystic Fibrosis Canada, priority review by Health Canada is a good first step but it won't be enough to help the patients who need this treatment most.
"The great benefits that we can see from this drug for people's health outcomes, we need to get it into their hands ASAP," says Grover.
A previous treatment for specific mutations causing Cystic Fibrosis, Kalydeco (ivacaftor), was issued a notice of compliance by Health Canada in late November 2012 to treat the G551D mutation. However, provincial and territorial governments did not come to an agreement with Vertex Pharmaceuticals to fund the drug, which costs more than $300,000 per patient per year, on public health plans until June 2014, according to a CBC report.
Kalydeco was later approved to treat nine other mutations contributing to cystic fibrosis in June 2014, however, it was not covered by public health plans until the summer of 2019 — almost five years later.
Grover is hoping for an aligned review of Trikafta which, by her estimates, can get the medication funded and into the hands of patients within a year.
Generally, new drugs and treatments are first submitted to Health Canada to be reviewed for safety and efficacy. Other oversight bodies, such as the Canadian Agency for Drugs and Technologies in Health (CADTH), and Québèc's l'Institut national d'excellence en santé et en services sociaux (INESSS), also review the treatment to evaluate safety and efficacy against other drugs already on the Canadian market.
If they receive a Notice of Compliance (NoC), the Patented Medicine Prices Review Board (PMPRB) may then negotiate with the pharmaceutical company to set a maximum price for the Canadian market. Finally, various provincial and territorial health plans enter into agreements with the pharmaceutical company to fund the treatment for their constituents.
An aligned review coordinates the approval process between Health Canada, the CADTH, and the INESSS. By working together, these bodies are able to cut down on communication barriers and document transfers, among other speed bumps.
"The FDA approved this drug within three months," says Grover. "So, we know what's possible and we're going to be really pushing hard on that."
If you or someone you care about is living with Cystic Fibrosis, connecting with a support network can help to not only learn ways to better manage their health, but also share experiences with others. Some Canadian resources include Cystic Fibrosis Canada.
emjones@postmedia.com | @jonesyjourn
Don't miss the latest on COVID-19, reopening and life. Subscribe to Healthing's daily newsletter COVID Life.