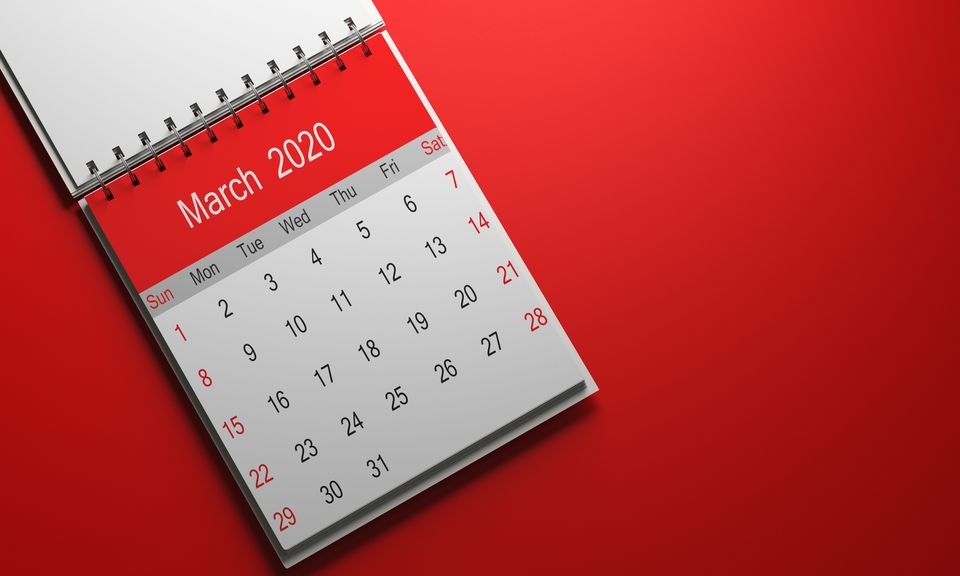 Eleven months after COVID-19 first made its appearance, there are still some fundamental questions we don't have answers for: how long does COVID-19 stay in the body? And more importantly, how long are people infectious?
For those with long-haul COVID, the disease never really leaves. Even if they're no longer infectious, the bodies of long-haulers are forever changed and weakened. But for those who have never shown any symptoms and still tested positive, it's unclear how long COVID-19 is infectious. And when patients show no sickness or signs of COVID-19, the potential for spread is exponentially higher because it is almost undetectable.
A new case study published in the journal Cell sheds some light. The study describes an elderly American woman who had SARS-CoV-2 for at least 105 days and was actively infectious for at least 70 of those days — even though she was asymptomatic the whole time.
When patients show no sickness or signs of COVID-19, the potential for spread is exponentially higher because it is almost undetectable
The majority of people infected with the virus are only infectious for about eight days, say scientists. Estimates show that infectiousness begins about two to three days before symptoms arrive, and declines within seven days of the first symptoms. To be infectious for a minimum of 70 days is unusual.
But on February 12, 2020, a 71-year-old woman with a 10-year history of chronic lymphocytic leukemia (CLL) went to the emergency department with severe anemia and low back and lower extremity pain. She had had surgery for a spinal fracture and stenosis related to her cancer on February 14 and was transferred to a rehab facility on February 19. On February 25 she was re-hospitalized for anemia and had a chest X-ray the next day, which turned up normal.
Another chest CT-scan on February 28 turned up unremarkable and she showed no respiratory or systemic
symptoms during this time.
The patient was only tested for SARS-CoV-2 because she was living in a rehab facility that had experienced a COVID-19 outbreak and was screened after returning from the hospital for her anemia. She was found to be positive on March 2.
Over the course of the next 15 weeks, she was tested for SARS-CoV-2 another 14 times by different diagnostic companies and stayed positive until June 15 — a total of 105 days since the initial positive test. She was shedding infectious virus for at least 70 of those days.
Afterwards, between June 16 and July 16, she tested negative on four consecutive swabs, which showed her infection had cleared.
The researchers believe that her immunocompromised condition might have prevented her body from building an immune response, which caused her to continue shedding the virus for as long as she did.
"Although it is difficult to extrapolate from a single patient, our data suggest that long-term shedding of infectious virus may be a concern in certain immunocompromised patients," the study authors write.
"Given that immunocompromised patients could have prolonged shedding and may not have typical symptoms of COVID-19, symptom-based strategies for testing patients and discontinuing transmission-based precautions, as recommended by the CDC, may fail to detect whether certain patients are shedding infectious virus."
dduong@postmedia.com | @dianaduo
Don't miss the latest on COVID-19, reopening and life. Subscribe to Healthing's daily newsletter COVID Life.
Related Tags