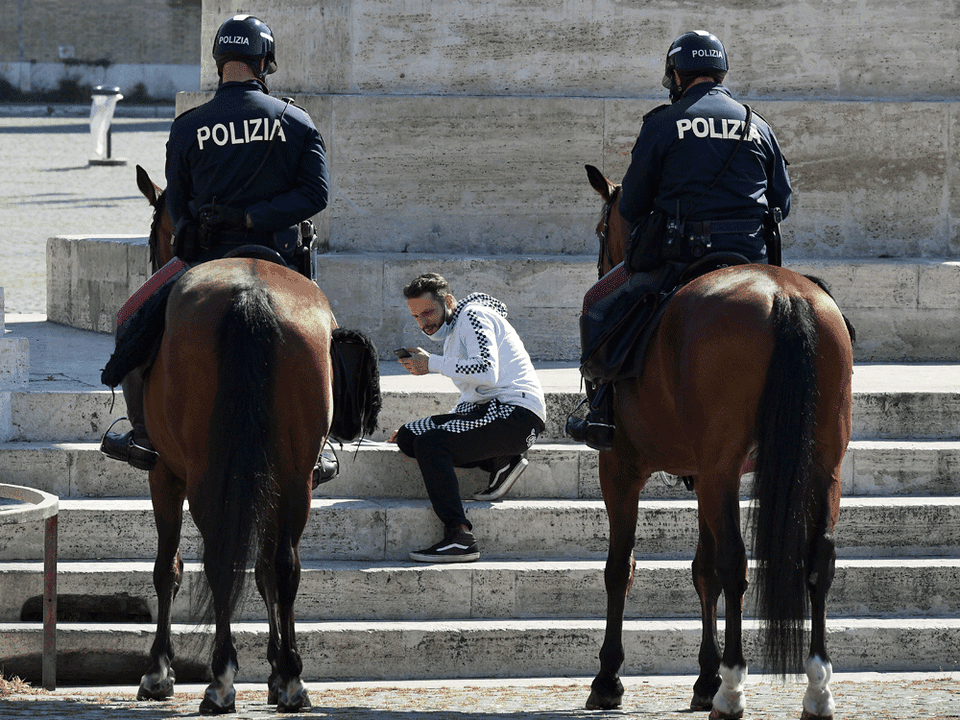 The virus causing COVID-19 may have found its origins in China during January of this year, but European countries caused the subsequent worldwide spread that happened in March, according to a new study published in the peer-reviewed journal Microorganisms.
Researchers from the University of Huddersfield in the U.K. and University of Minho in Portugal looked at 26,869 SARS-CoV-2 genomes to map out the dispersal of the novel coronavirus. The researchers, who normally study mitochondrial DNA and track ancient human migrations, took their research to study virus genome and built a phylogeny (study of relationships) that mapped out 20,247 mutation events.
They found that Europe, not China, was responsible for the current pandemic and spreading the virus around the world.
Researchers say the travel restrictions in Britain and across Europe were too late and that the spread of the virus to America and other parts of the world mainly took place in Europe, and not directly from China.
They found that towards the end of February and early March, Europe was the source for the vast majority of new sequences of COVID-19 globally, with sequences found in Europe, North America, Oceania and South Asia. China, however was "notably absent" from the root of this expansion.
They also found most new cases in East Asia between March 2 and April 16 traced back to migrations from European sources.
On January 23 this year, China implemented large-scale measures, issued a complete lockdown of Wuhan, the epicentre of the virus, and nationwide travel restrictions. This all took place two days before Lunar New Year, the country's largest holiday and most busy travel time of year, when usually, hundreds of millions of Chinese residents would travel across the country to see their loved ones. In a separate study, researchers believe the strict interventions applied in Wuhan could be relevant to the international community.
Related Tags
With COVID-19 being less than a year old, there is still a worldwide effort to understand its spread. It's not even the first coronavirus disease to jump from a different species to humans in the last 20 years. Both SARS and MERS originated in other animals before jumping to humans. It's likely COVID-19 originated in horseshoe bats, but researchers say this is controversial given the closest bat sequence was only 96 per cent.
As the number of COVID-19 cases continues to grow rapidly, researchers say a greater understanding of its spread will help control it.
"With thousands of lives still at risk, the need for scientific research is now more crucial than ever," says study co-author Dr. Maria Pala, in a press statement.
dduong@postmedia.com | @dianaduo
Don't miss the latest on COVID-19, reopening and life. Subscribe to Healthing's daily newsletter COVID Life.