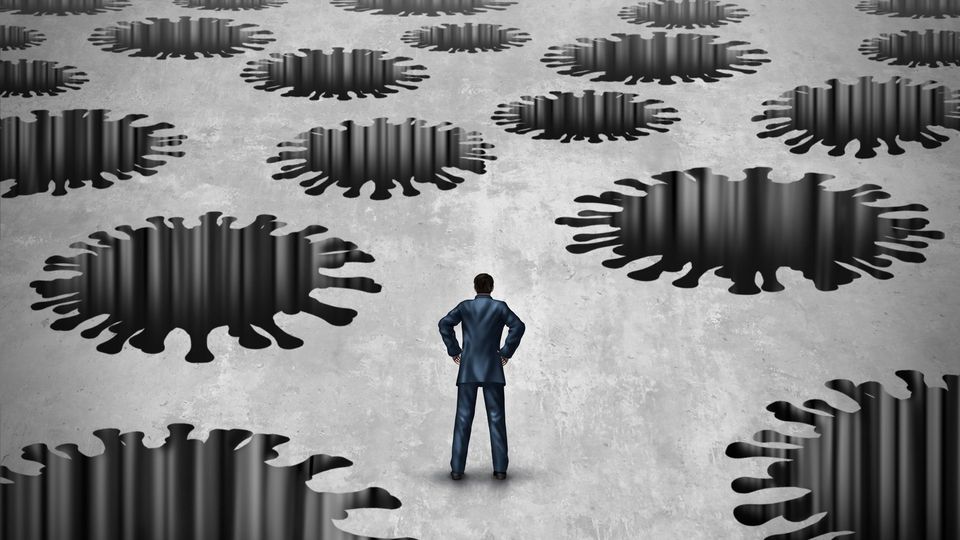 A new study has found that more than one in 10 people who contract COVID-19 may still be able to spread the virus more than 10 days later.
The research, funded by Animal Free Research UK and published in the International Journal of Infectious Diseases, comes after the U.S., UK and some Canadian provinces decided to drop the mandatory quarantine period following infection to five days to help counter critical staff shortages in healthcare facilities.
The study, which used a newly adapted test that can tell if the virus is still active within a patient, found that 13 per cent of 176 people who had tested positive on a PCR test exhibited clinically-relevant levels of COVID-19 — and were still potentially contagious — after 10 days. Some patients maintained these levels for up to 68 days.
"While this is a relatively small study, our results suggest that potentially active virus may sometimes persist beyond a 10-day period and could pose a potential risk of onward transmission," said Lorna Harries, the professor at the UK's University of Exeter Medical School who oversaw the study. "Furthermore, there was nothing clinically remarkable about these people, which means we wouldn't be able to predict who they are."
PCR tests can't identify active virus
PCR tests — the gold standard for detecting COVID-19 since they were authorized for use in early 2020 — can identify the presence of viral fragments in a patient but cannot determine if the virus is still active and a person is contagious. The test used in the current study, however, only returns a positive result if the virus is active and holds the potential for transmission.
"In some settings, such as people returning to care homes after illness, people continuing to be infectious after 10 days could pose a serious public health risk," said Merlin Davies, lead author of the study. "We may need to ensure people in those setting have a negative active virus test to ensure people are no longer infectious. We now want to conduct larger trials to investigate this further."
Although health officials in the U.S. decreased the mandatory quarantine period to five days in December based on guidance from the Centers for Disease Control and Prevention, in Canada, protocols vary by province. In the wake of the highly infectious omicron variant, some provinces, such as Alberta, B.C., Quebec and Ontario, have reduced the self-isolation period following infection to five days among vaccinated people.
"This is a balancing of the risks compared with the need to protect your critical infrastructure," said Theresa Tam, Canada's chief public health officer, in a press conference earlier this month, according to CTV News. "Even with five days of quarantine, contagiousness is possible after that.
"It is often a question of risk management and deciding one's tolerance of risk," she said. "Yes, (10 days) is always ideal but it is not always possible given the current situation."
Dave Yasvinski is a writer with Healthing.ca
Thank you for your support. If you liked this story, please send it to a friend. Every share counts.