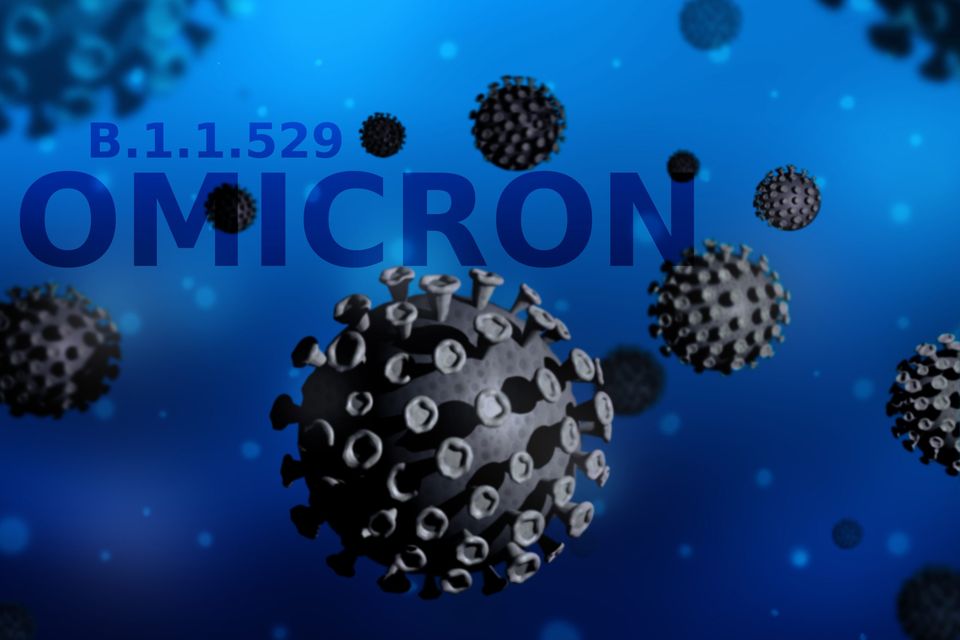 Ontario healthcare officials are raising alarm about the Omicron variant but remain hopeful that we will "come out the other side" in 2022.  
Panelists at a virtual conference hosted by the Ontario Medical Association (OMA) on Tuesday discussed their predictions as the pandemic enters its third year. On top of everyone's mind was the quickly emerging Omicron variant, with panelists warning that limiting the spread of this latest form will likely require increased restrictions.  
"With the speed omicron is moving, we have very little time to put these restrictions in, in order to preserve our ICU capacity and our ability to care for people in the healthcare system in Ontario," Dr. Allison McGeer, professor of laboratory medicine and pathobiology at the Dalla Lana School of Public Health and infectious disease specialist, told virtual attendees. "Short-term, this is a lot of work and a significant setback. Long- term, however, it's just a bump in the road." 
McGeer said that the COVID situation in Ontario may lead to a "really discouraging and depressing and difficult time for the next month," however, [restrictions] will be necessary to buy time and avoid another spike in cases. 

Despite the less-than-encouraging news, Dr. Adam Kassam, president of the OMA, reminded attendees that significant progress has been made over the past 21 months, saying that there is reason to be positive moving forward. 
"We are fundamentally in a different place than we were a year ago," he said. "We have the vaccine, we have therapeutics, we have a better understanding of the disease and its transmission." 
The case for third doses and evaluating new booster shots
Preliminary data from the first three weeks of the Omicron variant's progression in South America suggest that while the double course of Pfizer-BioNTech only provides 33 per cent protection against contracting COVID-19 — down from 80 per cent in previous variants — it still provides approximately 70 per cent protection against hospitalization during the course of a COVID illness. (Two shots of Pfizer-BioNTech gives 93 per cent protection against hospitalization due to Delta.) 
While a 23 per cent decrease in protection against hospitalization doesn't seem like much, the drop coupled with an increase in transmission, could still put significant strain on the healthcare system, prompting concern.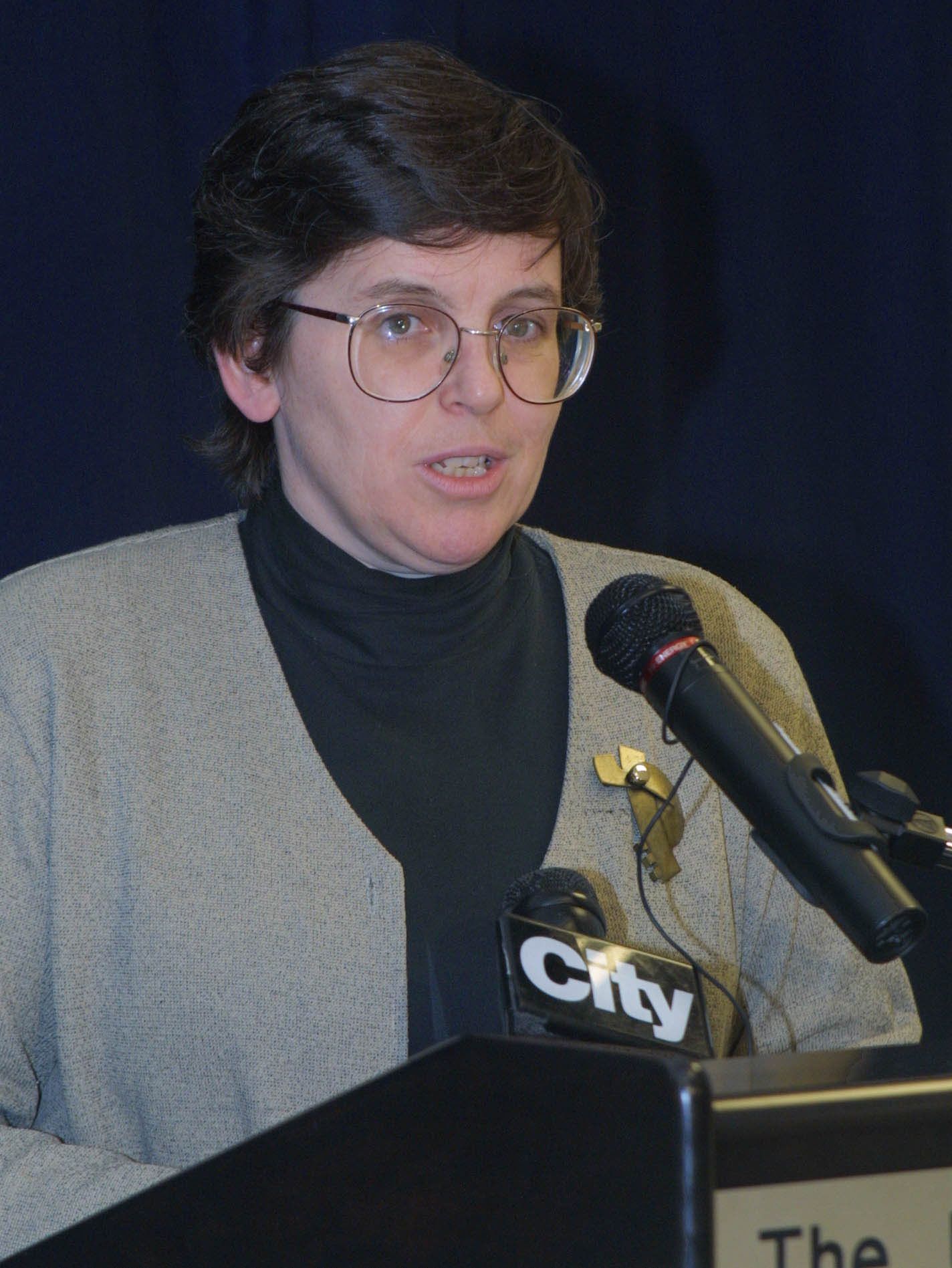 McGeer says that while development of a booster vaccine for the new variant has an approximately four-month time frame, third doses of the original mRNA vaccine do provide substantial protection against Omicron. Early research by the UK Health Security Agency suggests that a third shot of Pfizer-BioNTech boosts protection against developing symptoms from Omicron with "moderate to high effectiveness." However, the researchers have cautioned that these preliminary results are based on a smaller sample set that may change as the wave progresses. 
Data about the Moderna vaccine's effectiveness is still being evaluated.
Since the start of December, Ontario adults aged 50 and up are eligible to receive a third dose, as are immunocompromised individuals who completed a three-dose primary series at least 168 days prior.  
At a press conference held today, Ontario's Chief Medical Officer, Dr. Kieran Moore, urged all Ontarians eligible for a third dose to get the shot, saying that they intend to open eligibility to other age groups soon. Parents of eligible children are also urged to get their kids vaccinated.  
More restrictions on accessing long-term care homes were also announced, as well as increased availability for rapid testing. Schools and businesses will remain open for now, however, discussions about increased restrictions are expected to continue in the coming days. 
Emma Jones is a multimedia editor with Healthing. You can reach her at emjones@postmedia.com or on Twitter @jonesyjourn
DON'T MISS A THING: SIGN-UP FOR HEALTHING'S NEWSLETTER
Thank you for your support. If you liked this story, please send it to a friend. Every share counts.
Related Tags