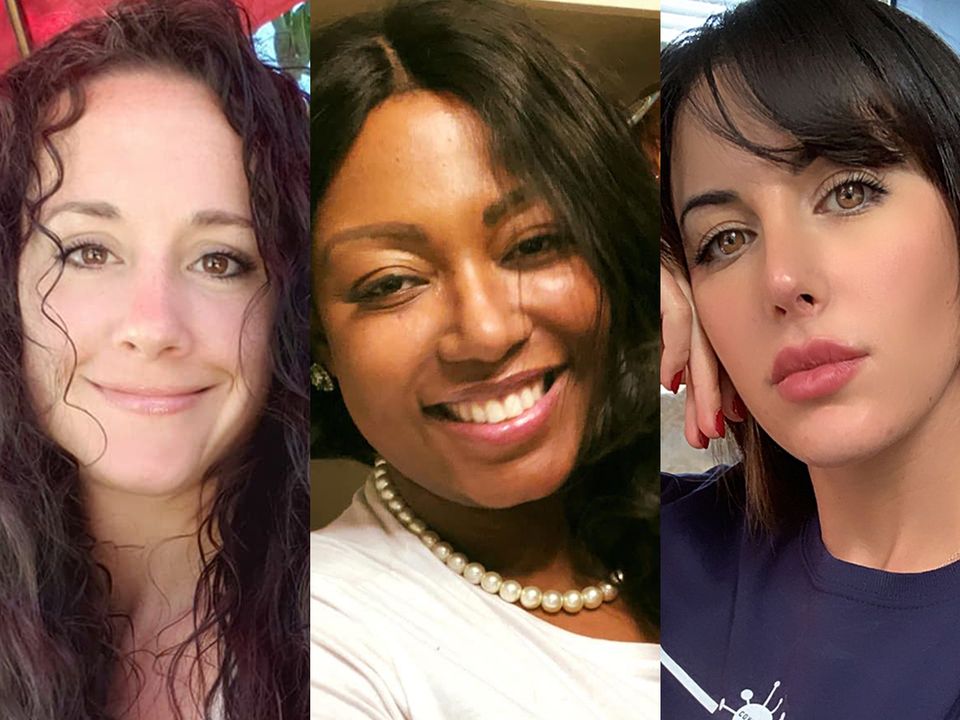 Gastrointestinal pain, mini strokes, short-term memory loss, months of "brain fog," and chronic fatigue. Just some of the signs of COVID-19 that don't make the official list of symptoms.
It's hard for anyone to understand what living with any disease is like, much less living with one that's just barely 10 months old and still so misunderstood.
For thousands of people who have had COVID-19, the disease never left.
Known as "long-haulers," they are the unfortunate ones, struggling with lingering symptoms and debilitating relapses several months after the initial symptoms of the potentially deadly virus, for which there is no cure.
But while the physical damage that's been done to their bodies has had devastating effects on quality of life and emotional health, many of these long-haulers say what's worse is not being believed.
COVID-19 support
The Body Politic Covid-19 support group believes in patients. What started as a small Instagram group chat has evolved into a massive Slack channel with more than 7,000 active members worldwide who have struggled with COVID-19. There are channels for patients from every country, those who have had symptoms for more than 30 days, more than 90 days, caretakers of sick friends or family, and for every single symptom or organ system affected. Members discuss and support each other through all aspects of COVID-19, from mental health struggles to navigating through financial and employment concerns.
Healthing spoke with three women who are members of Body Politic and currently living with the long-term effects of COVID-19.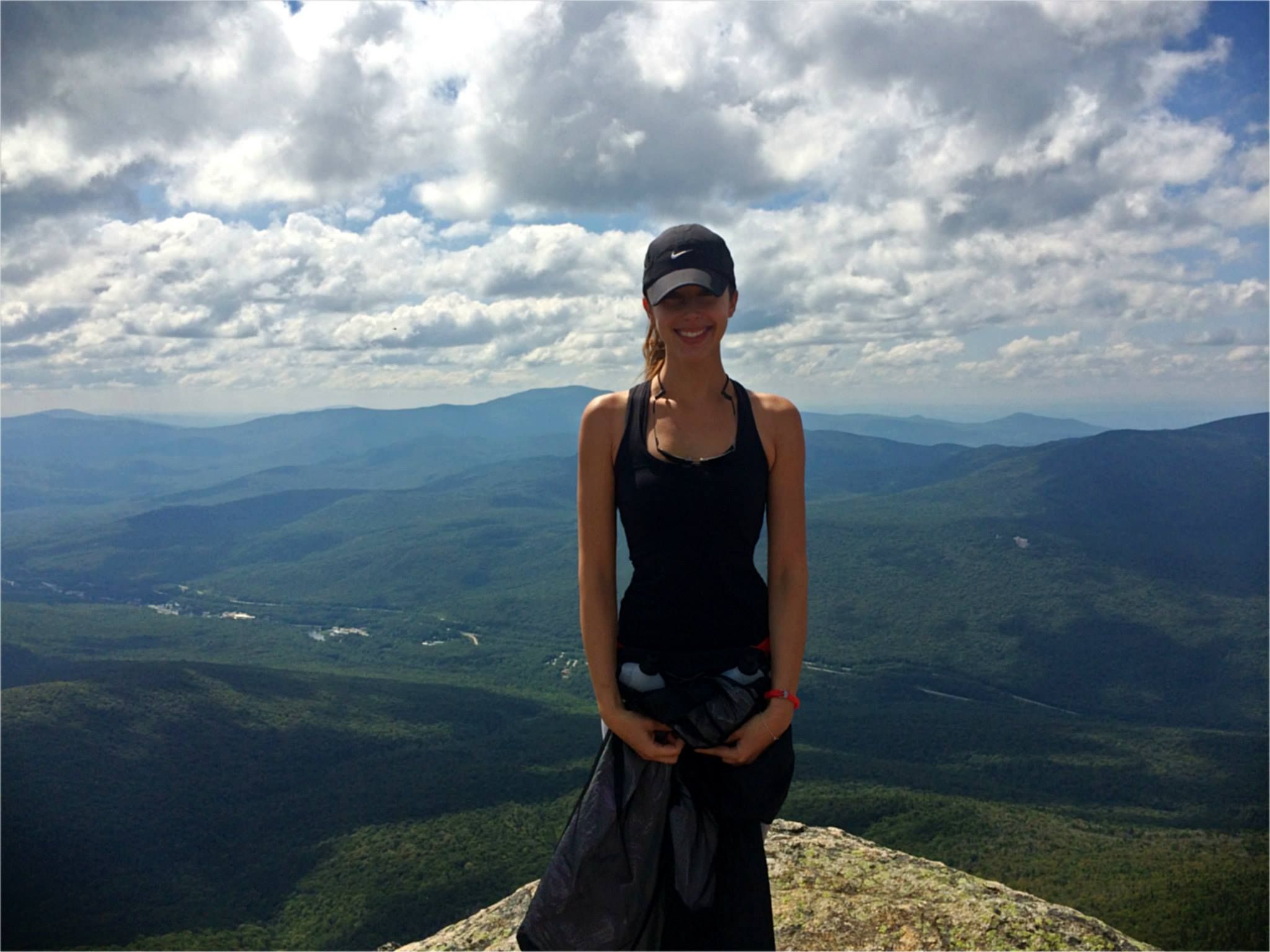 Lauren Nichols began feeling ill on March 10.
It wasn't just a sore throat. But rather, a pain deep in her lungs that made every word she spoke, and every breath inhaled, burn. Within 24 hours, she was overwhelmed with debilitating fatigue, diarrhea, and painful lower gastrointestinal pain that left blood in her stool for five days.
But in March, these abstract symptoms didn't match the CDC's description of COVID — which, back then, was still largely seen as a respiratory disease. Nichols was denied a COVID-19 test and told she had bad acid reflux.
By March 17, she developed such severe shortness of breath to the point where walking just a few steps around her one-bedroom Boston apartment left her completely winded and gasping for air. She had a fever, dry cough, nonstop migraines, loss of taste and smell, and purple lesions on her feet, now known as COVID toes. After a test, the worst was confirmed: she had the novel coronavirus.
"It felt like someone was really tearing my lungs apart from the inside," she says. "I could feel each body system that I had gradually get more and more decimated by this thing."
"I'm lucky enough to have that positive test on file because a lot of people have COVID but don't have that positive test. It really makes a difference when you get the test done."
I can't function in the morning at all. It's not like a cute where's-my-coffee morning. I really can't function and it hurts to be alive every morning.
But a positive result for the virus was only the beginning of Nichols' health struggles. By mid-April, the previously healthy 120 pound 32-year-old with no pre-existing conditions developed walking pneumonia, experienced continued gastrointestinal symptoms, and developed hand tremors in her left hand and numbness in her left foot that lasted two months. After four straight months of nausea, vertigo, and constant diarrhea, she'd lost 12 pounds.
For the majority of long-haulers, COVID-19 post-exertional malaise can make one bedridden even after a simple task like walking to the kitchen. Nichols, who used to walk six miles a day pre-COVID, would now get dizzy easily and forget how to do the simplest of things.
"I'd literally forget what to do with a door and not know how to close the shower door. I'd have to write everything down or I'd forget it," she says.
These days, the mornings are the hardest. Nichols's employer has allowed her to change her schedule so she starts work at 11 a.m.
"I can't function in the morning at all," she says. "It's not like a cute where's-my-coffee morning. I really can't function and it hurts to be alive every morning."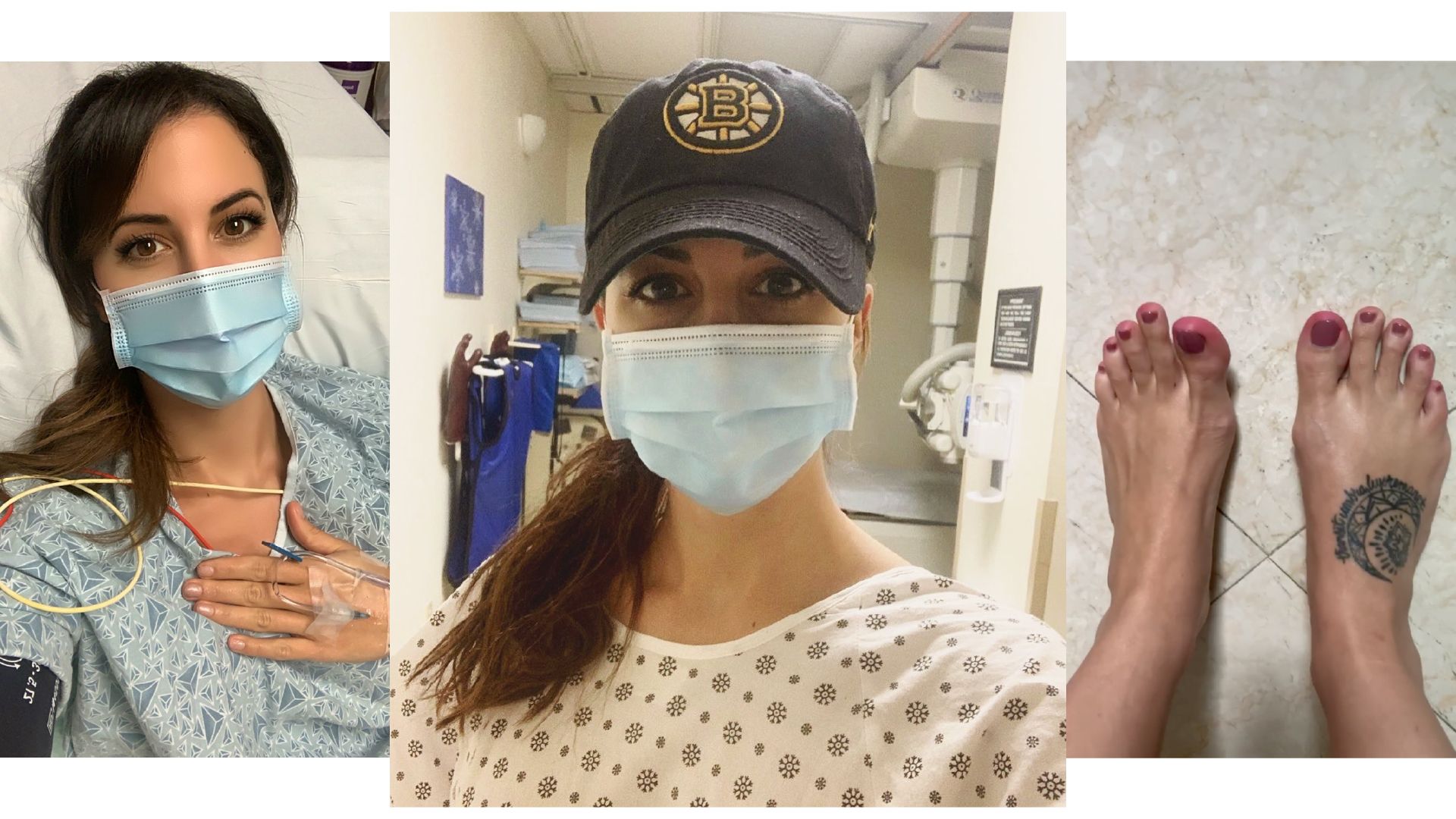 The disbelievers
Nichols says she's met a lot of people, both online and in real-life, who don't believe long-haul COVID survivors. And although she wakes up most mornings completely exhausted, this is what has motivated her to advocate for long haulers.
"A lot of people don't relate because they haven't lived it. Sometimes, people aren't getting the proper medical support, so you're really left to kind of fend for yourself — and that's a very difficult place to be in when you are battling such difficult physical issues," she says. "You cannot pretend it's psychological when there are very real physical symptoms going on. It's incredibly inhumane to tell that person your erratic heartbeat, your COVID toes, your diarrhea or severe nausea is because of anxiety."
***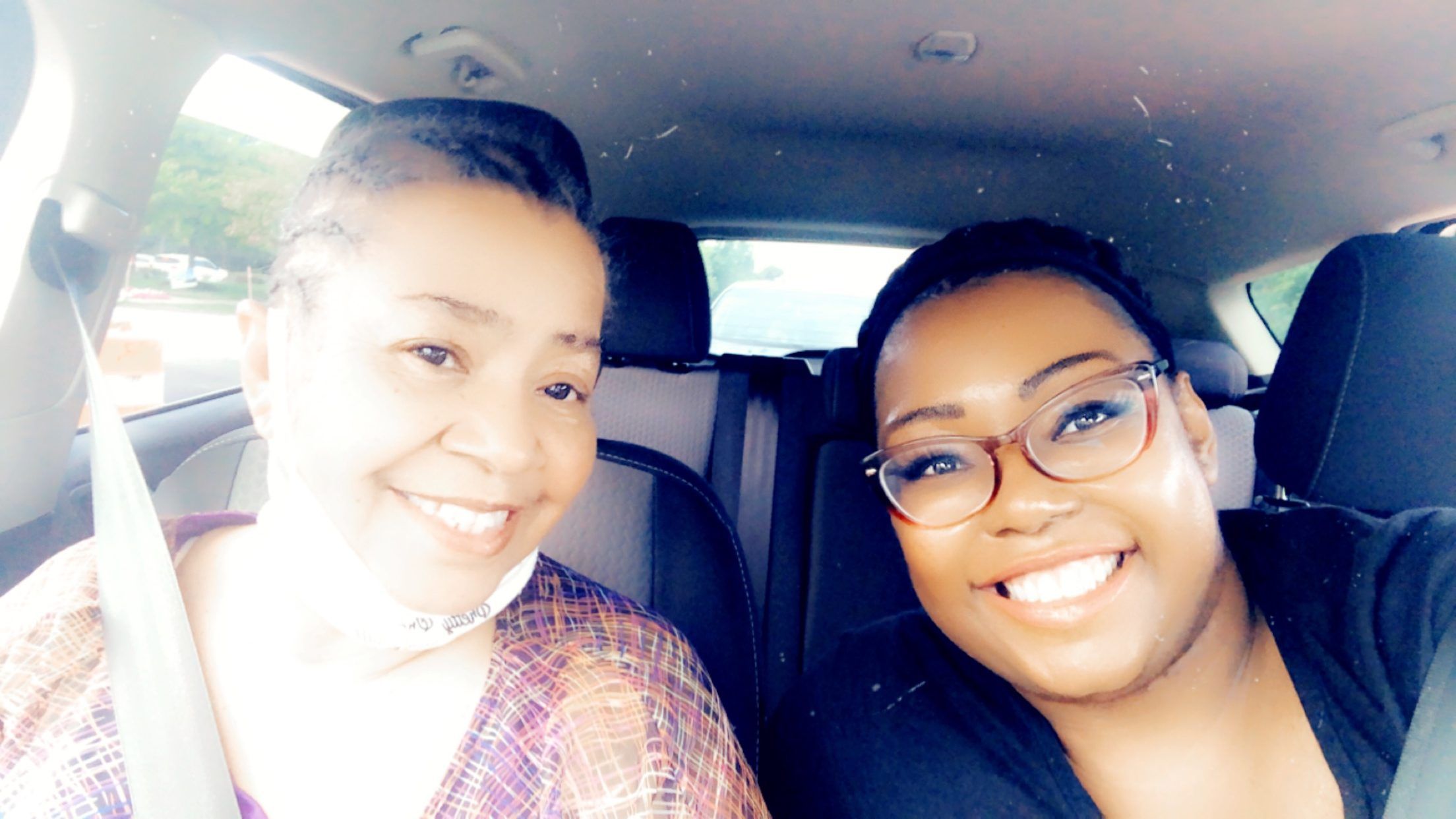 Heather-Elizabeth Brown had been taking all the precautions she could to avoid COVID-19. She started wearing a mask early in the pandemic, stayed physically distanced from others, and constantly washed her hands and used hand sanitizer. To this day, she's not sure where she contracted the disease that would put her on a ventilator for 31 days.
As chaplain of the Detroit Police Department, Brown was able to get tested for the virus as a first responder. Her first two tests came back negative even though she was already coughing. On her first visit to hospital, she was told to go home, self-quarantine, and get a pulse oximeter to check her oxygen levels. As she got sicker, she returned to the hospital, where she was turned away again.
On her third visit to the hospital on April 15, with a high temperature, low oxygen levels and a chest X-ray that showed pneumonia, she was finally tested. The positive result was both reaffirming and frightening.
"It was a feeling of bittersweet and almost relief that I was right in listening to my body. I knew that something was wrong," she says. "But also a sense of dread because I knew that I had COVID and I was pretty sick."
Within 48 hours, Brown's condition deteriorated rapidly. The previously healthy 35-year-old was sedated, put into a coma, then on a ventilator in the early hours of April 18.
I finally asked, 'when was I?' — as in 'where was I' but when is it. He told me, 'it's the middle of May.' And I remembered the last time I went to sleep was middle of April.
"I have only been able to piece together that 12 to 24 hour range from looking back over text messages from a couple people I was talking to leading right up to when I went on to the ventilator," she says. "But I don't remember anything about that whole day."
Waking up from being on a ventilator was nothing short of surreal.
"I had some really vivid dreams and nightmares when I was on the ventilator, and when I first woke up, it was really difficult to know what was reality," she says. "It took me a couple days to like get my bearings and grasp what had happened."
She describes not being able to speak.
"It wasn't until a day or two later, when one of the nurses in the intensive care unit was talking to me and I realized I couldn't talk back," she says. "I could make movements and mouth words, but nothing was coming out. I finally asked, 'When was I?' meaning, 'Where was I?' and 'When is it?' He told me, 'It's the middle of May.' Then I remembered the last time I went to sleep was in the middle of April."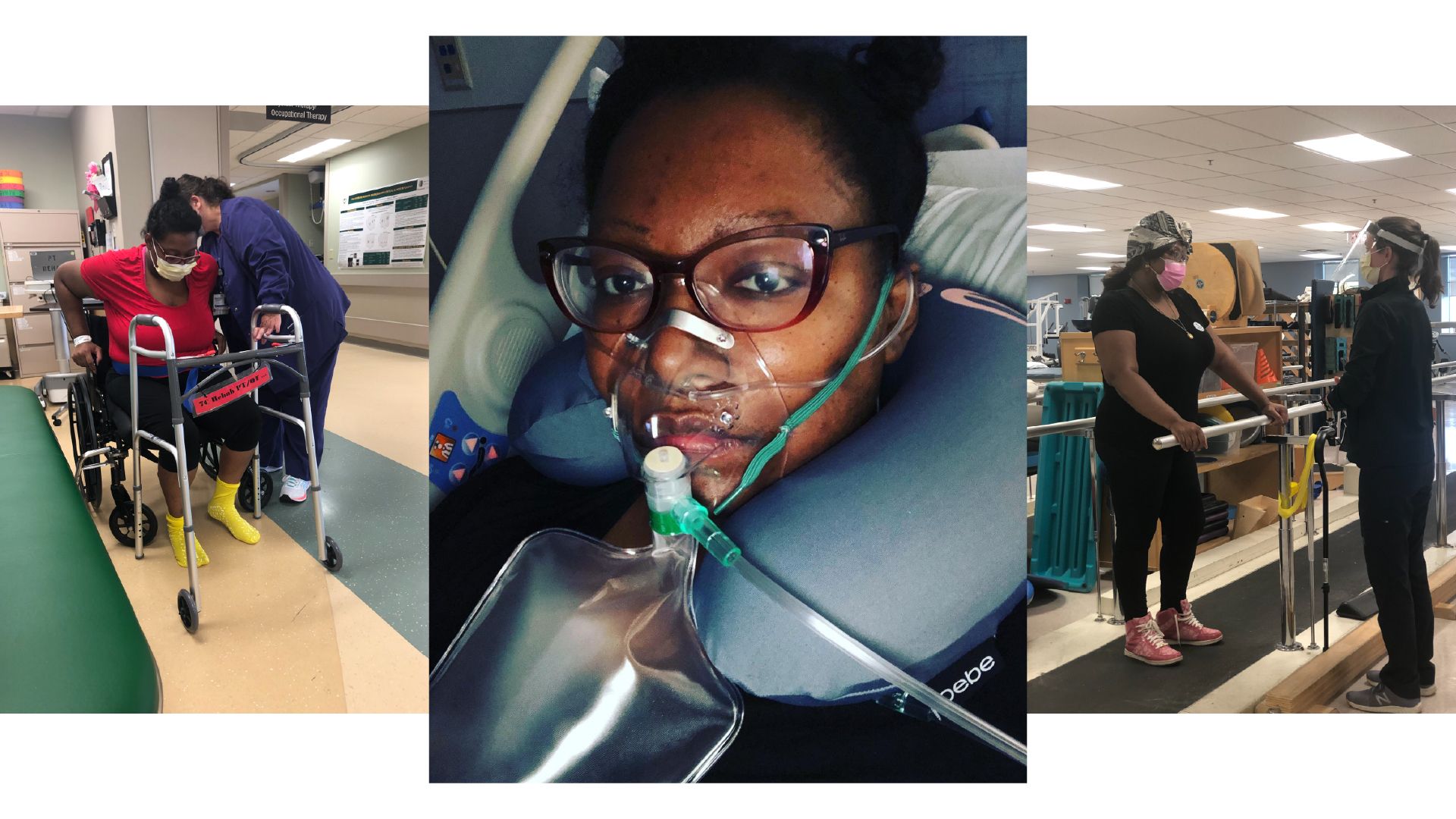 A week later, Brown was able to check her phone where she found text messages and emails from friends, family, and her church family. When she looked at the date of the messages, it sank in how long she had been unconscious: 31 days.
The time spent on a ventilator was not without consequences. She had developed a blood clot which has resulted in a persistent numbing sensation and weakness in her left arm and leg. Her left arm also doesn't have full range of motion — the result of what doctors suspect was a mini stroke had while on the ventilator.
For now, Brown is getting stronger every day, but it's not easy.
"I have my moments of being frustrated or dejected. But I have a very strong faith, I trust God, I believe in him," she says. "And I have confidence in myself and my resilience. Keeping a positive focus on the main thing, which is getting better and doing whatever I can to recover."
Before COVID-19, Brown was constantly on the go and active in her community as a minister. But since her illness, she has had to slow things down. Walking up and down stairs now leaves her winded and even going to a doctor's appointment uses up all her energy for the day. And while she says that those around her have tried to rally around her, the fact that no one shares her experience has contributed to a sense of isolation.
"As supportive as everyone has been, nobody has been in my shoes to fully understand how I feel or why I'm so frustrated when it takes me 10 minutes to get up the stairs or why I can't do this or that," she says. "It's a challenge, but I appreciate people are at least trying. I do wish I could impress the importance of staying healthy and safe for themselves and others because the ramifications can be really serious."
***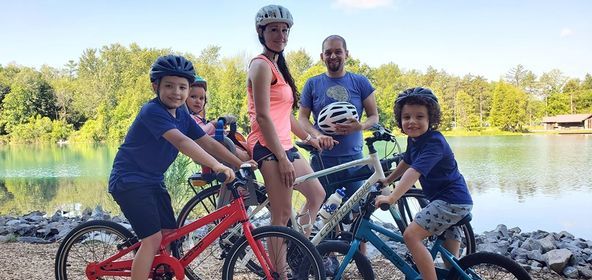 Like many Americans at the end of March, Lauren Trozzo wasn't able to get a COVID-19 test immediately — even while she was feeling sick.
Her husband had been in Argentina settling his late grandmother's affairs when he flew back to their home in New York in mid-March. There, he quarantined in a hotel for 12 days, feeling only a scratchy throat. A week later, however, Lauren and her three kids began to feel sick. Her children had much milder symptoms, but Lauren was coughing and congested, experiencing a faster heart rate, shortness of breath, and a low-grade fever — symptoms that didn't meet strict testing policies at the time.
The first telltale sign that Trozzo had the virus was when she made bacon and eggs for breakfast a week and a half later and found she couldn't taste anything — a reported symptom of COVID-19.
"That was the weirdest thing ever," she says. "It was like eating a piece of cardboard, it was just bizarre."
When Trozzo went to the hospital, the doctor gave her an antibiotic and recommended a COVID test. The technician struggled with a stiff wooden swab and said the swab wasn't going "where it needed to go." Wooden shafts are not recommended for PCR tests. Another technician later told Trozzo she might have been using a throat swab. The test was negative.
People say, 'but you didn't test positive,' but I didn't have to test positive.
On April 22, Trozzo started feeling dizziness and numbness. It disappeared overnight, so she drove herself to the hospital the next day. Halfway through the 20-minute drive, her lips, hands, and entire face started to tingle and she started losing muscle control in her hands. She drove with her wrists, her vision became blurry, and, as she talked to her dad on the phone, she was suddenly unable to articulate her words.
At the hospital, she was given a wheelchair just as she lost all muscle function in her legs. She was sent to triage and saw multiple nurses and referred for an EKG and a chest X-ray. She was released and referred to a neurologist. It was revealed she had blood clotting, which could have led to the mini stroke-like symptoms she experienced. Later, one doctor told Trozzo she likely just had anxiety while driving.
While the other symptoms have since mostly subsided, Trozzo continues to experience shortness of breath and is now getting random body pain. She has seen a neurologist, a rheumatologist who told her she doesn't have an autoimmune disease, and a hematologist for blood clotting. She has also had another COVID-19 test — this time with the correct swab. Once again, the result was negative.
The previously healthy 36-year-old had no history of strokes or any other disease or illness. She regularly exercised — running two miles every day — maintained a healthy diet and weight, and didn't smoke, drink, or do drugs. Now, she spends her time biking with her family, trying to build lung capacity just so she can walk without feeling out of breath.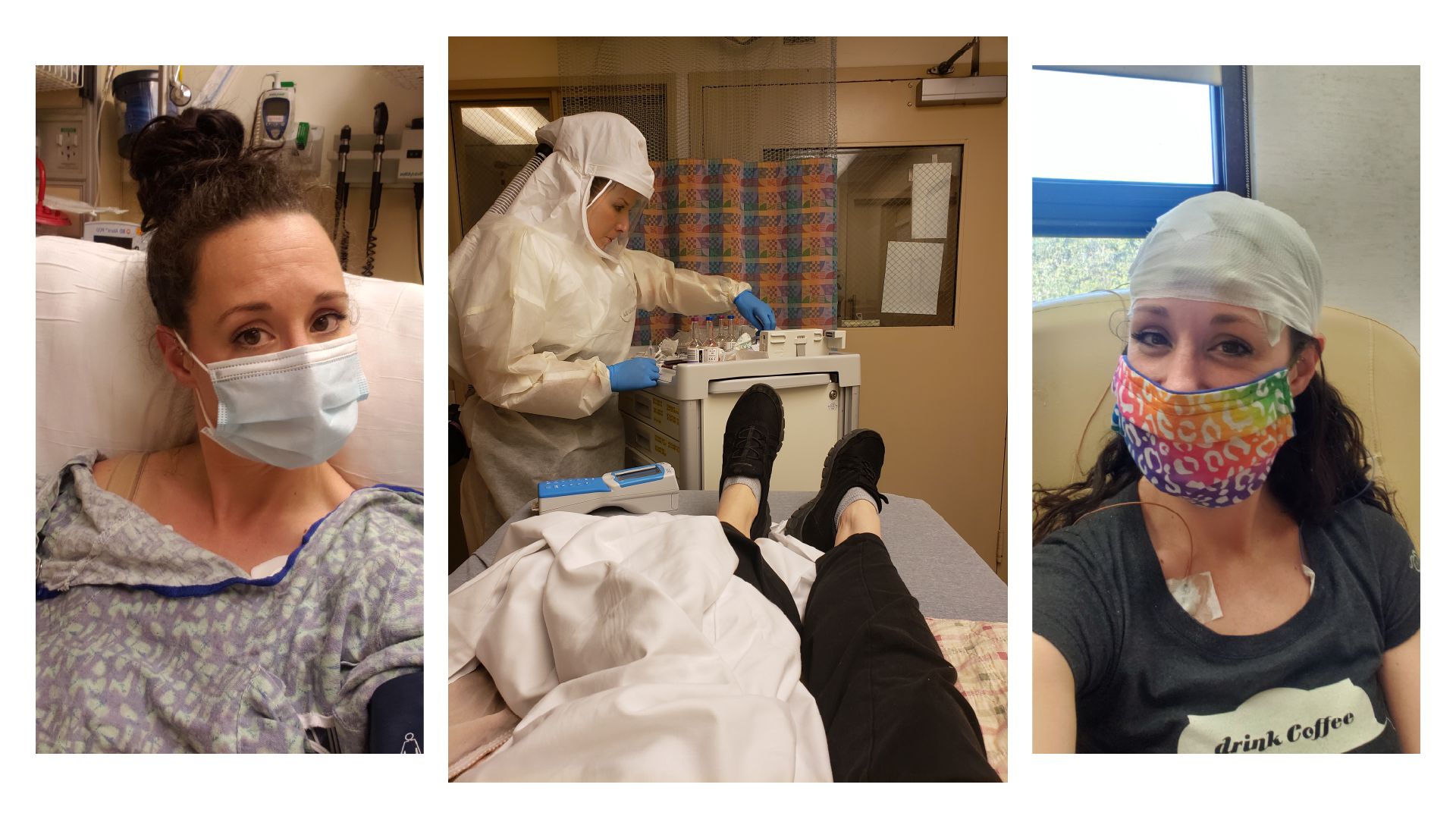 It's definitely been a long haul for Trozzo, especially as she continues to fight Blue Cross, her insurance company, over hospital bills that have racked up to $11,000. Blue Cross states that any treatment for COVID is covered, but because of Trozzo's negative test in April, which may have been administered incorrectly, the insurance companies won't cover anything. Her pulmonologist — who had told her on June 23 that she had COVID-19 with pneumonia — is currently her "only saviour" throughout this grievance process.
"People say, 'but you didn't test positive,' but I didn't have to test positive," she says."
The story of long-haulers is just one of many during this pandemic. But after more than seven months of advocating for themselves, it's only now that long-haulers are becoming part of the dialogue on COVID-19.
"It's really heartbreaking because patients really don't have the energy to advocate for themselves," says Nichols. "But we have to advocate because no one else is helping us."
dduong@postmedia.com | @dianaduo
Don't miss the latest on COVID-19, reopening and life. Subscribe to Healthing's daily newsletter COVID Life.
Related Tags