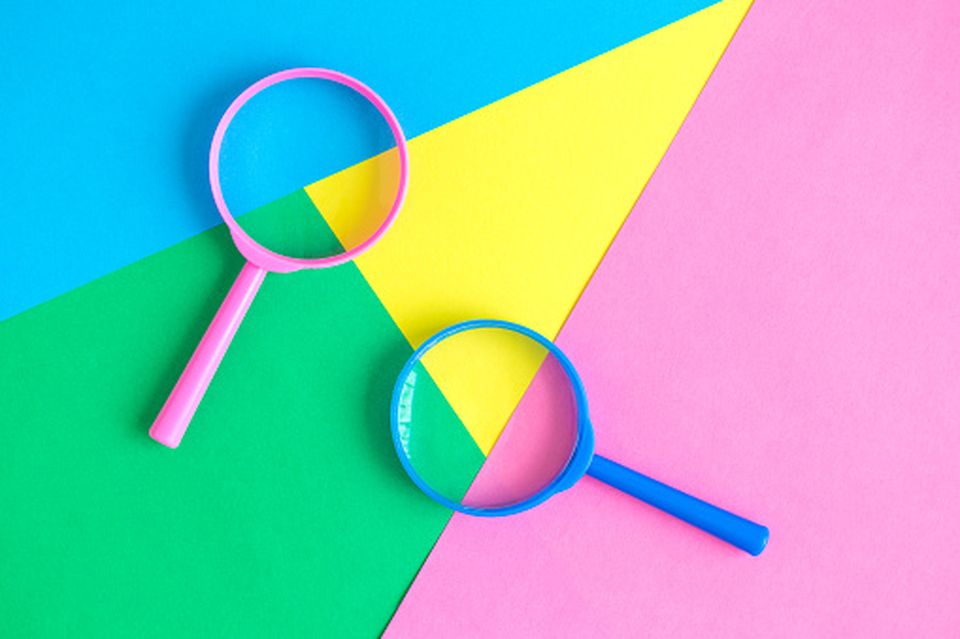 Researchers have discovered a pair of previously unrecognized symptoms of pancreatic cancer — feeling thirsty and having dark urine — as part of efforts to improve early detection of the devastating disease.
The research, presented Monday at the National Cancer Research Institute's Cancer Conference, also corroborated 21 other known symptoms of the disease, many of which can appear a year before diagnosis. Pancreatic cancer is difficult to identify because many symptoms are not present in the early stages of the disease and only arrive once tumours begin to have an effect on the body. Signs of the aggressive cancer can also vary depending on the precise location of tumours, making diagnosis a frustrating ordeal.
An estimated 6,000 Canadians were diagnosed with pancreatic cancer last year, according to the Canadian Cancer Society, with roughly 5,300 patients succumbing to the disease. While patient prognosis can vary depending on how early the cancer is detected, the five-year net survival rate is just eight per cent in Canada.
"When pancreatic cancer is diagnosed earlier, patients have a higher chance of survival," said Weiqi Liao, a data scientist at the University of Oxford, UK.  "It is possible to diagnose patients when they visit their GP, but both patients and GPs need to be aware of the symptoms associated with pancreatic cancer."
To gain a better understanding of these symptoms, Liao and his colleagues consulted the health data of 24,236 patients who were diagnosed with pancreatic cancer in England between 2000 and 2017. They compared the symptoms that appeared over the years to the symptoms of patients who were not diagnosed with the disease.
The two symptoms most commonly associated with a pancreatic ductal adenocarcinoma diagnosis (PDAC) — the most common form of pancreatic cancer — were jaundice and bleeding in the stomach or intestines. These were also the most common symptoms for a rarer form of pancreatic cancer known as pancreatic neuroendocrine neoplasms (PNEN). Thirst and dark urine were added to the list for PDAC.
The 21 other symptoms associated with PDAC and confirmed by researchers were: yellowing of the skin, bleeding in the stomach or intestine, problems swallowing, diarrhea, change in bowel habits, vomiting, indigestion, abdominal mass, abdominal pain, weight loss, constipation, fat in stool, abdominal swelling, nausea, flatulence, heartburn, fever, tiredness, appetite loss, itching and back pain. Nine of these symptoms — yellowing of the skin, blood in stool, diarrhea, change in bowel habits, vomiting, indigestion, abdominal mass, abdominal pain, and weight loss — were tied to PNEN.
Although many of these symptoms are not specific to pancreatic cancer, the team found diagnosed patients had an increased likelihood of experiencing some of them up to a year before diagnosis, providing hope for enhancing early detection efforts. "These new findings enable us to conduct further work on understanding symptoms that could suggest pancreatic cancer," Liao said. "This will help GPs to make decisions about who to refer for urgent tests, especially when patients have several seemingly non-specific symptoms."
The research was limited by the fact that some of the oldest included data did not differentiate at which stage certain symptoms presented themselves. It was also difficult to isolate symptoms for PNEN, a rarer form of pancreatic cancer with fewer points of data on which to rely.
The results are still a significant achievement, according to Pippa Corrie, chair of the pancreatic workstream of the NCRI Upper Gastrointestinal Group and Consultant Medical Oncologist at Addenbrooke's Hospital, Cambridge, who was not involved in the study. "Being aware of the early symptoms of pancreatic cancer is crucial if we are to diagnose patients earlier and improve pancreatic cancer survival," she said. "This research could help GPs and their patients know more about the signs of pancreatic cancer. It's vital that people speak to their GP if they notice these symptoms.
"Future research could help us develop tools for GPs to help them make referrals, especially when patients present with several non-specific symptoms."
Dave Yasvinski is a writer with Healthing.ca