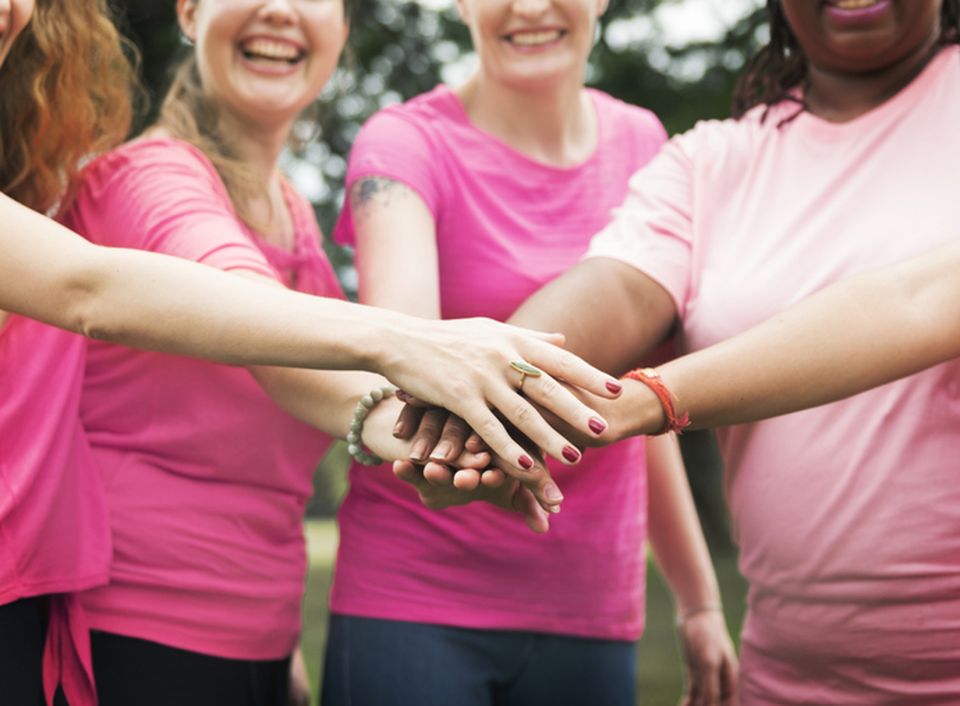 Patients undergoing chemotherapy for breast cancer know the short-term symptoms can be intense: hair loss, fatigue, nausea and vomiting, and mouth sores. But new research suggeststhat lingering longer-term effects — such as cardiac issues and mood disorders — can plague survivors as long as a decade after treatment.
Researchers at the University of Groningen in the Netherlands published a study in The Breast, an open-source, peer-reviewed journal, in late September. They followed 350 breast cancer survivors at least five years after diagnosis who were treated with chemotherapy and/or radiotherapy. They were compared against a control group of 350 women who hadn't experienced cancer and were matched by age and primary care physicians to the survivors.
The Groningen researchers asked all participants to complete a questionnaire about symptoms. The women underwent echocardiography focused on the left ventricle ejection fraction and also answered questions from the Hospital Anxiety and Depression Scale. Their primary care records were also studied for cardiovascular diseases diagnoses.
The results? Breast cancer survivors more frequently experienced intermittent claudication — a symptom of poor blood flow that causes muscle aches and pain — and appetite loss.
It's not the first time that breast cancer treatment has been linked to heart problems. The Breast Cancer Foundation of New Zealand notes anthracyclines, used in chemotherapy, "can reduce the heart muscle's ability to pump efficiently."
More than just the heart
These symptoms are not only associated with cardiac dysfunction, but depression, and anxiety also made it to the list of long-term side effects of treatment in the study.
"Concentration difficulties, forgetfulness, dizziness, and nocturia [urinating more at night] were also more frequent among breast cancer survivors compared with controls, but differences could not be explained by cardiac dysfunction, cardiovascular diseases, depression, or anxiety," the authors write in the study, noting that survivors treated with chemotherapy with or without radiotherapy were "at significantly higher odds of forgetfulness and nocturia, but significantly lower odds of dizziness, compared with breast cancer survivors treated with radiotherapy alone."
John Hopkins University has also looked at the late effects of breast cancer treatment. Kimberly Peairs, internal medicine specialist at the Johns Hopkins Healthcare and Surgery Center, notes that it's important the primary care physicians are aware of these after treatment has wrapped up. Special attention, she says, should be paid to bone health, menopausal symptoms, heart health as well as "any psychosocial side effects" such as depression.
The Groningen researchers hope additional treatments can lessen the impact of long-term effects to improve quality of life for survivors.
Monika Warzecha
Related Tags
If you or someone you care about is living with breast cancer, connecting with a support network can help to not only learn ways to better manage their health, but also share experiences with others. Some Canadian resources include Rethink Breast Cancer, Canadian Breast Cancer Network, Canadian Cancer Survivor Network and the Canadian Cancer Society.