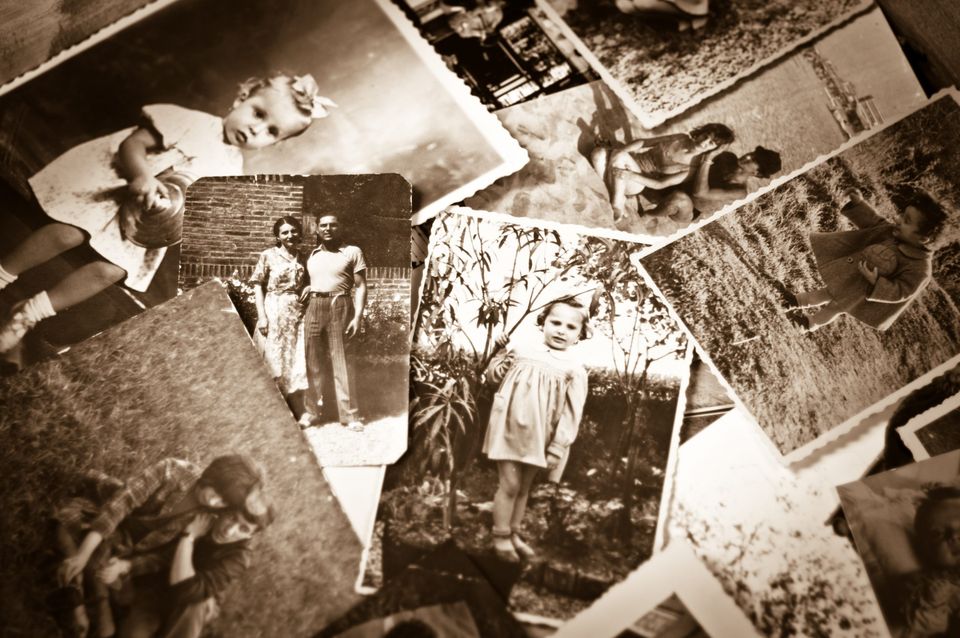 A new study has found the global death toll from cancer reached the 10-million mark in 2019, an increase of almost 21 per cent in just 10 years.
The research, conducted at the University of Washington School of Medicine and published in JAMA Oncology, said the number of new cancer cases also rose by 26 per cent — from 18.7 million to 23 million — over the same period. The study, which concluded prior to the pandemic, found that cancer was second to only cardiovascular diseases in terms of deaths caused, disability-adjusted life years (DALYs) and years of life lost (YLLs) worldwide from a list of 22 groups of diseases and injuries in 2019.
The five leading cancers (in terms of DALYs) for both sexes combined were tracheal, bronchus, and lung (TBL) cancer; colon and rectum cancer; stomach cancer; breast cancer; and liver cancer. Lung cancer, specifically, was the number one cause of cancer deaths for men in 119 countries and territories; it also led the way for women in 27 countries and territories. Breast cancer was the leading cause of cancer deaths for women globally, topping the list in 119 countries.
Although cancer cases and deaths continued rise, the global age-standardized mortality and incidence rates both declined — by 5.9 per cent and 1.1 per cent, respectively — with the age-standardized mortality rate decreasing in 131 countries and territories. The authors of the study point out that the small decreases, while encouraging, may be erased once the detrimental effects of the pandemic on healthcare are realized in the coming years.
Around 50 per cent of Canadians will face a cancer diagnosis at some point in their lives, according to patient advocacy groups, with 25 per cent succumbing to the disease. Before the pandemic, the Canadian Cancer Society projected that roughly 225,000 people would be diagnosed with the disease in 2020. The arrival of the pandemic only made matters worse, keeping many patients at home instead of in hospitals undergoing vital care. Oncologists project cancer detection rates for the year will suffer as a result, likely falling 16 per cent from 2019.
A study published in late 2020 by the BMJ concluded that every month cancer treatment is delayed can increase the risk of death by as much as 13 per cent. The analysis found that a delay to any method of treatment — be it surgery, chemotherapy or radiotherapy — significantly increases patient mortality from seven different types of cancer.
The current study also examined cancer burden by socio-demographic index (SDI) — a measure that factors in income per capita, average years of education and total fertility rate for people younger than 25 — and found higher SDI locations may be driving the decreases. The increasing burden observed in the lower range of the SDI is likely attributable to disparities in cancer prevention, care and control, in addition to shifting demographics and epidemiological transitions, according to the study.
"Ensuring that global progress against cancer burden is equitable is crucial," said Jonathan Kocarnik, lead author of the study and a research scientist at Institute for Health Metrics and Evaluation at the University of Washington School of Medicine. "This will require efforts to reduce disparities in cancer prevention, treatment, and survival and the incorporation of local needs and knowledge into tailored national cancer control plans."
Dave Yasvinski is a writer with Healthing.ca
DON'T MISS A THING: SIGN-UP FOR HEALTHING'S NEWSLETTER
Thank you for your support. If you liked this story, please send it to a friend. Every share counts.
Related Tags