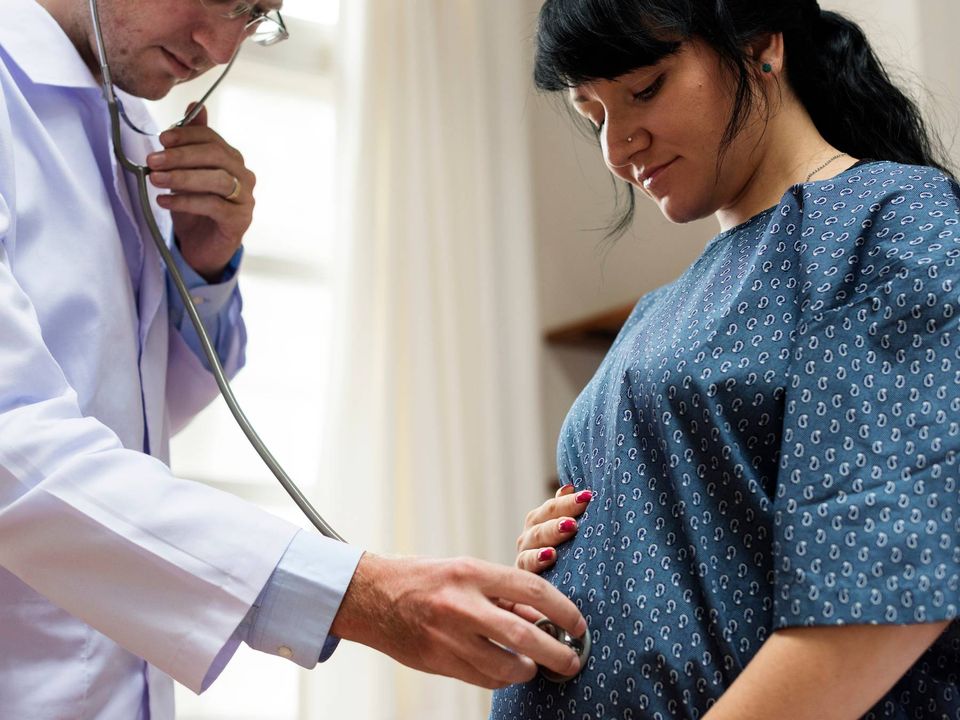 New research is pushing back on previous data pointing to a potential correlation between the use of epidurals during labour and Autism Spectrum Disorder (ASD) .
The study, published this month in the Journal of the American Medical Association (JAMA), traced the medical history of children from birth through various health, education, and social support databases in Manitoba. Once controlling for various contributing factors, the researchers did not find a correlation between use of an epidural during pregnancy and developing ASD.
This piece comes on the heels of another study published less than a year ago which found that using an epidural during birth was correlated with a 37 per cent greater risk of the child developing autism. This previous study was criticized for not controlling for abnormally slow labour, fetal distress, or a maternal or family history of ASD, among other factors.
"The epidural is the gold standard in labor pain management," the study's lead author, Elizabeth Wall-Wieler, PhD, assistant professor at the University of Manitoba and the study's lead author said in a news release. "The vast majority of evidence around epidurals, including that from our new study, shows that they are the most effective means of providing pain relief to women during labor and that serious complications are rare."
In Canada, approximately 58 per cent of labour included the use of an epidural from 2015 to 2016, up from 53 per cent in 2006 and 2007. Epidurals are widely regarded as a safe and effective method of pain management during pregnancy, however, researchers are still unclear on how much of anesthetic, if any, enters the baby's body and brain during labour, and if this has an effect on the child's development.
Related Tags
"An epidural remains a well-established and effective means of providing pain relief during labor, with several benefits associated with it," Brian Bateman, MD, Stanford Medicine's incoming chair of the anesthesiology, perioperative and pain medicine and co-author of the study said in a news release.
Researchers looked at 123,175 children, of which 47,011 were exposed to epidurals. A part of this study also looked specifically at siblings when one was born with the use of epidurals and one was born without. Siblings would have similar genetic influence, as well as similar influences during their mom's pregnancy and a similar upbringing. When comparing data between siblings, there was no correlation between using an epidural and developing ASD.
Enjoying this story? Subscribe to our newsletter here
This conclusion is not concrete however, the editors of JAMA warned in a recent editorial. The researchers used intervention codes written in the discharge abstract database to determine when an epidural was used, but they were not able to verify this information against a second data set, so there may be errors. Misclassification of these codes might bias the study to not finding a connection between autism and epidurals.
The rate of children being diagnosed with autism has increased from one in 150 children in 2000 to 1 in 56 children, according to the U.S. Centre for Disease Control. While this is likely due to a host of factors, including improved screening, researchers are focusing more efforts on finding potential causes. Previously studies have indicated that there is a correlation between autism and cesarian sections, umbilical-cord complications, fetal distress, birth injury or trauma, and low birth weight, among other factors, however, these links are not concrete and more in-depth research is needed.
emjones@postmedia.com | @jonesyjourn