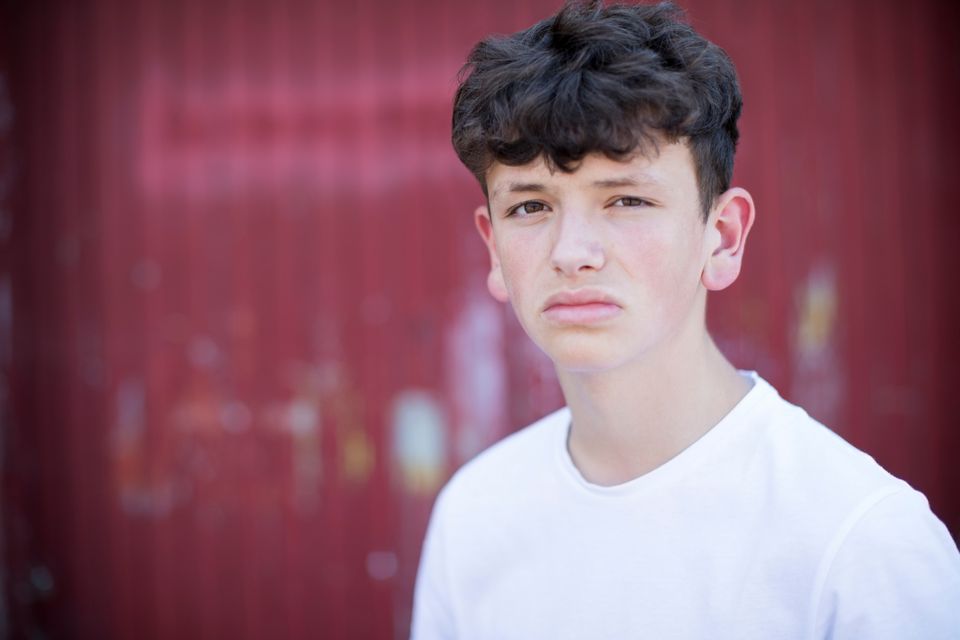 A new study published in The Journal of Clinical Psychiatry has found nearly 78 per cent of children with Autism Spectrum Disorder (ASD) have a minimum of one mental health problem in the United States. More than half have more than one mental health condition.
According to Autism Speaks Canada Autism, or autism spectrum disorder, refers to a range of conditions characterized by challenges with social skills, repetitive behaviours, speech and nonverbal communication, as well as by unique strengths and differences. 
Dr. Connor Kerns, an assistant professor in UBC's psychology department and lead author of the study said "The longer mental health conditions are allowed to exist and worsen, the harder they are to be to treat . It's much better to catch them early. Right now, we don't have a great system for doing that."  
The study collected reports from more than 42,000 caregivers of children (ages three to 17) describing their child's condition.
It was found that 44.8 per cent of preschool children with ASD suffer with a mental health condition. These numbers are critical to note because mental health treatment is known to be more effective when a child is younger and mental health symptoms increase with age.
"For a long time, mental health in kids with autism was neglected because the focus was on autism," said Kerns. "There's much greater awareness now, but we don't have enough people trained to provide mental health treatment to kids on the autism spectrum." 
"We need to bridge these two systems and the different sets of providers that tend to treat these children."
The study compared children with autism with children from other groups including those with intellectual disabilities and other health concerns and found that those with autism had more mental health problems. For example, children with autism suffered with anxiety 6.3 per cent times more than children in the other groups. Autism Speaks Canada states that at least one third of children with ASD suffer with some form of anxiety and struggle with controlling their anxiety when it is triggered.
Related Tags
The outcome of the research is an indicator that mental health treatments will be more accessible for children with autism. 
"If we think about ways to screen and intervene against these mental health conditions before these children even get to school, then we might be way ahead of the game," Kerns said. 
It is estimated that one in 66 children from five to 17 years old suffer with Autism Spectrum Disorder (ASD) in Canada, according to The 2018 Report of the National Autism Disorder (ASD) Surveillance System. The occurrence of ASD is four times more in males compared to females.
Don't miss the latest on COVID-19, reopening and life. Subscribe to Healthing's daily newsletter COVID Life.