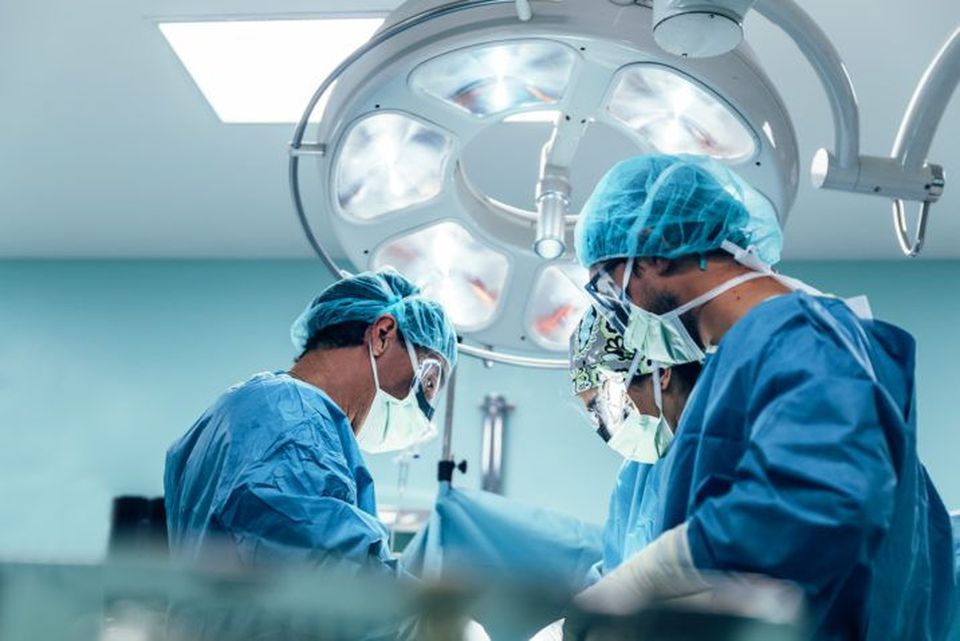 U.S. researchers found there were no big differences in cost, opioid use or complication rates among those using cannabis after hip arthroscopy.
"Following hip arthroscopy, patients with reported cannabis use do not appear to have significantly different postoperative opioid use or cost of hip arthroscopy episode of care compared with patients without reported cannabis use," investigators out of Texas and Oregon write in the study, published online in Arthroscopy: The Journal of Arthroscopic & Related Surgery.
Hip arthroscopy, reports OrthoInfo, is a surgical procedure allowing doctors to "view the hip joint without making a large incision through the skin or other soft tissues."
Related Tags
To determine differences, if any, post-surgery among cannabis users and non-users, researchers collected data from a large commercial insurance database from 2010 to 2019. Self-reported weed users were matched by numerous factors — including age, procedure, gender, obesity and tobacco use — with non-users.
Following the procedures, investigators measured opioid use during the person's care period and the 30-day cost, comparing cannabis users and non-users.
In all, 171 patients without cannabis use and 174 with cannabis use had full financial and opioid use data for analysis, researchers write.
The data shows "prescription opioid use was not significantly different over the episode of care in patients with reported cannabis use than those without reported cannabis use," the investigators note.
There was also no significant difference with regard to "episode of care reimbursement cost following hip arthroscopy," they add.
The findings do differ from information presented during the 2021 Annual Meeting of the American Academy of Orthopaedic Surgeons (AAOS), although those findings relate to cannabis use before surgery.
This past summer, the AAOS reported that surgeons should speak to patients about their cannabis consumption before their operations since use appears to be associated with more complications.
In fact, patients who used cannabis before total knee arthroplasty and total hip arthroplasty can witness "increased complications, longer hospital stays, higher rates of adverse events, increased re-admissions and higher costs."
Another study published last year determined that cannabis use is relatively low in patients undergoing elective surgery.
"Cannabis users have higher clinical pain, poorer scores on quality of life indicators and higher opioid use before and after surgery," study authors write. That said, weed consumers "reported similar surgical outcomes, suggesting that cannabis use did not impede recovery."
Research released in the fall of 2020, for its part, determined cannabis may have a role to play in treating chronic and nerve pain, but that promise may not hold for acute pain following surgery or after breaking a bone.